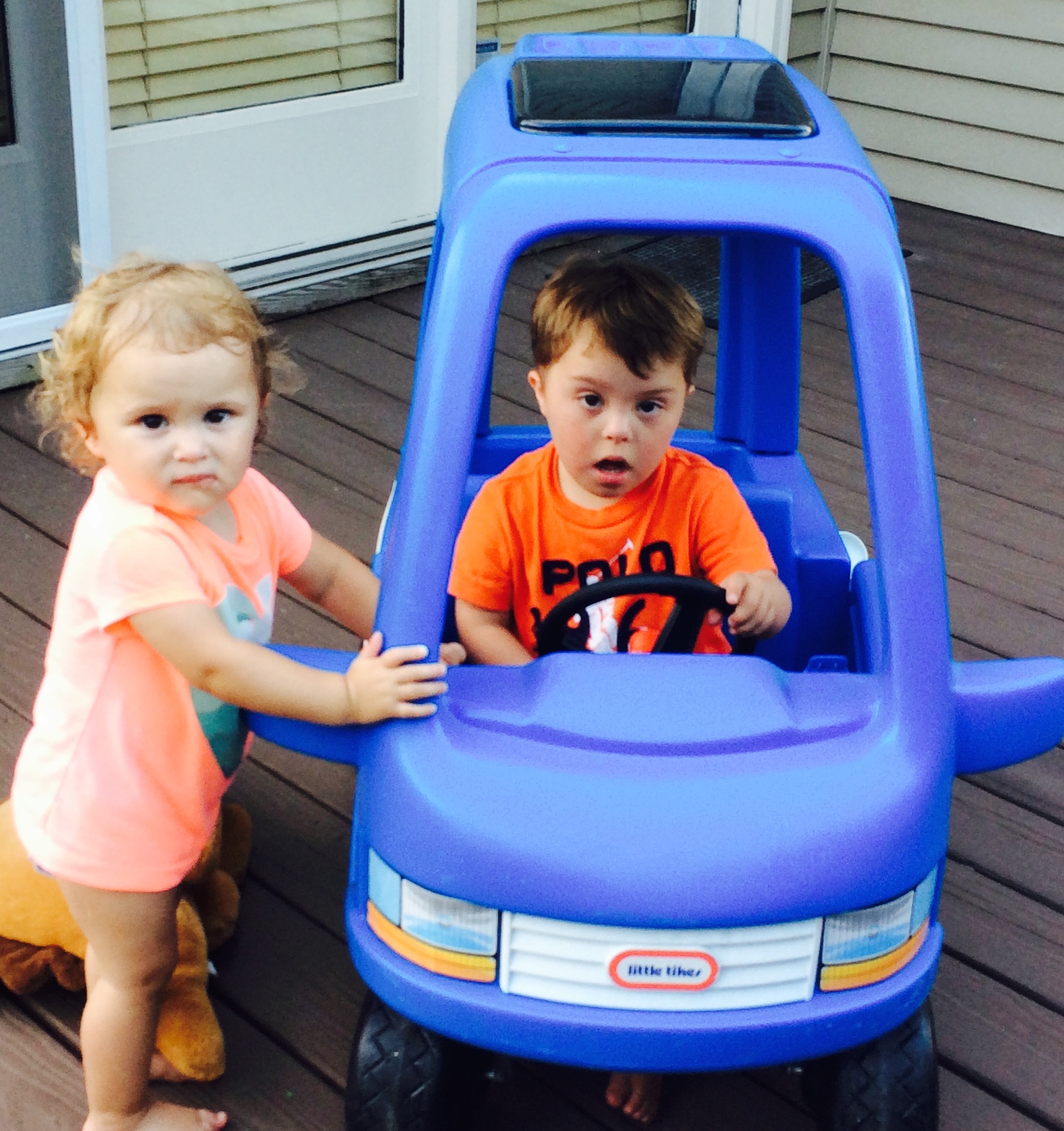 ATV May Be 'Motor Vehicle' Under Insurance Policy
public roads.
The problem with this argument is that the Endorsement's plain language demonstrates that it operates separately from the other policy provisions. The Endorsement states in large capital letters that it "CHANGES THE POLICY," and that it includes words and phrases that have special meaning for purposes of the Endorsement. The coverage provided under the Endorsement is not limited to damages resulting from the operation of an uninsured "auto." Instead, the carrier used the broader term "motor vehicle." Thus, even if the carrier is correct that an ATV is not an "auto" for purposes of other provisions of the policy, this does not compel the conclusion that an ATV is not a "motor vehicle" for purposes of the Endorsement.
Second, the carrier argued its position is supported by State Farm Mut. Auto. Ins. Co. v. Gandy, 383 S.E.2nd 717 (Va. 1989), in which the Virginia Supreme Court held that expenses of treatment of bodily injuries sustained by an insured who was struck by a forklift were validly excluded from coverage under the medical payments provision of an insurance policy. The Federal Court ruled that the insurance carrier's reliance on the Gandy case fared no better. In the present case, the Endorsement contains no similar exclusion precluding coverage for injuries or damages arising from the operation of a vehicle designed for use principally off roads.
Finally, the insurance carrier argues its position is supported by several Virginia statutes that exclude ATVs from the requirements of licensure and registration, and limit their use on public highways. The court finds this argument unpersuasive in light of the Supreme Court of Virginia's decision in Hill v. State Farm Mut. Auto. Ins., 375 S.E.2nd 727 (Va. 1989), rejecting a similar statutory argument involving a moped.
Here, the language of the Endorsement was not in conflict with the minimum coverage provisions required by Virginia law. Consequently, the court must look to the language of the Endorsement itself and give the words their ordinary and customary meaning when they are susceptible of such construction. An ATV would plainly qualify as a "motor vehicle" under the definition cited by the Supreme Court, and the Endorsement provides no indication that ATVs are intended to be excluded from coverage.
Even if this court assumes, without deciding, that the carrier could have excluded ATVs from the Endorsement's uninsured motorist coverage without violating the minimum requirements imposed under Virginia law, the insurance carrier nevertheless failed to do so in a clear and unambiguous manner.
Lawyer Landau notes that the courts will often interpret a contract in an ambiguous situation AGAINST the party that drafted the document. The defendant insurance company lawyers' motion for judgment on the pleadings was denied.