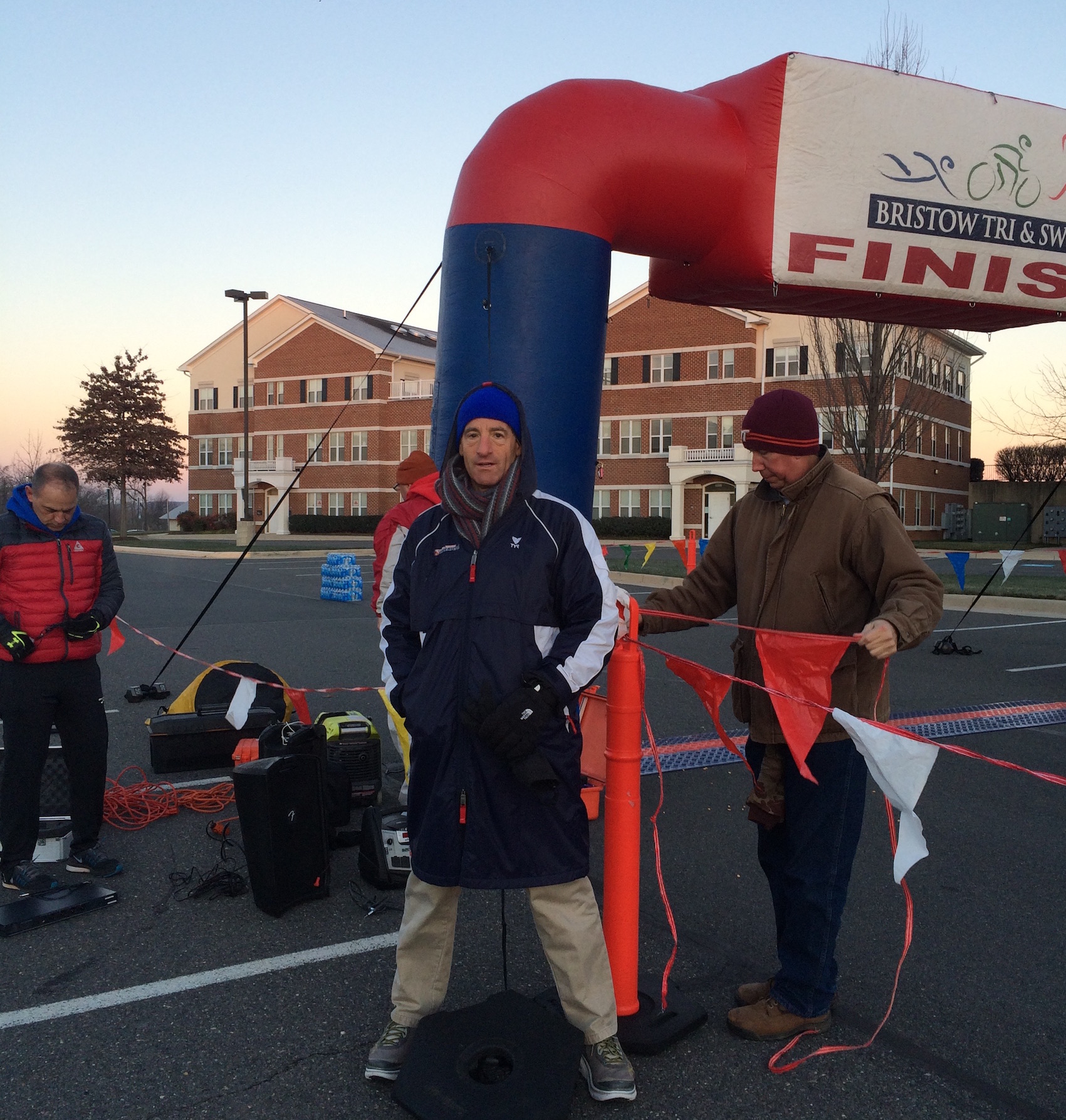 Child's Foot Crushed during "Fun Run" When Banner Blew Over
her entire foot. Plaintiff will require a lifetime of prosthetic devices and care. Past medical expenses totaled nearly $600,000. A life care plan of approximately $7,500,000 included prosthetic devices, home equipment, wheelchairs, etc.
The plaintiff filed suit against CNN, CEG, and Frost Lighting Company of D.C., Inc. which erected the truss structure. Plaintiff alleged that the three entities failed to safely secure the sign and truss. Plaintiff collected evidence that approximately 15 minutes before the structure fell, the parent of another participant warned representatives of the defendants that the structure seemed unstable, but no corrective measures were taken.
The case was defended on liability and damages. Mediation resolved the case against two defendants. The third defendant later settled before trial in the Arlington Circuit Court. Plaintiff's case was resolved for a total cash settlement of $11,575,000.
The experienced Mediators whose tireless efforts got the case resolved (and with whom Doug Landau has worked in the past), were Robert Harris and Paul Sheridan.
The case only took several years to resolve, even though the plaintiff had until she was 20 to file suit and plaintiff's DC counsel did an excellent job.