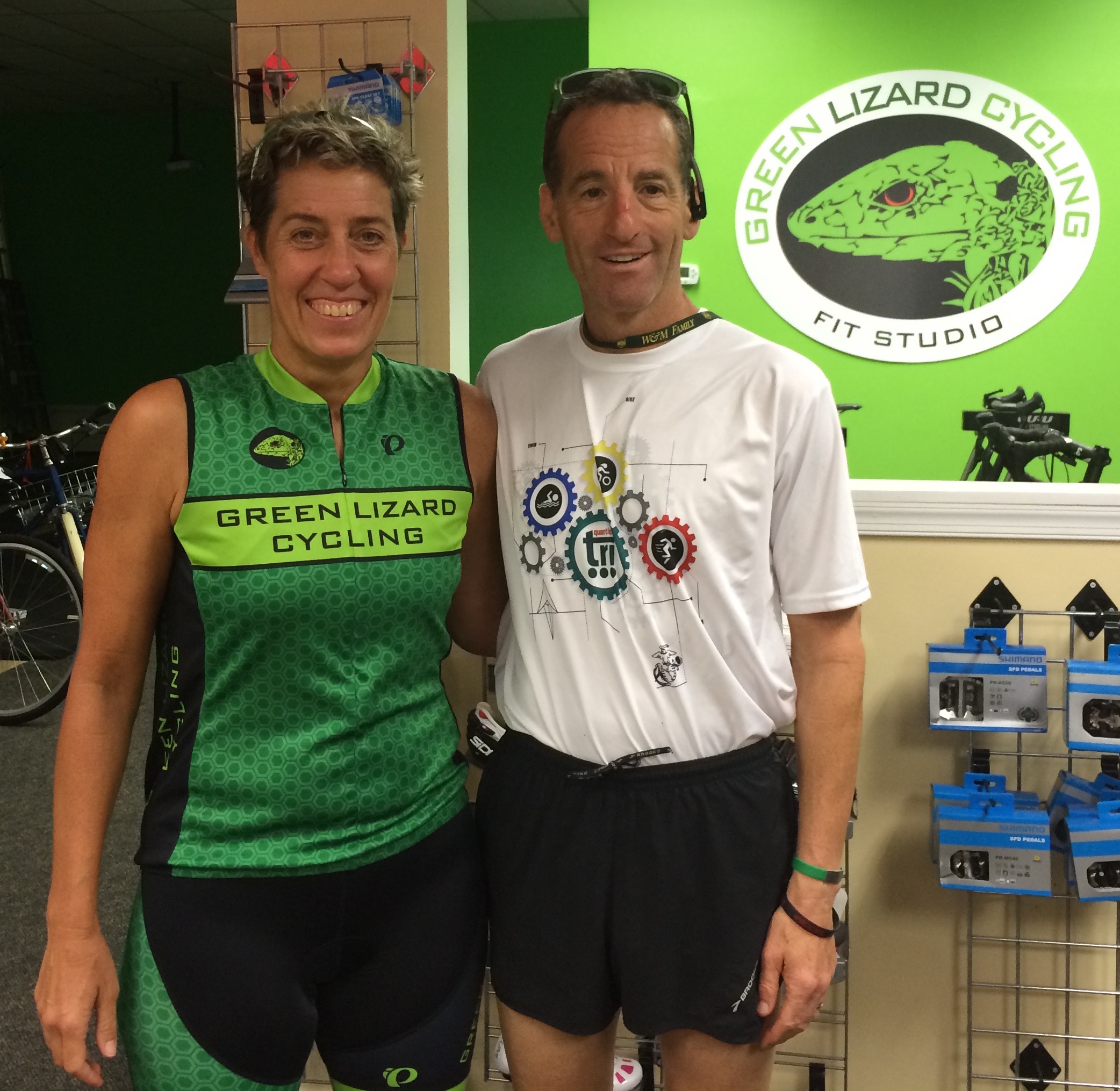 Defense Verdict for Personal Trainer who was Unaware of Plaintiff's Prior Spine Surgery
personal training was not a profession with an established standard of care and that the opinions were on matters entirely within the realm of common knowledge.
The defendants argued that the accident did not occur as alleged by the plaintiff, that the exercise was appropriate for the plaintiff's known condition, and that the plaintiff had not disclosed that she had a previous lumbar spine surgery and was taking narcotic pain medication before starting the training sessions.
Defendants called several of plaintiff's treating physicians to testify concerning plaintiff's medical history. The jury returned a verdict for defendants.