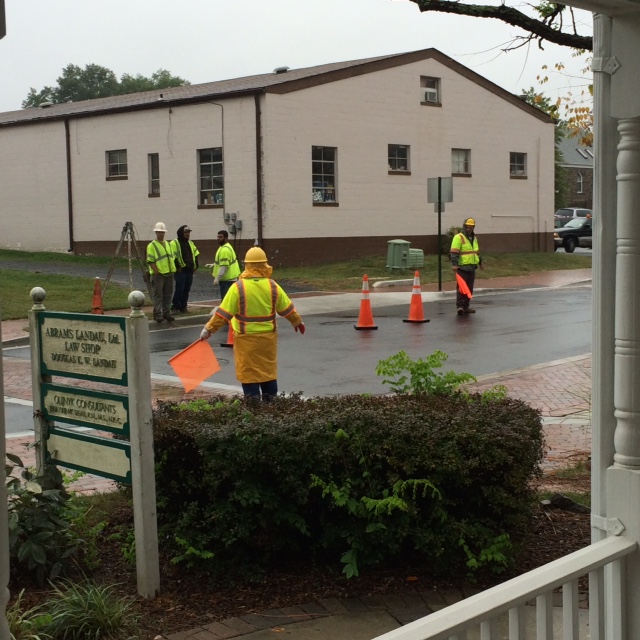 Tough Weather Conditions Cause Race Directors to Cancel Races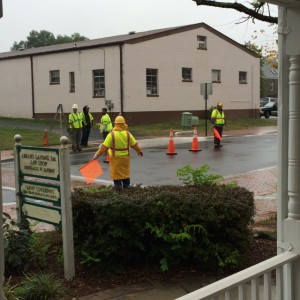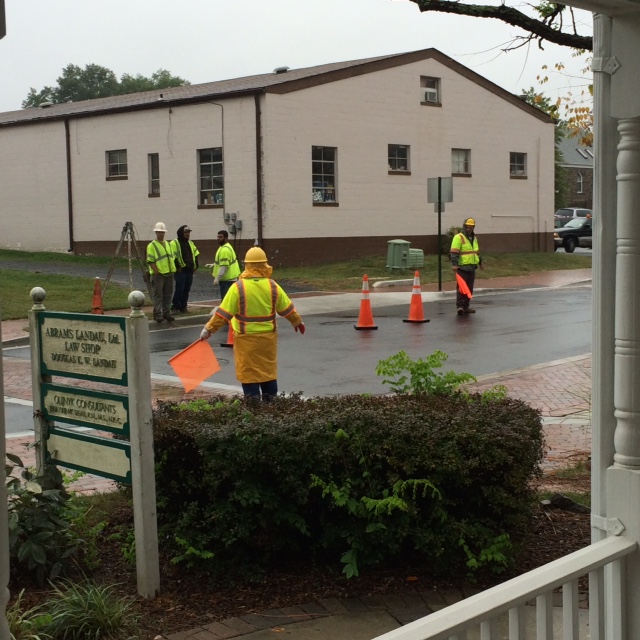 Fielding calls and e-mails from all over the Mid-Atlantic, Doug Landau became acutely aware of race cancellations and end of season disappointment for many athletes. Hurricane Joaquin caused rain to pour down on Virginia, Maryland and the District of Columbia for almost an entire week. Race Directors Lawyer Landau spoke with were concerned with the safety of their participants and the ability of local emergency medical responders to react in the event of a bike accident, heart attack or car crash. In light of these considerations, the Ironman Maryland and the several Watermans Maryland Triathlon Series races were cancelled, as was the Seagull Century Bike Ride.
If the local law enforcement officers who are in charge of road closures and traffic control determine that the bike course cannot be used, then that makes the Race Director's decision easy. Likewise, if the Health Department finds that the water runoff or current strength is unsafe for swimmers, then that portion of the event should be scratched. Lastly, if the run course is under water or ambulance crews cannot safely extricate a downed runner or biker, then the race should be cancelled or postponed. If all of the authorities involved determine that the water and roads are safe, then going forward with the race should not open the Race Directors or their Staff to greater potential liability exposure. Athletes in these events are charged with knowing the course, conditions and being in shape to complete the event once they enter. On rainy, wet days, multisport athletes need to dial down their biking speeds, just as they need to make appropriate concessions to high heat and humidity. Doug Landau remembers watching the 2012 Olympic Triathlon with its crashes on the wet London roads. If the best athletes in the world crash on wet roads, then amateurs need to be very careful when the conditions are less than optimal.
There are no winners when a race is cancelled. However, "better safe than sorry" when severe storms make racing dangerous. We have all had plans changed by Mother Nature. This may not have been the way many athletes wanted to conclude their 2015 racing season, but it is a better finale than injury or illness. Lawyer Landau counsels athletes to channel the frustration and energy into their fall races or training for the 2016 season.