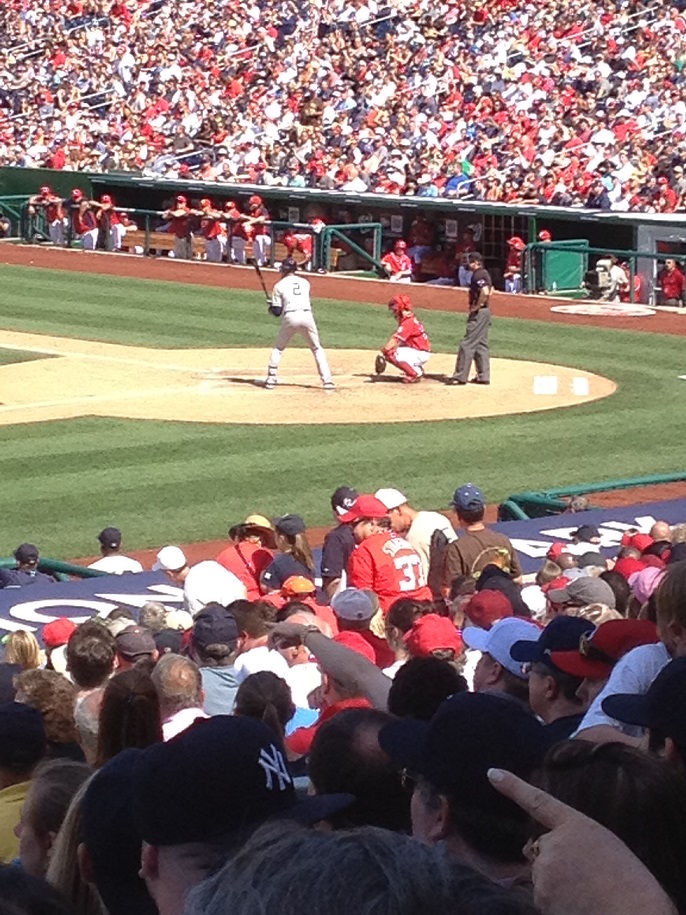 Proposed Class Action Lawsuit Against MLB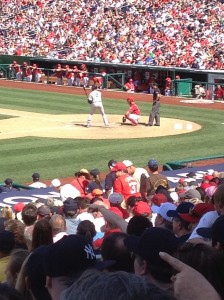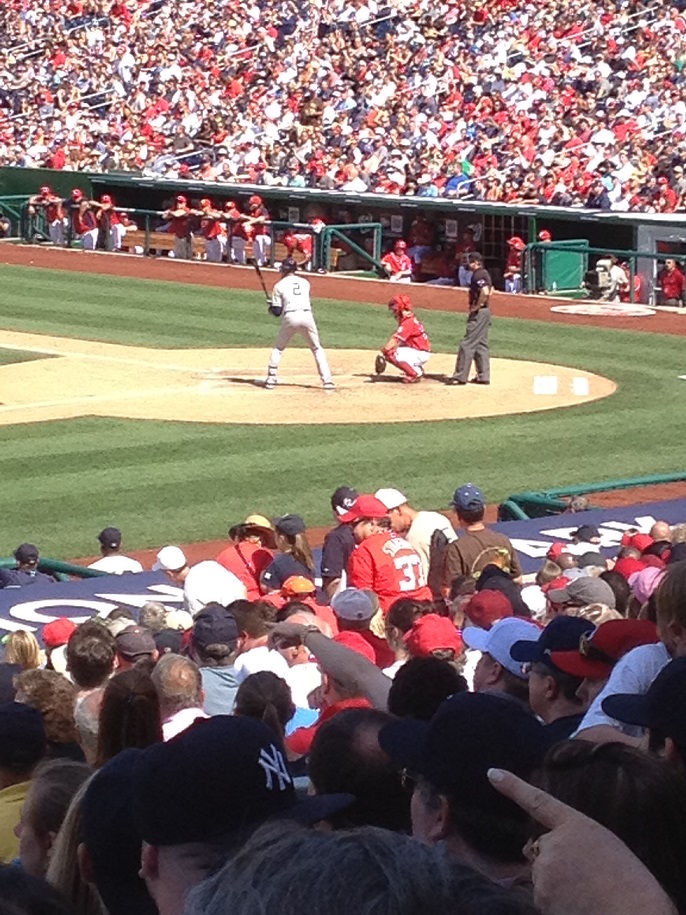 Just one day prior to baseball's July 14 All-Star Game, a proposed class-action lawsuit was filed against Major League Baseball (MLB).  The suit claims MLB does not do enough to protect its fans from foul balls and splintered bats.  Specifically, the suit says people sitting along the third- and first-base lines should be shielded from flying objects by protective netting.
The suit goes on to explain that the sport of baseball has become increasingly dangerous to its fans because of:
pitchers who throw harder
bats which splinter more easily
the presences of distractions at the ballpark (video monitors, wi-fi, etc.) that reduce fans' response time to dangers like foul balls
an overall accelerated pace of play
Therefore, fans are like "sitting ducks" in their seats, unable to protect themselves, as they often sit closer to the action than the batter is to the pitcher.  Even paying careful attention may not be enough to protect a spectator from a very fast-moving object.
The issue of fan safety at sporting venues is not a new one. In fact, it has been debated in other sports as well as baseball – including hockey and soccer – and we have written about it here and here.
Some people who attend sporting events WANT to get some action and specifically choose seats that are close to the field or in "foul ball territory".  It's not unusual to see a fan wearing a baseball glove, standing at the ready to catch a coveted foul ball.
"It comes down to the legal doctrine of assumption of risk," according to sports injury lawyer Doug Landau.  "A spectator knowingly accepts the risk of watching a sport live in exchange for the enjoyment of doing so.  But at what point does the venue or sports organization have a duty to protect the safety of its fans by installing protective barriers like netting?"
We will be watching for the outcome of this case.
If you or someone you know has been injured while attending a sporting event and there are questions as to what laws apply, email or call Abrams Landau, Ltd. at once (703-796-9555).