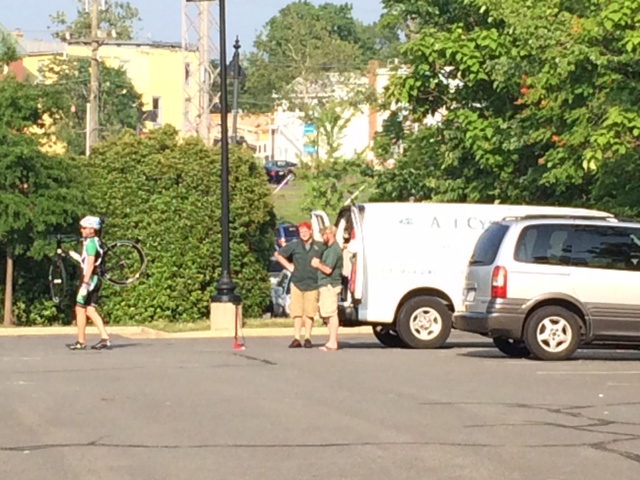 A-1 Cycle Helps Cyclists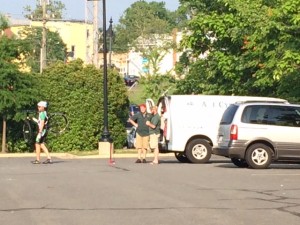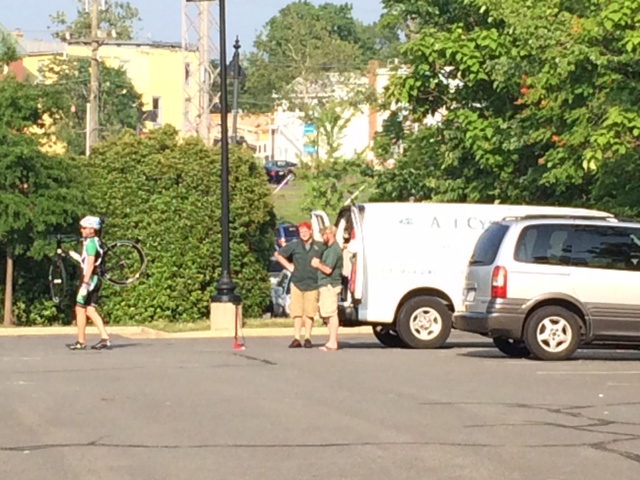 At a recent Reston Bicycle Club evening ride from the Herndon municipal parking lot, Northern Virginia cyclists were treated to free mechanical checks, air, and advice from the experienced staff at A-1 Cycle in the Clocktower Shopping Center, in Herndon, Virginia.
The folks at A-1 Cycle have  long supported Herndon-Reston area bikers. In fact, not only are A-1 Cycle mechanics found at Reston Bike Club ("RBC") evening rides throughout the summer, they also provided support for the Bike to Work Day, held this past May.
A-1 Cycle has two Virginia locations:  One in the Clocktower Shopping Center in Herndon, and another on Sudley Road in Manassas. A-1 crews are friendly, knowledgeable, and give generously back to the biking community. Visit them today !