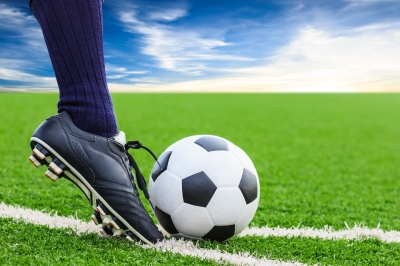 Lightning Strike Lawsuit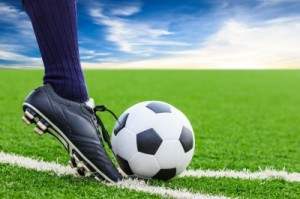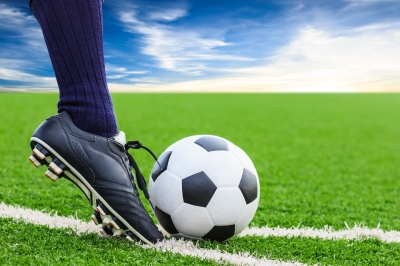 Last August, an Austin, Texas boy was struck by lightning on a soccer field.  The nine year old suffered life-threatening injuries and spent several days in the hospital following the incident.
The family filed a lawsuit against its local Youth Association seeking $10 million in damages. The suit was settled for an undisclosed amount.
The lawsuit claimed the league was negligent in adhering to youth association standards regarding lighting and weather safety.  There was no use of lightning monitors or detection systems during games or practices. Representatives from the league said, however, the use of such devices is rare.
Proponents of lightning detection systems suggest these devices are not for people "dumb enough to hang out in a hail storm," but for those clear days when it seems unfathomable that lightning could be nearby.
Doug Landau was a soccer coach in his local Chantilly Youth Association (CYA) for over a decade, and always followed the rules regarding rain, lightning, and other weather conditions for the safety of his players. "Particularly now, as we get into the hot summer weather, coaches, parents, referees, league officials, and even the players themselves must be always on alert for changing conditions.  It's easy to get caught up in wanting to play the game, but safety must always come first," notes Landau.
If you or someone you know has been injured or killed by a lightning strike at an athletic field or facility and there are questions as to what laws apply, email or call Abrams Landau, Ltd. at once (703-796-9555).
Image courtesy of tungphoto at FreeDigitalPhotos.net