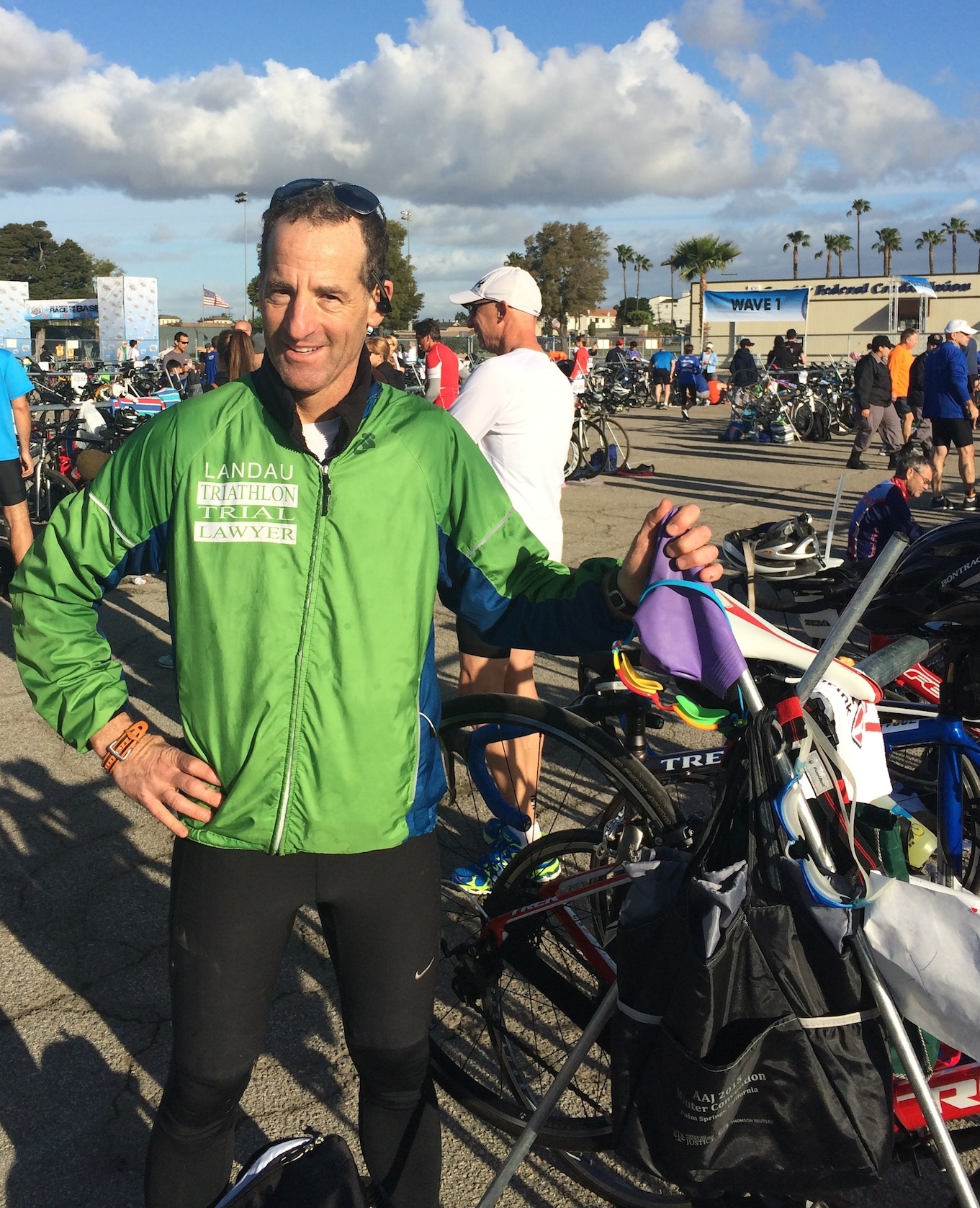 When a Bike Falls Apart, What Does the Government Do ?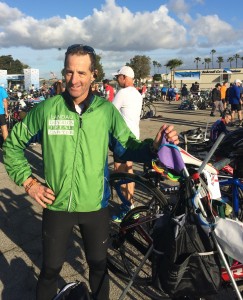 When bicycles fall apart or bike components break, the U.S. Consumer Product Safety Commission ("CPSC") issues a recall in order to try to prevent future injuries and losses. One of the most dangerous defects is when the bicycle's fork setter tube or handle bars break. This causes the rider to lose control of the bike immediately, and impact with the pavement often results in traumatic brain trauma as well as orthopedic and permanent facial injuries.
Last April, Felt Bicycles expanded a recall of its bikes because of this very problem. According to the Bicycle Retailer, the original recall applied to about 2,100 triathlon and road bikes — model year 2009 Felt B12, B16 and S32 bikes. The bikes were recalled because their steerer tubes could break. Felt had received 18 reports of the forks breaking, including 5 reports of injuries. The forks were manufactured abroad. The manufacturer is ADK Technology Ltd. in China. The company is working with the Consumer Product Safety Commission to expand the recall to include 2008 model year bikes, models S22 and S32, and the 2010 model year S32, B12, B14 and B16 bikes. The expanded recall involves an additional 1,200 bikes. Consumers were told to stop riding the bikes and to contact their local Felt dealer or call Felt toll free at (866) 433-5887 or online at feltracing.com.
However, who is in the best position to warn the purchaser of these bikes ?
Who should be responsible for preventing further harms and losses ?
Shouldn't the manufacturer, supplier and seller bear the cost of preventing further injury once a defect is discovered ?
The CPSC advised that consumers should immediately stop using the recalled bicycles and contact their local Felt Bicycles dealer for a free inspection and steerer tube replacement. But what about those who have already been injured ? A recall is not going to help heal their injuries or reimburse them for their losses. Unsafe consumer products can cause mayhem on the roads. Bikers entrust their health (and lives) to the bike shops and bicycle manufacturers. Bike manufacturers and suppliers need to take immediate and adequate steps to make sure their products are safe.
If you or someone you know or care for has been injured as the result of a bicycle crash and there are questions about what laws apply when the bike is defective, e-mail or call us at ABRAMS LANDAU, Ltd. (703-796-9555) at once.