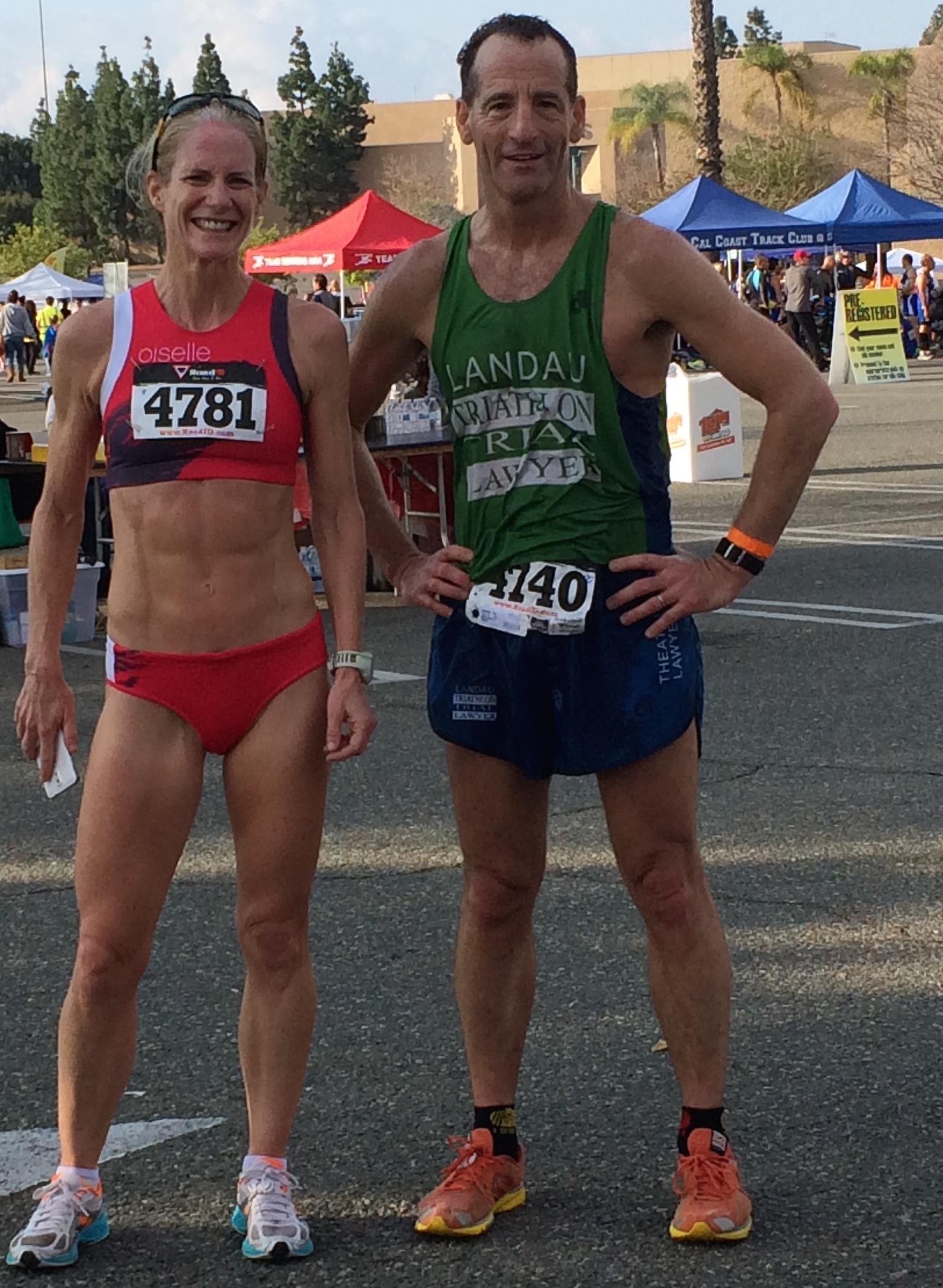 Road Race National Championships for the Best US Masters Runners Contested on Rolling Brea California Course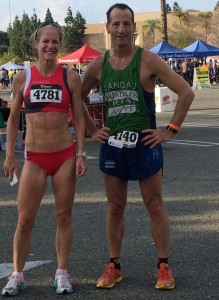 The best Masters runners and their teams assembled in Brea California for the United States 8 km. road racing National Championships this past weekend. The USATF-certified course took these experienced runners on a series of rolling hills and long straightaways through Brea's retail districts and scenic neighborhoods.
The pre-race amenities and the post-race feed at the Brea Mall was one of the best outdoor race festivities Herndon Virginia lawyer Doug Landau has ever seen.  Race organizers had assembled "Southern California's Finest Finish Line with awards, entertainment, a great sponsor expo and Southern California's Finest Finish Line" with food from Orange County's best restaurants.  The post race expo and food (& schwag) selection was outstanding, with many food trucks vendors and treats for this tired, sweaty Virginia trial lawyer.
The 24th Annual Brea 8K Classic was a USATF-sanctioned, chip-timed race, where the 2014 Nationals were also held.  The Brea 8K hosted the 2015 USA Track and Field Masters 8K Championships on a sunny, breezy, nearly perfect day. While attending the Association for Justice ("AAJ") Winter meeting, lawyer Landau was able to leave the national trial lawyer convention in Palm Desert, race, and still get back for the lectures and other networking events !
This Northern Virginia injury lawyer has a 30+ year streak of racing at national conventions.  He was also served a large helping of "humble pie" after not racing for the last 3 months.  While he was the best finisher from Virginia (or the entire Maryland & Washington, D.C. Metropolitan area for that matter), he was also the only finisher from the DC metro region.  More impressive was Fresno's Molly Friel, who was runner up in her age group. Finishing 2nd in the 45-49 group, Molly Friel averaged under 6 minutes per mile and hardly looks like she broke a sweat.  This fantastic South California athlete noted afterwards, "That was a little harder course than I expected :-)"  Showing her upbeat attitude, she wished lawyer Landau "Happy running!"