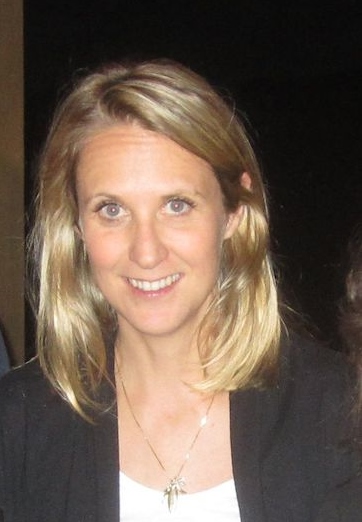 How Long Does it Take For a Virginia Bike Crash Case to Get to Trial?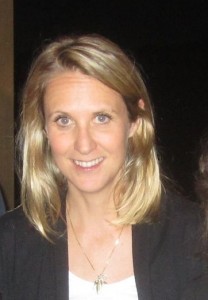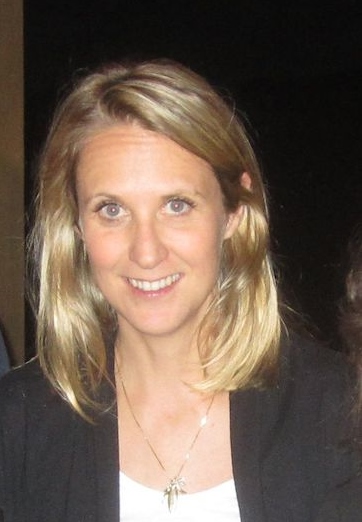 Reading about his friend Robyn Wishart's bike crash case, Herndon bike injury lawyer Doug Landau noted that Wishart said it often takes four years or more for the parties to be ready to get a court date.
Wishart, one of the best lawyers for brain injuries in Canada, noted that generally, injuries must heal before setting a trial date. That may be the case in Vancouver where she practices, however many permanently injured clients of Landau's firm, Abrams Landau Ltd., never fully heal, and sometimes several surgeries are required to treat the harms caused by the careless driving of the defendants.
According to Landau, Virginia courts do not require injured cyclists to wait until they have reached "maximum medical improvement" before instituting a lawsuit, or even trying their lawsuit before a jury. In fact, at the Abrams Landau Law Shop, we have tried cases where the treatment was still underway, and a long-term outlook was anything but certain.
According to lawyer Landau, "It should not be for the defendants to have the use of the money while the innocent plaintiff suffers."
If it is a situation where the treatment of the injuries might cost between $73,000 and $89,000, Landau asks the jury for an amount to cover $89,000 in medical bills, medication, and future care. That is because, in United States, the plaintiff cannot appear before the jury a second time. The jury has to get it right for the Virginia biker this one and only time. There is no second time where they can render a verdict for additional damages.
By bringing a case in a timely manner, with doctors who can educate the jurors and judges as to what would likely to be in the future, there is no reason to delay a trial. Bringing an injured bike rider's case to court promptly allows the members of the local community to render a verdict that is just, fair, and without undue delay.
If you or someone you know has been involved in a bike accident in which you were injured and there are questions as to what laws apply, email or call Abrams Landau, Ltd. at once (703-796-9555).