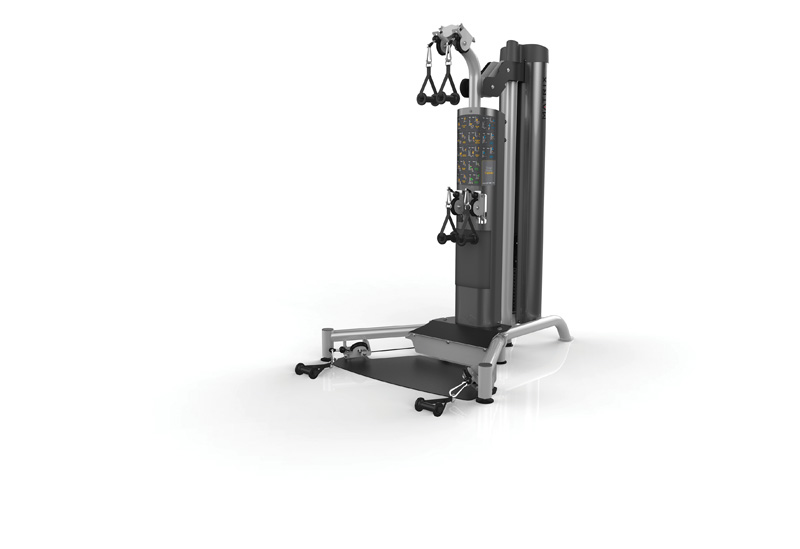 Matrix Fitness Strength Training Machines – Recalled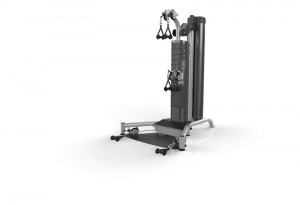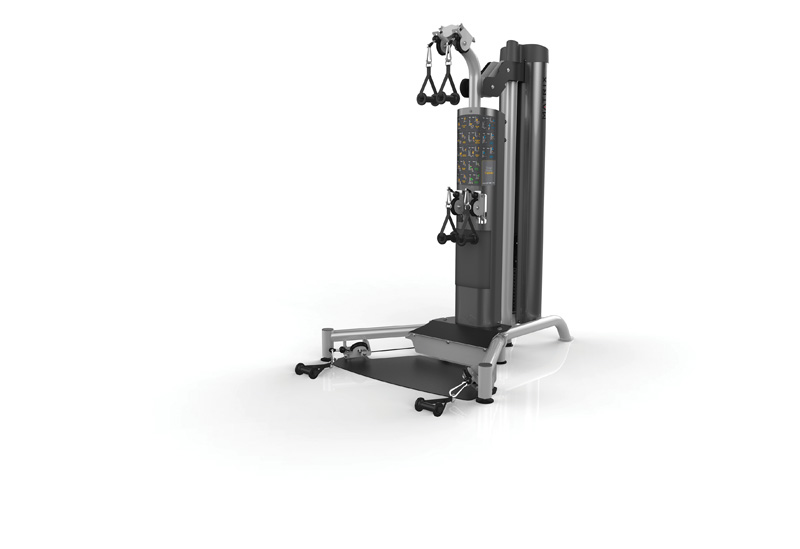 Matrix Fitness Varsity series strength training machines have been recalled because the handle on the machines can detach during use and hit the user with force.
Ouch!  Imagine being struck — and even knocked down — when the handle of the strength machine you're using hits you!
According to the Consumer Product Safety Commission recall notice, the recall involves five specific models with chrome frames, stacked weights, overhead pulleys, and some with black or blue vinyl seats and thigh supports:
VY-6021 Lat Pulldown
VY-6042 Bicep/Triceps Press
VY-6046 Lat Pulldown/Low Row
VY-6099 Total Body Trainer
J7021 Special Order Lat Pull
These machines were sold between July 2013 and October 2014 by Johnson Health Tech North America and its dealers nationwide for between $3,300 and $4,000.
If you own one of these machines, immediately stop using it and contact Johnson Health Tech North America to schedule a repair.
Also, because these machines are often used in commercial fitness centers like health clubs, hotels, apartment complexes, schools, rehab centers, etc., be sure you check the brand and model when visiting one of these types of facilities.  You can find the word "Matrix" and the model number printed on a white sticker at the base of the machine.  Notify the management if there is a question about the safety of the equipment.
If you or someone you know has been injured while using a defective sports product and there are questions as to what laws apply, email or call Abrams Landau, Ltd. at once (703-796-9555).