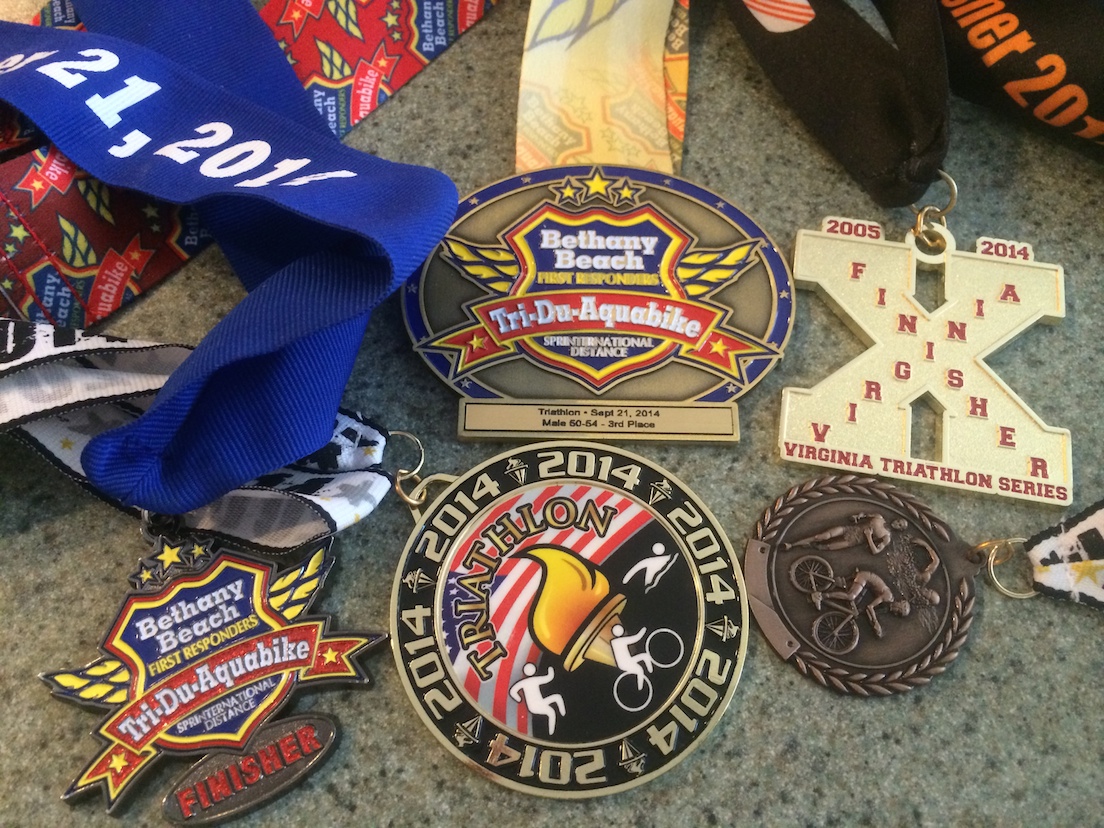 Why Should a Triathlon, Duathlon or other Multisport Event be USA Triathlon Sanctioned?
There are several reasons why it is important for multisport races to be sanctioned by USA Triathlon …all centered on providing more for the athletes who participate: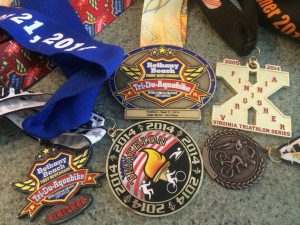 1. Delivers athlete peace-of-mind by ensuring safety standards.
2. Sanctioned races ensure a fair race; governed under standard competitive rules.
3. Sanctioned races provide insurance protection for the event, athlete, and venue.
4. Sanctioned races provide ranking points for regional and national rankings, including annual designations of USA Triathlon "All-American" status.
5. Only sanctioned races provide the opportunity to qualify for National Championships and then qualify for World Championships as a member of Team USA.
Source:  USA Triathlon website
"Racing in a non-sanctioned event would be akin to seeking medical care from a non-licensed professional," according to triathlete and lawyer Doug Landau.  "Certain protections are essential to promoting the safety of the participants, and USA Triathlon provides the oversight necessary."