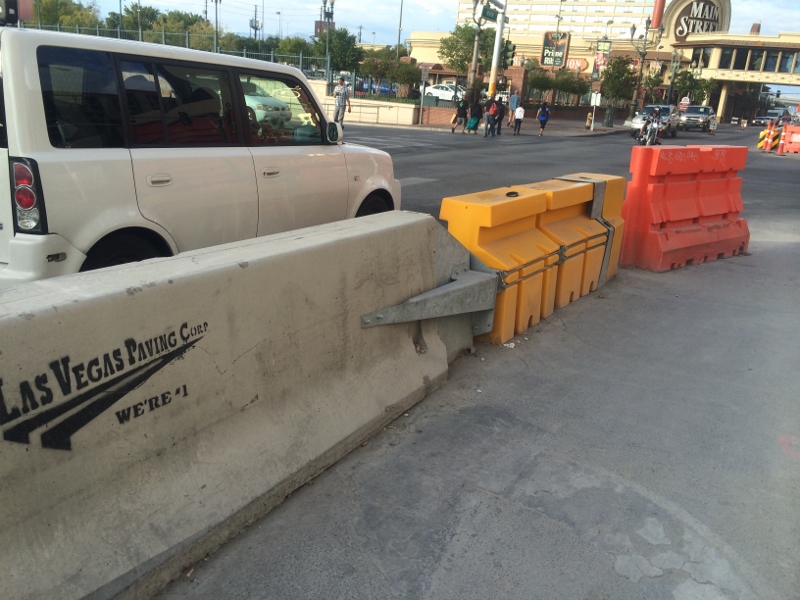 Car Crashing into Crowd Could Have Been Prevented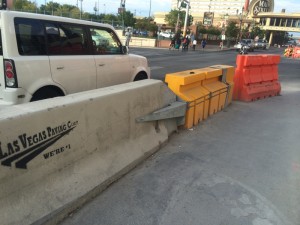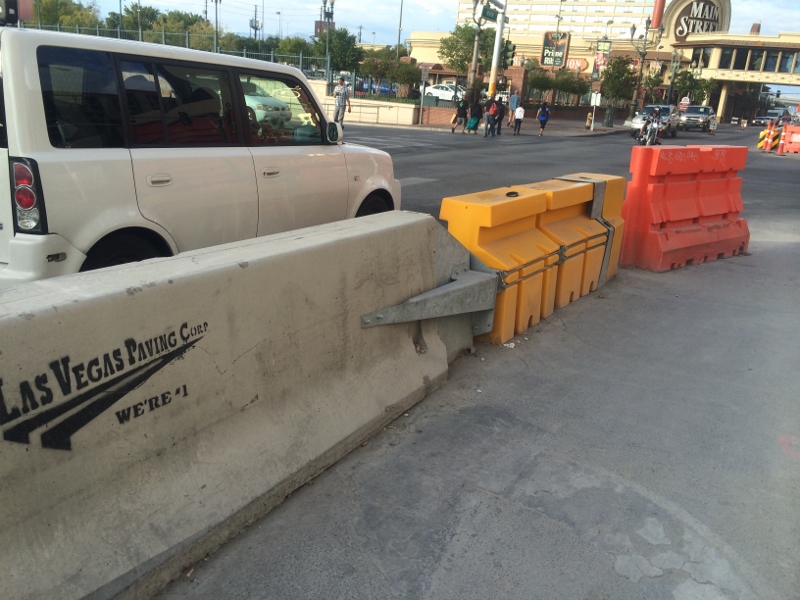 In March of 2014, 21 innocent people were injured and four innocent people lost their lives when a drunk driver drove his car into the crowd at the South by Southwest Festival in Austin, Texas.  The driver of the vehicle was trying to evade a traffic stop and now faces multiple charges of capital murder and aggravated assault with a deadly weapon.
Last month, eight of the victims and victims' families filed suit against the festival organizers.
The basic gist of the suits is that the festival organizers could have and should have foreseen and predicted that an errant vehicle — one driven by a drunk driver, a tired driver, an elderly driver, etc. — could have driven into the crowd, given statistics which state there are 20,000 errant vehicle incidents in the U.S. each year.  The plaintiffs also contend the organizers could have prevented the crash by installing sand or water barriers to protect innocent attendees.
The festival organizers responded to the suit saying full responsibility for the tragic accident lies with the drunk driver.
Should the festival's organizer have recognized the risk, given the same event had been held every year for the past three decades?  Is the organizer responsible for mitigating as much chance of danger as possible?  Or do attendees assume the risk when they gather on a crowded street corner in a busy, urban area?
If you or someone you know has been injured while attending a festival, sporting event, or other crowded outdoor venue and there are questions as to what laws apply, email or call Abrams Landau, Ltd. at once (703-796-9555).