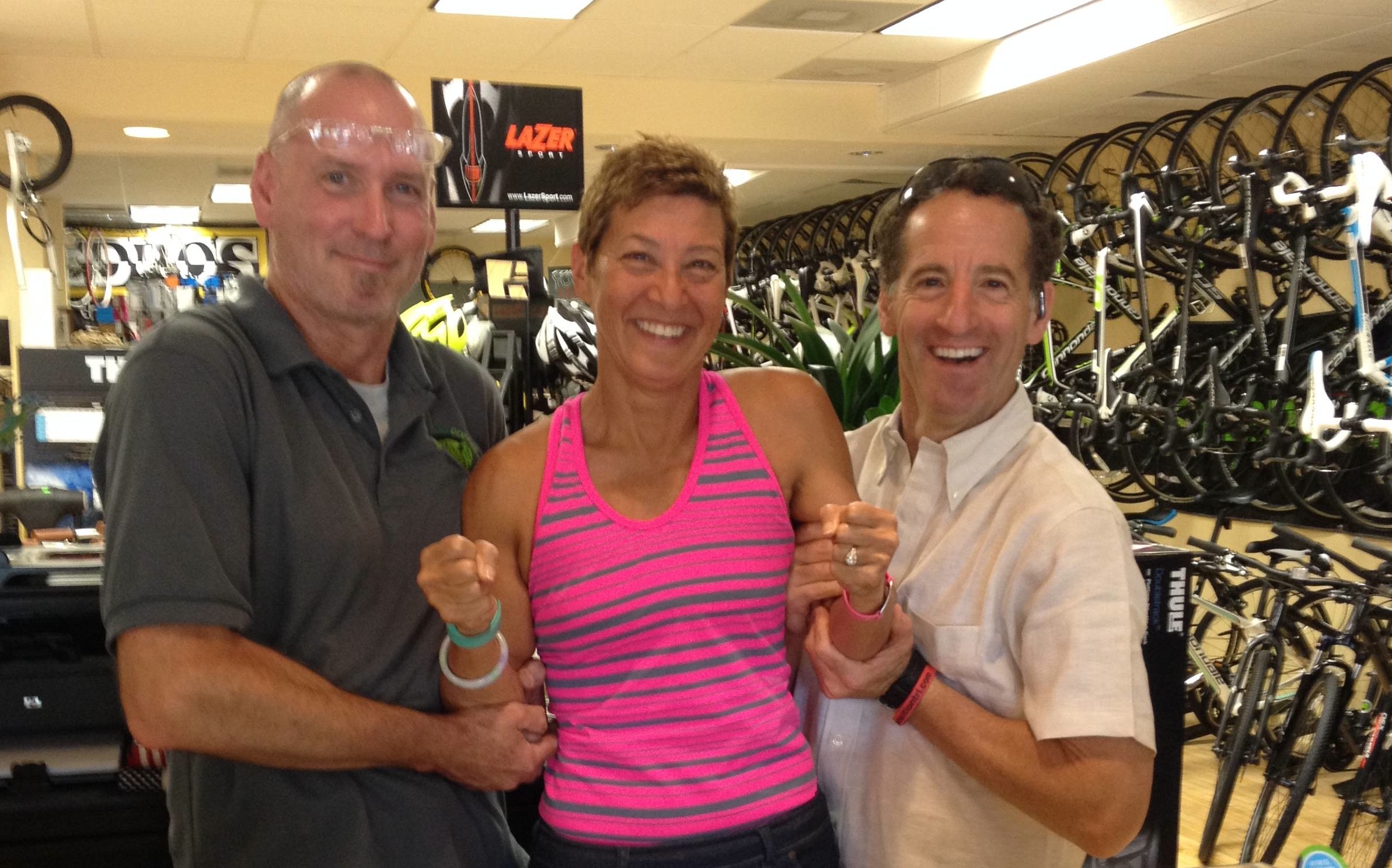 Bikers and Triathletes Need a Great Mechanic to be the Best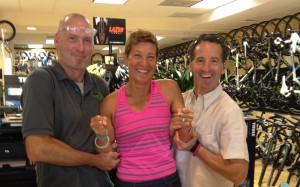 As Doug Landau gets ready for this weekend's USAT DUathlon National Championship race in St. Paul, Minnesota, he is thankful for all of the people in his life who have helped and encouraged him. Keeping him safe on the roads by maintaining and fixing his bikes is master mechanic Bernard Kocis of the award-winning Green Lizard Bike Shop in Herndon, Virginia. In addition to being a mechanic at championship and Olympic level bike races all over the world, Bernard has the patience (and sense of humor) to deal with high energy triathletes like lawyer Landau.  When Landau called the USAT official bike shop in last year's national championships and mentioned who had prepared his bicycle, the owner of the company immediately recognized Bernard's name and acknowledged his stature in the field.
After one episode where Kocis saved Landau from almost certain peril, the Herndon injury lawyer wrote, "Thanks Bernard, I owe you. Since I cannot bring you pastries or coffee [since the Green Lizard also has excellent coffee, smoothie, pastry and other snacks], what else floats your boat ?!!?
Bernard's terse reply: "Happy customer floats all boats!! Thanks!"
I you need top mechanics in the vicinity of Herndon, Reston, or Eastern Loudoun County, the friendly Green Lizard bike shop is within sight of the W&OD Trail, a block from the Caboose at the 20 mile marker and perhaps 100 yards from the green-roofed Landau Law Shop.