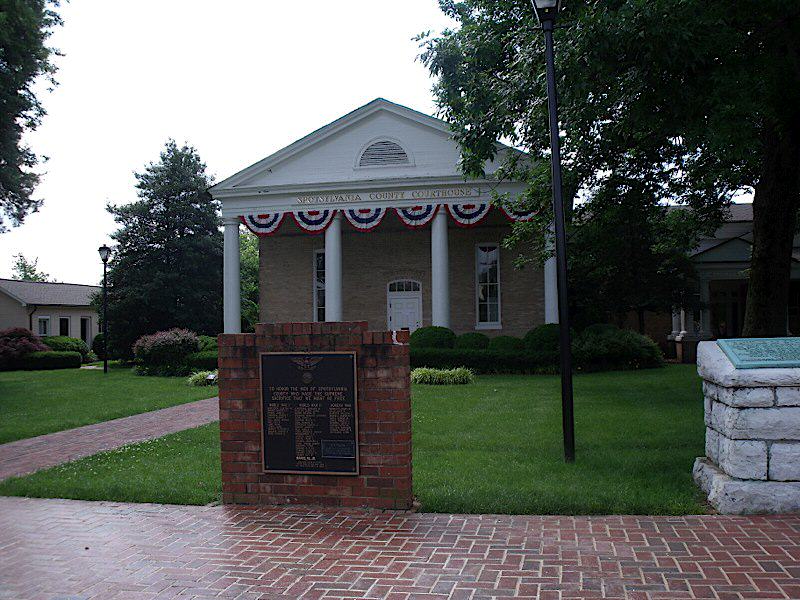 Winning injured clients' personal injury, workers compensation AND Social Security Disability cases in Spotsylvania; ABRAMS LANDAU can win ALL THREE cases for permanently disabled clients.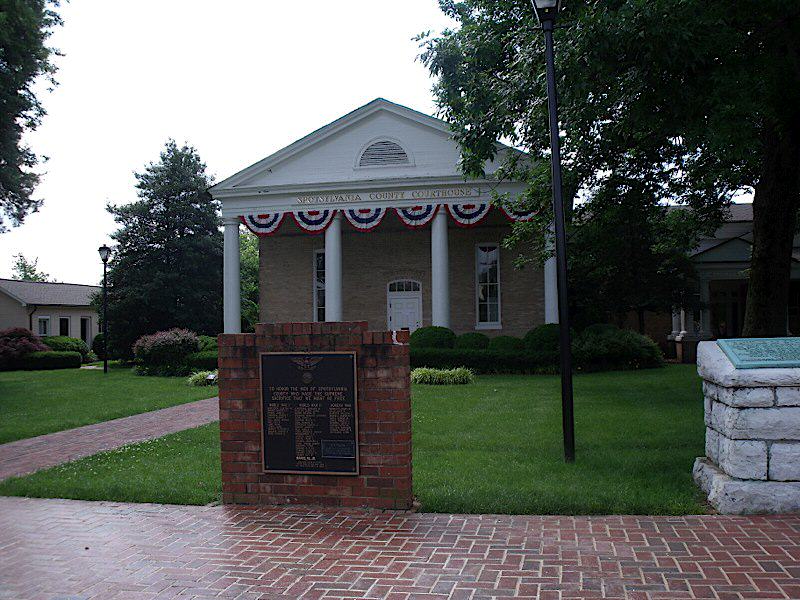 Not many law firms can win an injured workers compensation claim, get a verdict in their truck accident negligence case AND also win their Federal Social Security Disability claim, but ABRAMS LANDAU, Ltd. injury lawyer Doug Landau has done achieved these results. Shown here is the Spotsylvania Courthouse where Doug Landau tried a case to a jury verdict o behalf of a construction worker whose hand was crushed by a cement mixer chute while building the steps on a Massaponnax Church.
In addition to winning this hard-working man's negligence case, Doug Landau had previously won his workers compensation claim before a judge in Fredericksburg. After the workers compensation claim was won and settled, and the trucking company negligence trial verdict paid, Landau was able to with a third case for this gentleman and his family. Going to Richmond, Landau and his permanently disabled client won the Social Security Disability Income claim before a Federal Administrative Law Judge. Under the right factual circumstances, all three cases can be (and have been) won.  If you or someone you know has a permanent injury as the result of an accident, e-mail FrontDesk@LandauLawShop.com or call ABRAMS LANDAU, Ltd. at (703-796-9555) today. We can win their several cases in different courts and have a proven track record of successful representation before the Federal Government, the State Worker Compensation boards and the trial courts.