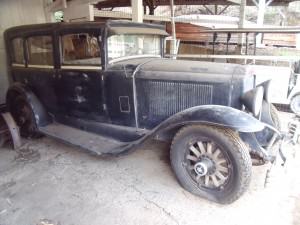 Why does my Social Security Claim Seem to be Taking Forever?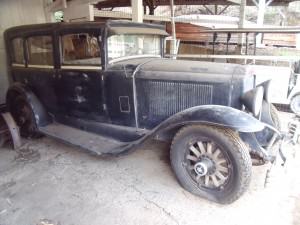 The blister-packs are very convenient for taking along with you. All the medications one can see in our product lists are generic.
Social Security lawyer Doug Landau often hears this question from his clients:  How long could it possibly take for the Social Security office to process my claim?
You may find this hard to believe, but current average Social Security claim processing times are anywhere from a low of 8 months (235 days) in Cleveland, OH, to a high of 572 days in St. Louis, MO.  No that is not a typo!  572 DAYS – over a year and a half! Herndon Virginia disability lawyer Doug Landau notes that it is very hard to predict when a particular disabled worker's case will be heard. Check out this handful of examples from a listing of 165 processing times, by city, for the month of September 2012:
Norfolk, VA  298 days
Charlottesville, VA  321 days
Washington, DC  351 days
Richmond, VA  359 days
Ft. Lauderdale, FL  391 days
Roanoke, VA  437 days
Baltimore, MD  441 days
"When we tell you to be patient, we are not kidding!  These claims can take a very long time," says Lawyer Landau. "I'm sharing these examples to give our clients a glimpse into the process in the hopes that they can gain an appreciation for why a Social Security case takes such a long time."
If you or someone you know is disabled due to illness or injury, making it impossible to work, and there are questions as to what laws apply, email or call ABRAMS LANDAU at once (703-796-9555).