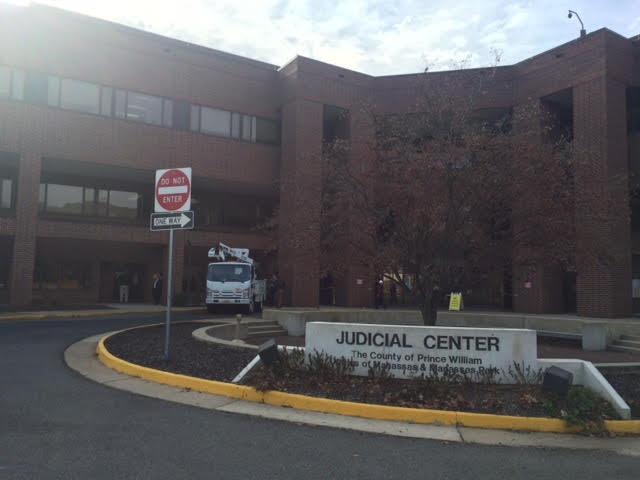 Why Do Cases Get Postponed? – Part 1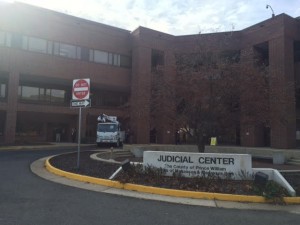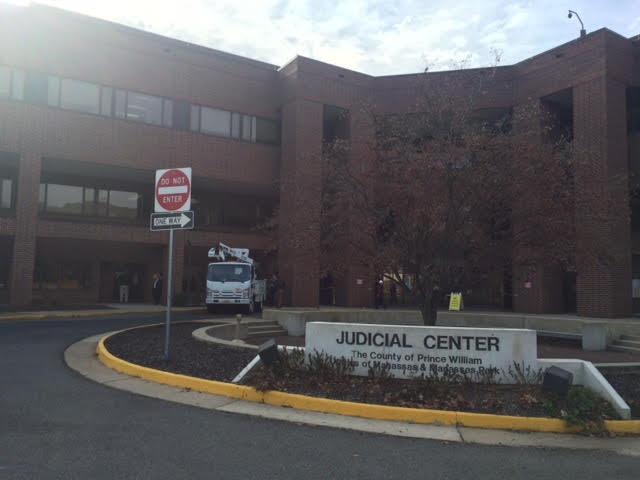 After many months — and even years — of planning, waiting, investing, and worrying, injured victims' cases do get postponed.  While the plaintiff awaits his or her day in court, many factors influence the eventual date of trial.
Sometimes the injured plaintiff will need to undergo surgery and therefore be unable to participate in his or her own case on the allotted date. This is a good reason to select a new date for trial.
Herndon and Manassas injury lawyer Doug Landau has seen cases where an expert witness suddenly becomes unavailable for trial, and a continuance request is granted.
Lawyer Landau has even had a case in Fairfax where, despite a number of witnesses being present under subpoena, the case was postponed because there were simply not enough judges in the courthouse to hear all of the jury trials scheduled for that day!
Other reasons Landau recalls for permanent injury jury trials being delayed include the death of defense counsel, death of a critical witness, illness of the trial judge, and other reasons beyond his control.
In our next post, we will look in greater detail at a recent Prince William Circuit Court case, for the question of the continuation of trial was brought before the court.
In that Manassas courthouse case, Landau's own client came to watch the proceedings, and see how Virginia Circuit Court judges respond to these requests.