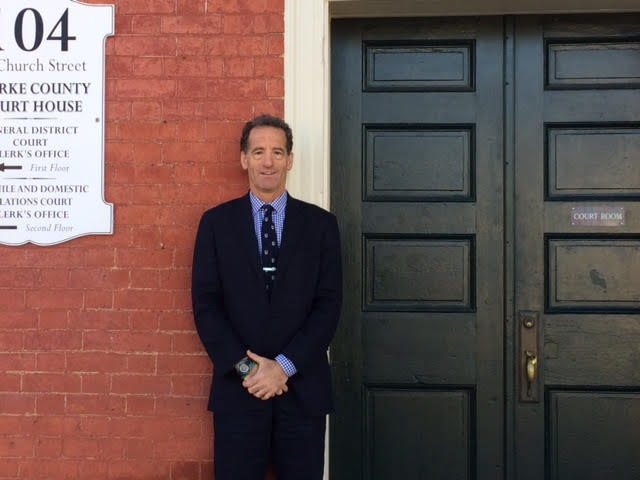 All Dressed Up — With No Place to Go!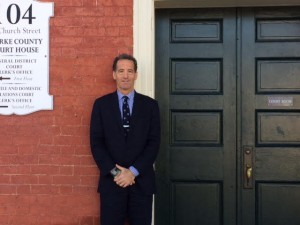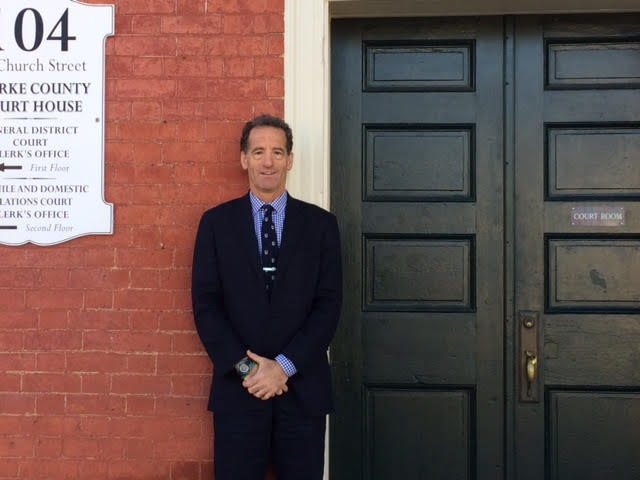 This was the case for Doug Landau one recent December morning.
When workers compensation lawyer Landau and his injured client showed up for court in Berryville, Virginia, nobody was there!
It seems that because the insurance company had not retained counsel, there was nobody on the other side to defend the case.
In fact, because papers had just been sent the end of the week before, even the judge, bailiff, and clerk were no-shows!
In an abundance of caution, Landau and his West Virginia workers compensation client made the long trip to court, just to be safe.  With no one around to rule that the case was resolved, Landau and his client were not about to take chances.
"Better to be overcautious and over-prepared than not," notes Landau.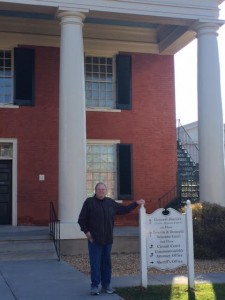 The historic Berryville courthouses, in bucolic Clarke County, Virginia, has been the scene of several hard-fought cases for the Landau Law Shop. Hearings in Berryville are not that frequent, and the judges often times come from as far away as Roanoke Virginia to try these cases.
Lawyer Landau encourages his clients, their families, friends, neighbors and witnesses to go to the courthouse well before their trial date, to get the "lay of the land."
If you or someone you know has been injured in a workplace injury and there are questions as to what laws apply, email or call Abrams Landau, Ltd. at once (703-796-9555).