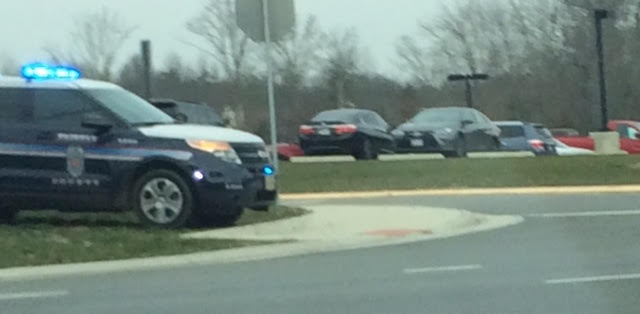 Why Do Cases Get Postponed? – Part 2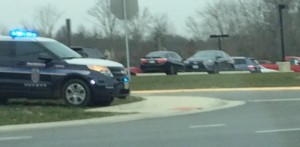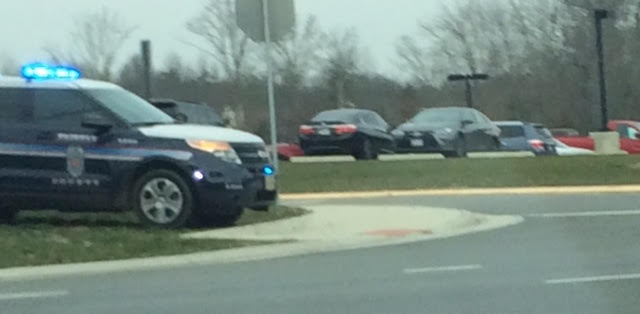 Doug Landau was in the Prince William Circuit Court building on motions earlier this month in order to fight a continuance proposed by Nationwide Insurance Company's staff counsel.
Landau's client had been hit by a drunk driver in 2013. Landau filed the lawsuit in 2014, and trial was scheduled for February 2016.
The senior litigation counsel who had been on the case from the beginning tendered his retirement notice, and the insurance company was seeking to get the case delayed so that another lawyer in their office could take over.
Landau argued to the circuit court judge that a continuance was not necessary for the following reasons:
All of the discovery had been completed — including depositions of the plaintiff and his wife;
Well-written papers had been exchanged;
There had been a full day of mediation with a retired circuit court trial judge with a significant offer tendered; and
There was really nothing left to do other than put the case before a jury.
Furthermore, lawyer Landau pointed out that the defendant had died after being found guilty of drunk driving, but before sentencing. Therefore, punitive damages were not able to be sought, and defense counsel would not have any client to prepare or take the witness stand.
In other words, it was a very manageable jury trial.
Lawyers will often grant each other professional courtesy for rescheduling depositions, motions, and extensions of discovery.  But because it is so difficult to get a trial date and plaintiffs often wait a very long time for their day in court, Landau felt compelled to fight the motion.
Furthermore, many clients are in financial difficulty while the insurance company holds the money — invested at a handsome rate of return — the entire time.
Despite Landau's arguments, the judge granted insurance defense counsel's motion to continue the case to the end of March 2016.
The judge cited a 100-year-old Virginia case in which it was stated that granting a motion to continue will only be reversed if it is "abuse of discretion."
While in some courts, such a continuance would have delayed the case by many months or even years, Virginia's court system is one of the fastest in the country.  Although this six week delay was not a welcome bit of news to the Landau Law Shop, it is certainly a lot shorter delay than would have been encountered at nearly any other state or federal courthouse in America.