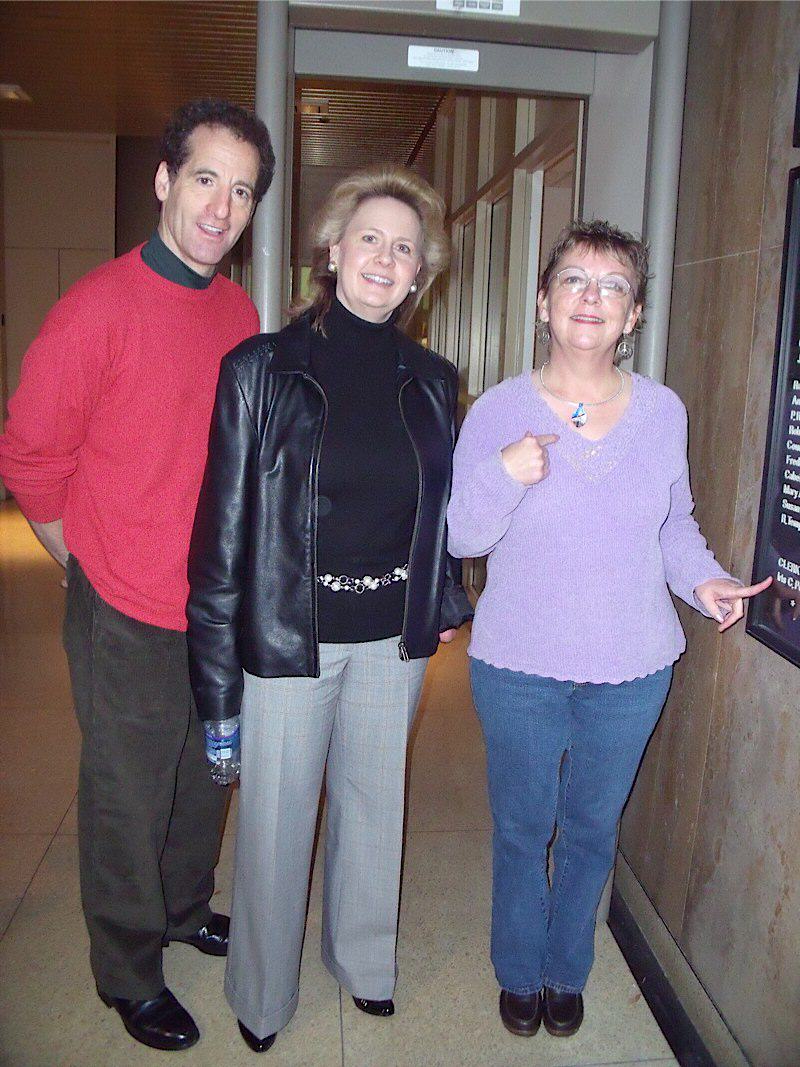 Who IS Iris Peace ? And why does my Workers Comp lawyer send her so many letters ?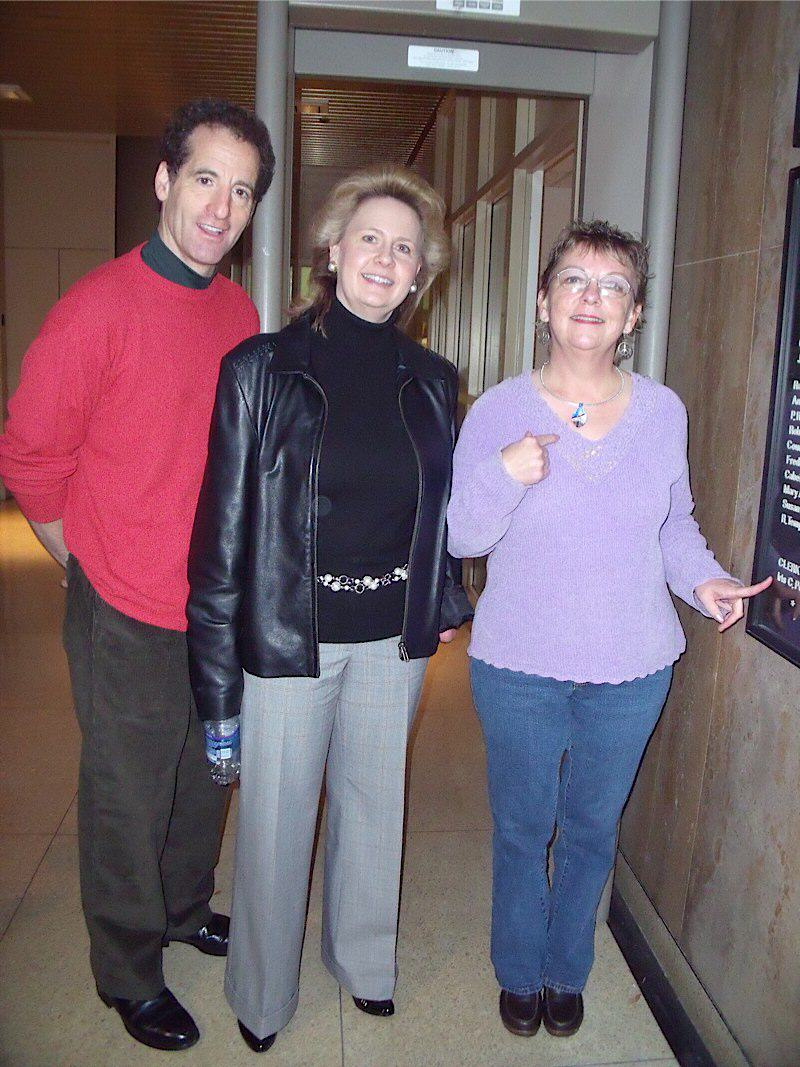 Iris Peace is the Clerk of the Virginia Workers Compensation Commission. Her office is at the Commission's headquarters building on DMV Drive in Richmond. Lawyers file claims with Ms. Peace and send appeals to he for the Full Commission to decide.
Herndon Reston injury and disability lawyer Doug Landau is shown here, at the Commission, with VWCC Clerk Iris Peace (on the far right) and Manassas lawyer Diane McNamara in the middle). Both McNamara and ABRAMS LANDAU attorney Doug Landau were in town to attend the VTLA Advanced Workers Compensation Retreat, and both had stopped by the Commission beforehand. Landau, as is his custom, reviewed the new case files that had come in to ABRAMS LANDAU, Ltd. since his last visit to Richmond, and he also found time to visit with VWCC staff, Deputy Commissioners and the Chief Deputy Commissioner as well.