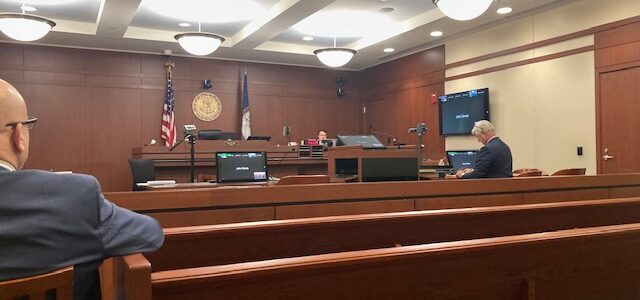 Where to Go at Court?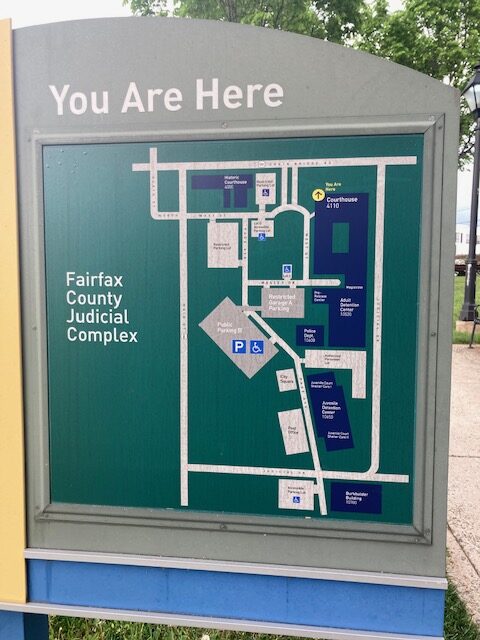 "Where do I go?", one of the most common questions Trial Lawyer Doug Landau is asked when a client has their all important day in court.
Courts vary in room information they specify prior to trial. Some courts will tell you exactly what courtroom you are to appear in for your case. While other courthouses, because of security concerns, will simply tell you that you were in General District Court or Circuit Court, and not the floor/room number. 
Fairfax County Circuit Court does not tell litigants which courtroom they will be in. Rather, the clerk of the court will post the names of plaintiffs, defendants, and case numbers on electronic boards. They then expect the individuals, including lawyers, to figure out whether they are on the fifth floor courtroom A or the fourth floor in courtroom C. The same is applicable in mass publicized trials, such as the recent Johnny Depp case where everyone had to look at the electronic scoreboard to know the room location.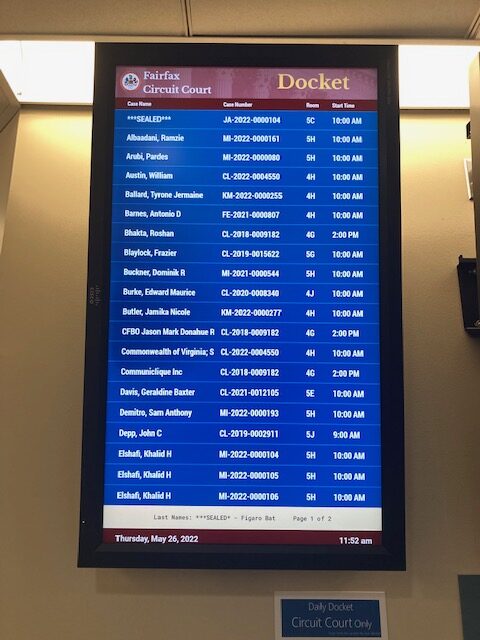 For traffic court, it's even more difficult. An injured victim in a personal injury case (a potential plaintiff), has no way of knowing where to go. They must search for either the defendant's name, to see where the unsafe driver will argue against  the ticket the police officer gave, or they will have to look up the police officer's name. Traffic court cases are generally titled the State OR "Commonwealth vs. the defendant." The plaintiff, victim and witness names are generally nowhere to be found. This can be very hectic, especially right before battling a case.
Lawyer Doug Landau notes from experience that knowing the "lay off the land" helps reduce anxiety. Landau tells clients to come watch him "in action" before court so that they know: where to park and enter the courthouse; what the security requirements will be; and so they are not unnecessarily stressed out before they have to testify. 
"We have never had a client or witness say that they did not learn something by coming to see us, or at least visit the courthouse before their required appearance at trial. You do not want to be late for court. Judges have dismissed cases where either an important witness or a party has failed to show up. You don't want to be that person.
If you or someone you know or care for have any questions about a case, please email us at frontdesk@landaulawshop.com or call (703) 796-9555 right away!