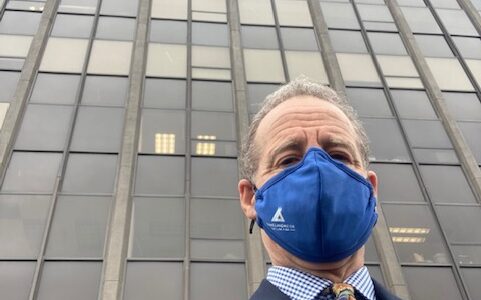 Movie Theater Worker Wins Hot Popcorn Oil Scalding Case in Manassas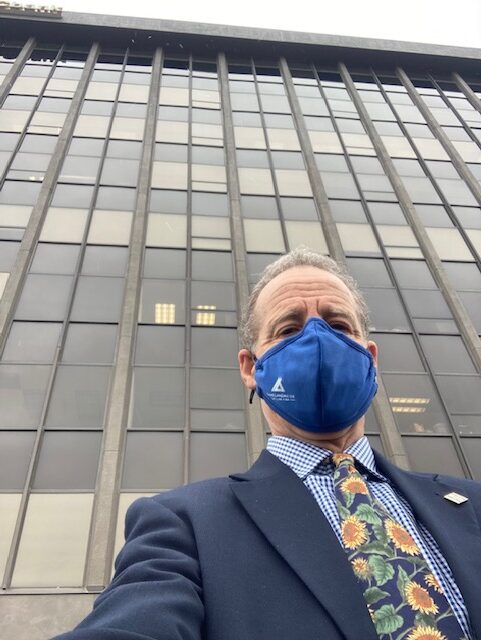 Sometimes the team at ABRAMS LANDAU, Ltd. is able to help young workers who are badly injured in part-time jobs they take while also attending school. We were thrilled to help a hard-working early 20s woman who was employed as a senior team leader at a Prince William County movie theater. When sustaining the injury, she was in the process of emptying hot oil from a deep fryer into a large container. While filling the container with hot oil, it tipped and spilt on to her which caused severe burns. The insurance company: denied some of her medical treatment, refused her requests for additional treatments or a second opinion, and basically ignored all entreaties. In her case, she sought out reimbursement for her lost wages, medical care, medications and out of pocket expenses. In in its favorable opinion, The Virginia Workers Compensation Commission wrote :
"In regard to the claimant's claim for mileage reimbursement, the Commission has consistently held that the employer is responsible for reasonable and necessary transportation in connection with claimant's medical treatment, as provided for in § 65.2-603 of the Act. Here, we find that the mileage and parking expense incurred in connection with the medical appointments set forth in the claimant's mileage reimbursement log was reasonable and necessary for the treatment of the claimant's work-related injuries, with the exception of the claimant's March 11, 2022 visit to Plastic Surgery doctor for a second opinion. We find no evidence within the record suggesting that a second opinion was recommended by one of the claimant's treating physicians. We therefore are unable to conclude that the appointment was reasonable or medically necessary in connection with the claimant's care…Although the transportation at issue was provided by the claimant's mother, we nonetheless find that this arrangement is not fatal to the claimant's reimbursement request as it is a cost for which the defendants are ultimately responsible."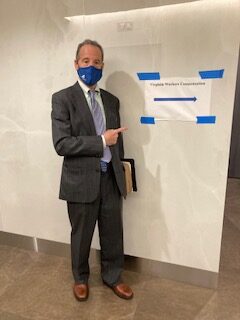 An Award was entered in favor of the injured worker, for her weeks off with a doctor's note. Medical benefits were awarded pursuant to Section 65.2-603 of the Virginia Workers Compensation Act for as long as necessary, for burn injuries to her left ankle, left forearm, left lower leg, neck and chin. Mileage reimbursement for 684.8 miles at the applicable mileage rate of $0.555 per mile, and an additional $40.00 for associated parking expenses was also ordered by the judge.
If you or someone you know or care for has been injured in a part time, after school or other side gig, or there are questions about what laws apply and what benefits may be available, please email us at frontdesk@landaulawshop.com or call (703) 796-9555 right away!