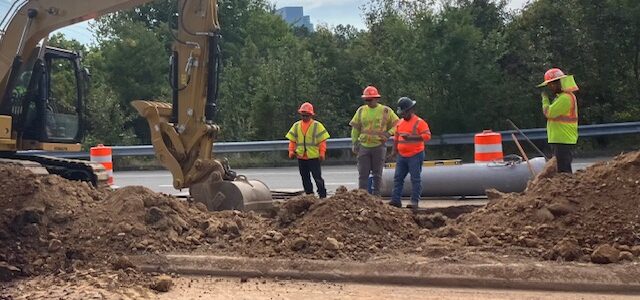 When Do Late Worker's Compensation Checks Become Late?
When do late Worker's Compensation checks become late?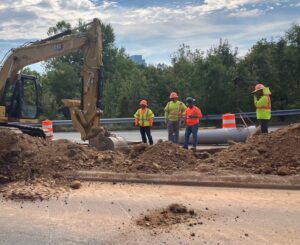 Generally, Worker's Compensation payments for Total Temporary (TT), Temporary Partial (TP), and Permanent Partial Disability (PPD), are supposed to be weekly, bi-weekly, or monthly.
If the employee did not receive payment in that manner prior to the workplace injury, they would be considered an exception as per Virginia Code Section § 65.2-521 regarding the time of payment.
The Commission, upon application of either party, may, in its discretion, having regard to the welfare of the employee and the convenience of the employer, authorize compensation to be paid bi-weekly, monthly, or quarterly instead of weekly.
Injured workers may face difficulties with their credit ratings, mortgage, and credit card payments if Worker's Compensation Insurance Companies delay payments until the last minute. This leaves workers wondering what they can do when faced with such situations.
Virginia Code Section § 65.2-524 addresses what happens when there is a failure to pay compensation within two weeks after it becomes due. This "20% Penalty," like the other comp payments, is free of state, local, and federal taxation. The WC insurance company can appeal a penalty assessment, as set forth in the statute:
Injured workers out on comp often must wait several weeks for checks. Unless the WC Insurance Company's check is more than several weeks late, the 20% penalty provision of the Virginia Workers Compensation law does not apply!

If any payment is not paid within two weeks after it becomes due, there shall be added to such unpaid compensation an amount equal to 20 percent thereof, unless the Commission finds that any required payment has been made as promptly as practicable and
(i) there is good cause outside the control of the employer for the delay or
(ii) in the case of a self-insured employer, the employer has issued the required payment to the employee as a part of the next regular payroll after the payment becomes due.
No such penalty shall be added, however, to any payment made within two weeks after the expiration of
(a) the period in which Commission review may be requested pursuant to § 65.2-705 or
(b) the period in which a notice of appeal may be filed pursuant to § 65.2-706.
No penalty shall be assessed against the Commonwealth when the Commonwealth has issued a regular payroll payment to the employee in lieu of compensation covering the period of disability. As used in this section, a regular payroll payment issued by the Commonwealth includes payments issued net of deductions for elected and mandatory benefits and other standard deductions.
However, when Worker's Compensation checks are a few days late, there is little that can be done under present Virginia Law. This is especially problematic when injured workers are paid every two weeks. For example, if the period of disability is from September 1 to September 14, and the check comes on September 27, it is technically not late, because it was within two weeks of the last date of Disability. However, effectively by the time the check clears, the worker has been without payment for that first week of September, for almost a month!
If you, or someone you know, has questions regarding worker's compensation, the payment of their checks, or on-the-job injuries, please contact us at (703) 796–9055 or email frontdesk@landaulawshop.com.