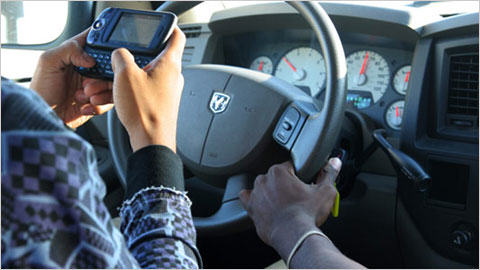 What Teens Think of Their Driving Habits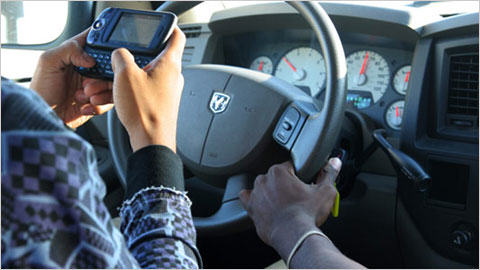 Every year we hear the sad news of a teenager being killed or badly injured in a car crash by news-reporters citing studies showing how such a tragedy could be prevented followed by over embellished shallow sympathies.  Clearly this is not the best approach as more thought should be put in before a crash, not after. This is why S.A.D.D. (Students Against Destructive Decisions) and Liberty Mutual are looking into the real reasons teens are having crashes and what can be done.
One of the main issues with teen driving is the teens do not think they are to blame.  "According to a study, 68 percent of teens admit to having narrowly avoided a crash", but it was also found that the driver blamed just about every other factor except themselves.  Teens admitted to using a cellphone for either texting or talking a little above 30% of the time but 92% of teens still think they are safe drivers.  There is another conundrum facing adults trying to teach safe driving. Teens are not changing their driving habits for more than a month after a narrow miss, but many remain causes long after an actual crash.  Seeing as having all teens experience a crash is clearly a bad idea, but how do you teach them the same lesson of how dangerous are car can be.
We would love to hear was you think about the subject by responding to this post.  Also, if you know of any driver which has been involved in a car collision feel free to contact us at The Herndon Law Shop or call us at 703-796-9555