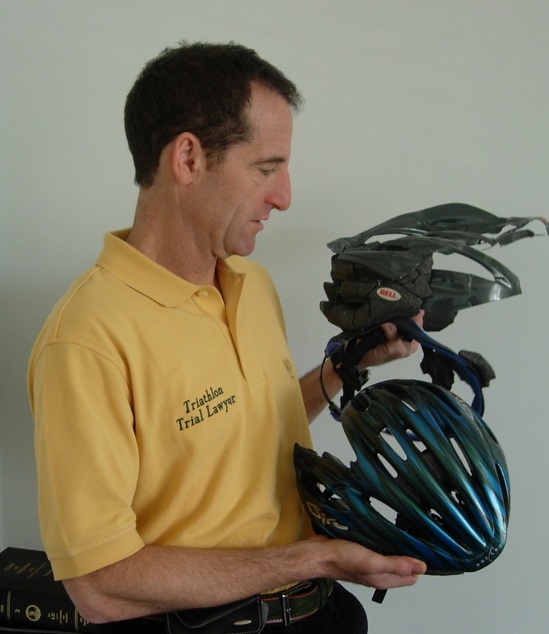 WHAT CAN YOU DO TO HELP YOUR INJURY, ACCIDENT OR DOG BITE CASE ?
Experienced Herndon trial lawyer Doug Landau has been voted into "The Best Lawyers In America," "Super Lawyers" and the highest rating available in the Martindale Hubbell directory of Lawyers in the United States. Despite these honors, there are simple, common sense actions that should be taken after a car wreck, dog bite, bike crash, trip and fall, animal attack, defective premises, or other personal injury causing event. The Herndon injury lawyer Doug Landau recommends: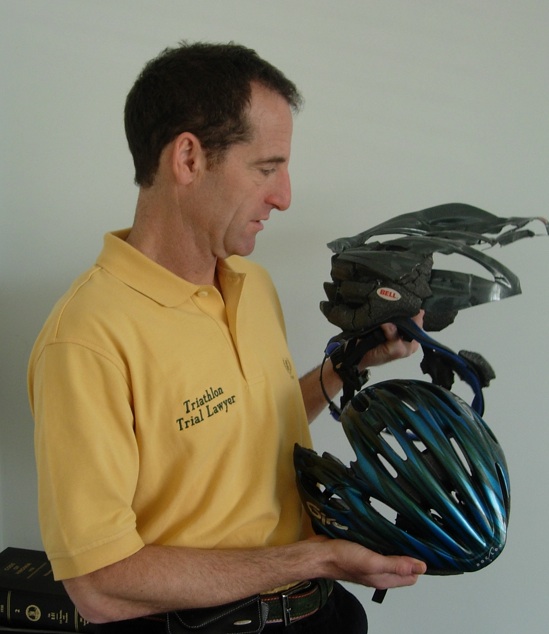 *Photographs should be taken as soon as possible.
*You should save the defective product or parts.
*Write down what happened: include names, addresses and phone numbers of the other people involved in the accident and all witnesses at the scene.
*Identify the vehicles involved or the injury causing product.
*Make a diagram of your location before, during and after the accident.
*Include measurements of such things as skid marks, landmarks and warning signs.
*Preserve the evidence: do not wash bloody clothing, broken footwear or throw out a cracked bicycle helmet.  Label these things, put them in zip lock bags and give them to your lawyer.