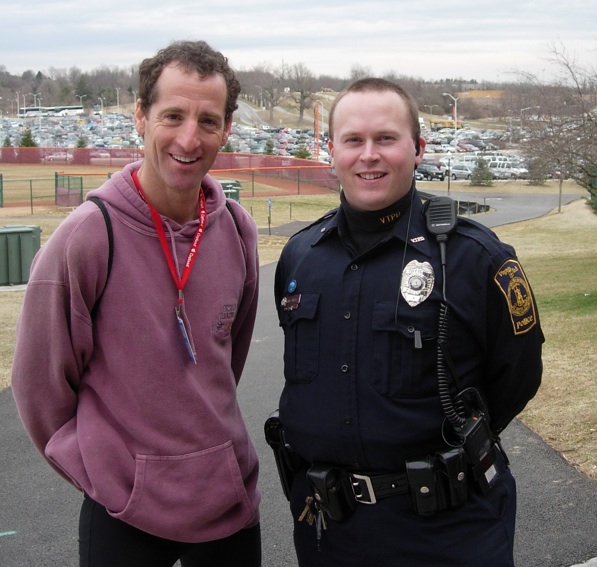 Prompt Investigation can Make or Break a Case
One of the reasons to retain experienced legal counsel as soon as possible after a catastrophic car accident, dog attack, bike crash or trip and fall causing brain injury is because a qualified trial lawyer will start investigation so that your case can be presented with the evidence necessary to win.
What kinds of things will counsel do for you after you've been smashed, crashed, bashed or trashed ?
An experienced lawyer like Doug Landau and the trial team at Abrams Landau, secure such evidence as:
1. Pictures of the vehicles,
2. Photographs of the accident scene,
3. Images, with scale markers, of the defective products
4. Medical Illustrations and/or photos of the injuries and medical apparatus used to treat the injured plaintiff,
5. Receipts, photographic records and perhaps the items themselves for the property damage claim.
6. Weather reports, news clippings, and other relevant notes from periodicals and local newspapers.
7. The Defendant's other infractions, convictions, litigation history and case histories.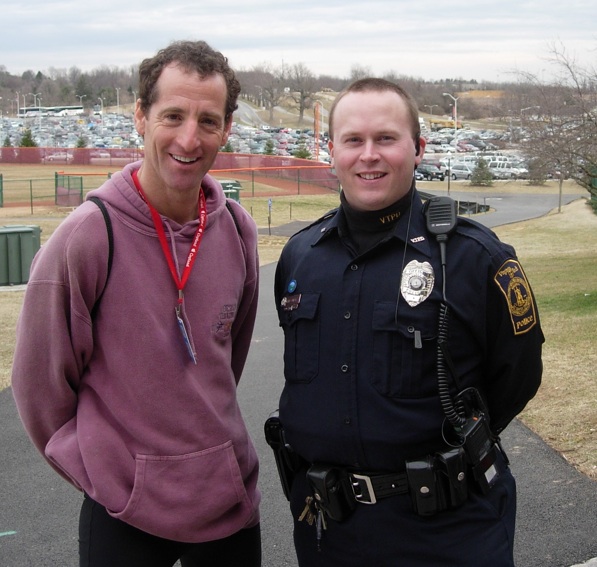 Doug Landau often meets with the police officers who investigated his clients' accidents. Landau notes that it is not unusual for these meetings to result in additional information not contained in the official "Police Accident Report." The Herndon "Super Lawyer" observes that his in-person discussions with the investigating officers reveals facts not even found in the Traffic Court trial transcript. Plus, it is important to meet with every witness well BEFORE they take the witness stand and testify in an Abrams Landau trial. In the Photograph, Virginia Injury Lawyer Doug Landau is shown during a meeting with a Virginia Tech Police Officer. Landau's meeting was part of the investigation in a case where a Tech athlete was struck and knocked out by a truck in the middle of the campus. The team at Abrams Landau, Ltd. was able to get their client a large settlement due to the early and thorough investigation, which included Mr. Landau's multiple trips to Blacksburg to get statements from all of the relevant eyewitnesses. Tomorrow's posting will list some of the things YOU can do to help your own case or that of a friend, family member or neighbor.