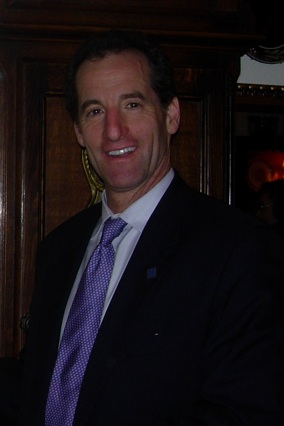 WASHINGTON DC "SUPER LAWYERS" 2008 names Doug Landau of ABRAMS LANDAU, Ltd. as one of "The Top Attorneys in the Washington, D.C., Metro Area"
The March, 2008 edition of WASHINGTON DC "SUPER LAWYERS" includes ABRAMS LANDAU, Ltd. trial lawyer Doug Landau.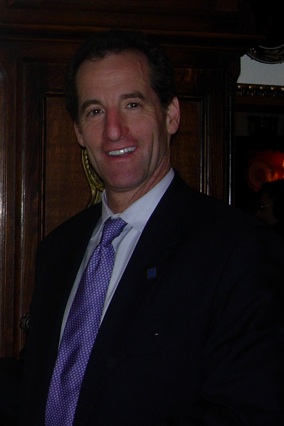 What is also remarkable is that Landau is the only Herndon-Reston area attorney listed under "General Personal Injury Plaintiff."  Mrs. Landau does not believe that this will lead to more dates or a spot on "Oprah" any time soon, but Mr. Landau may possibly get "seconds" on dessert this week.
.
ABRAMS LANDAU, Ltd. and Doug Landau do not pay for advertising or consideration in this magazine, The Washington Post or the book, "The Best Lawyers in America." For more information, go to SuperLawyers.com.
And to decide if a lawyer is well suited for your own personal injury, workers compensation, Social Security disability or other negligence or trauma case, speak with other clients, watch the attorney in court, and ask to see similar case results. Seek out a lawyer with experience, sufficient staff to timely pursue your claims, and a track record of working with injuries and losses like in your unique case.