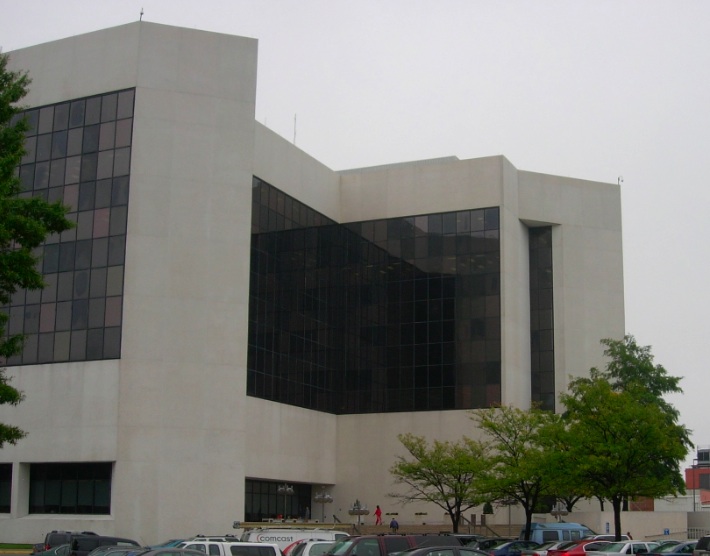 Virginia Workers Compensation Commission headquarters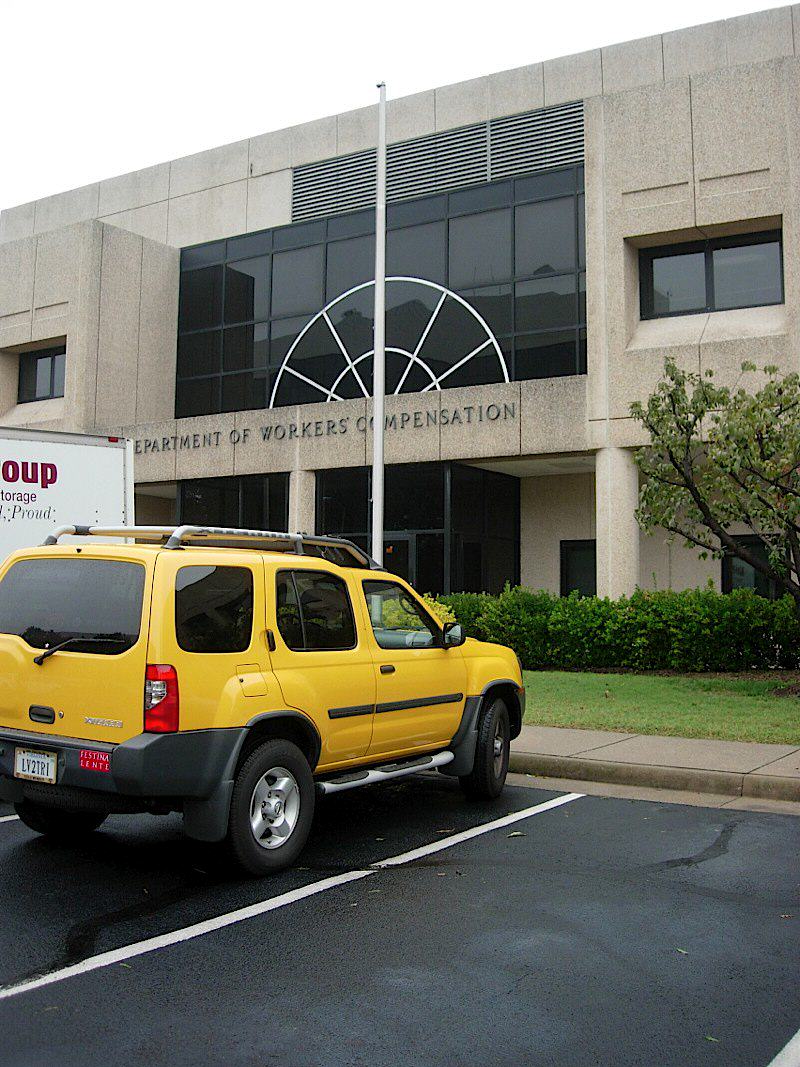 When Workers Compensation claims are filed by the team at ABRAMS LANDAU, Ltd., they are sent to the Virginia Workers Compensation Commission Commission ("VWC") headquarters in Richmond. The VWC headquarters has the Clerk's Office, paper files, offices for a number of the judges (called "Deputy Commissioners") and Hearing rooms. Shown here is the infamous "Sponge Bob-Mobile" used by Doug Landau to transport clients and files through all sorts of weather in front of the VWC HQ building at 1000 DMV Drive, off Broad Street, in Richmond.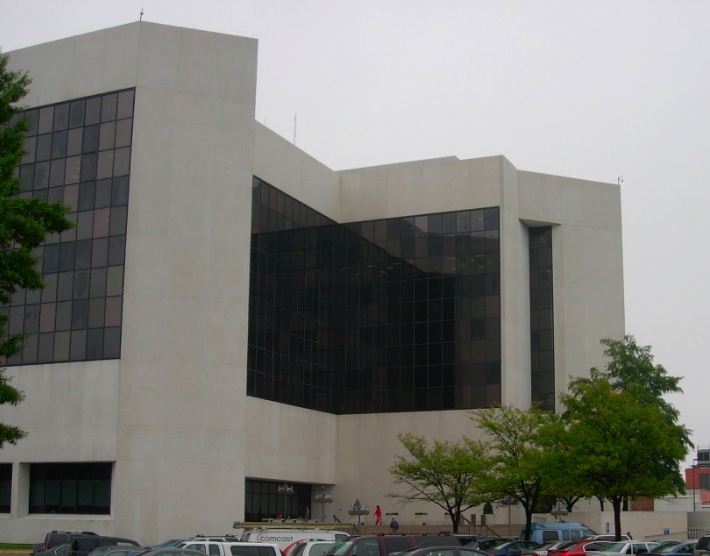 This building is just East of the Science Museum and across the street from the Division of Motor Vehicles ("DMV") building, which is pictured below. For those with Hearings at the VWC headquarters, or reviewing files, the DMV has a convenient, handicap accessible and inexpensive cafeteria. Doug Landau has had lunch with Deputy Commissioners and claims personnel there and it is one of the few places within walking distance.