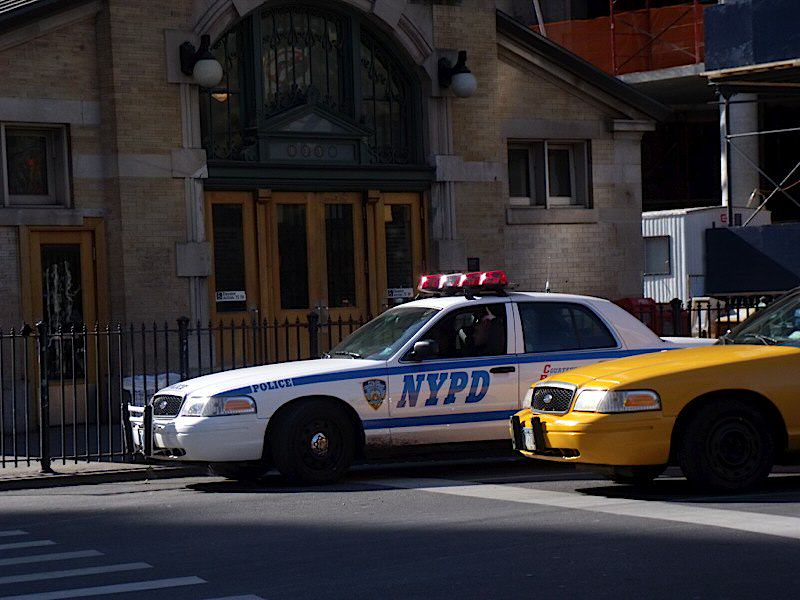 Virginia injury and disability lawyer Doug Landau is asked, "Why didn't the Police write an Accident Report of my car crash ?"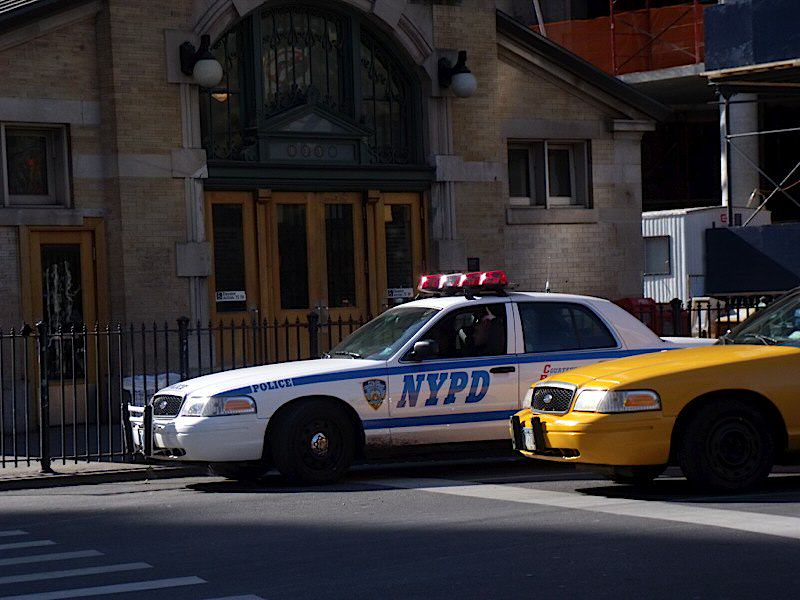 Most car crash cases the Herndon Virginia injury and accident law firm of ABRAMS LANDAU, Ltd. accepts each year have a "Police Accident Report", "Police Investigation Report" or "Police Accident Reconstruction Report." These are usually compared to the ambulance emergency and first responder reports in order to verify key facts about the wreck. However, there are incidents where there are no official or law enforcement documentation.  Instances where Virginia and D.C. "Super Lawyer" Doug Landau observed no reports included cases:
where the crash happened on private property (i.e., a shopping mall parking lot, unpaved road or farm);
where the damage to the cars or cost to repair was under $500; or,
where the police where immediately called away to another emergency and those involved in the first wreck denied any injuries at the scene and were not blocking traffic or in peril.
If you have been involved in a car or truck crash, and there are no investigating officers, take notes, pictures and witness information. Otherwise, you may find it difficult, if not impossible to prove your case.