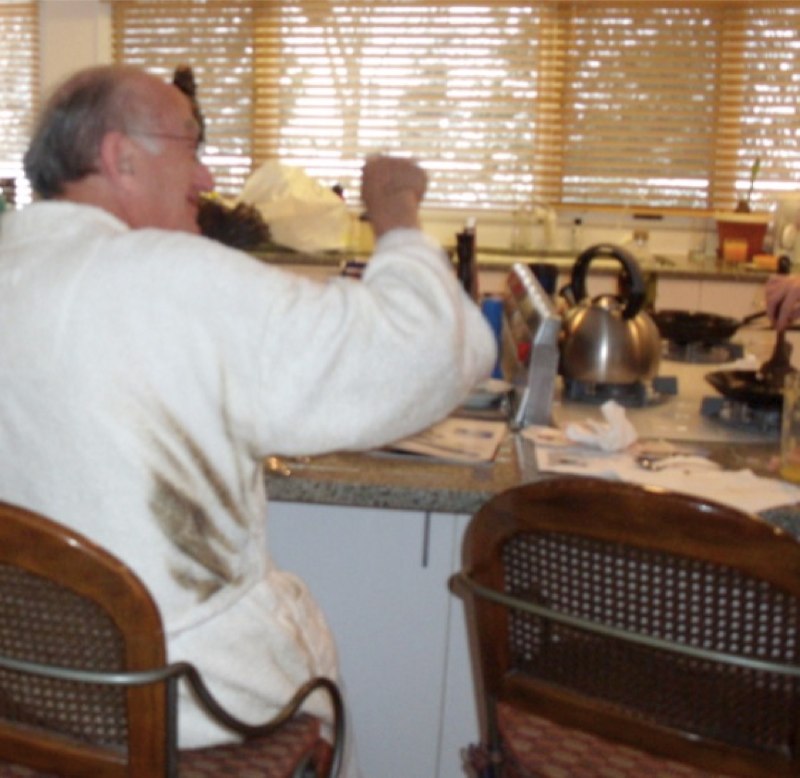 Flammable Fabrics: Bathrobe catches fire – flammability of clothing a concern to Reston Virginia injury and disability lawyer Doug Landau of ABRAMS LANDAU, Ltd.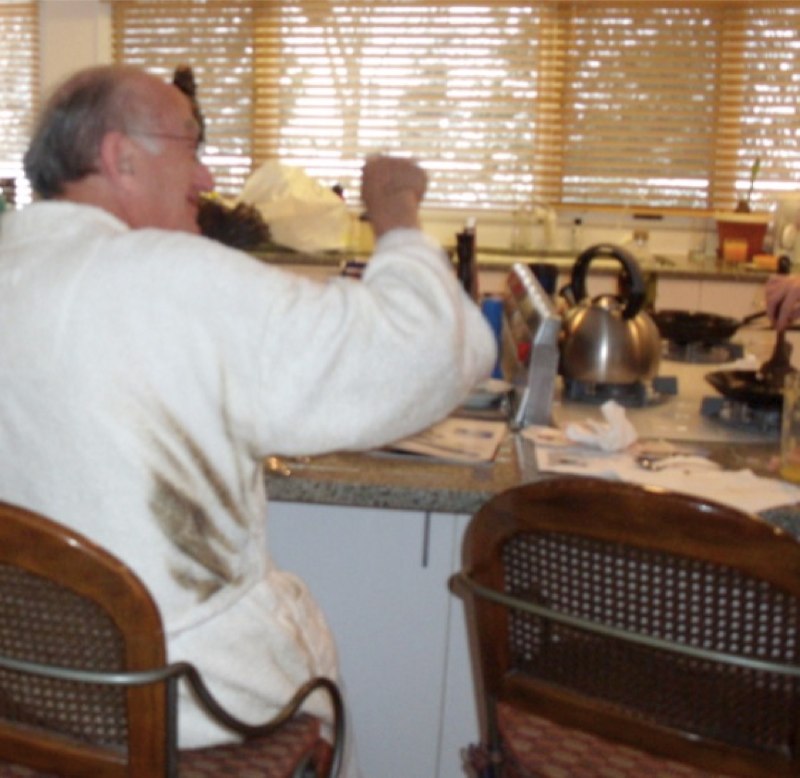 Recently, Doug Landau was an eye witness to not one, but TWO episodes where a bath robe caught fire.  What was even more startling was the fact that, because of the nature of the absorbent fabric, it was not immediately apparent that the wearer was on fire !  Some synthetic fibers do not give off smoke, and burn with an almost invisible flame !  This makes them extremely dangerous to the wearer, and especially children, who are often vulnerable to burn injuries caused by defective clothing.
In a lawsuit for injuries as a result of flammable clothing, the injured victim must generally prove:
The clothing was defective and unreasonably dangerous because it was highly or unusually flammable;
The defect in the clothing caused the victim's injuries;
The defendant sold, distributed and/or manufactured the defective clothing or the fabric from which it was made;
If you or someone you know has been injured or burned because of flammable clothing, please contact us at once.