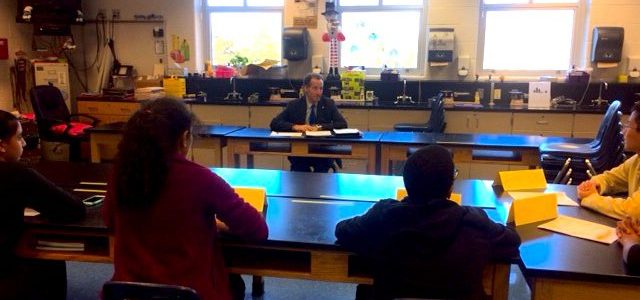 Virginia High Schools Triumph at We the People National Finals
At last week's 30th Annual We the People National Finals, Richmond's Maggie Walker Governor's School won the top prize, while Melissa Landau's alma mater, Douglas S. Freeman High School, finished 6th and picked up several awards.
The Commonwealth was allowed two teams in the National Finals as the rules permit of several "wild card" entrants. The competition was held at the National Conference Center in Leesburg, Virginia and on Capitol Hill. You can see complete results here and watch the Awards Ceremony on Facebook.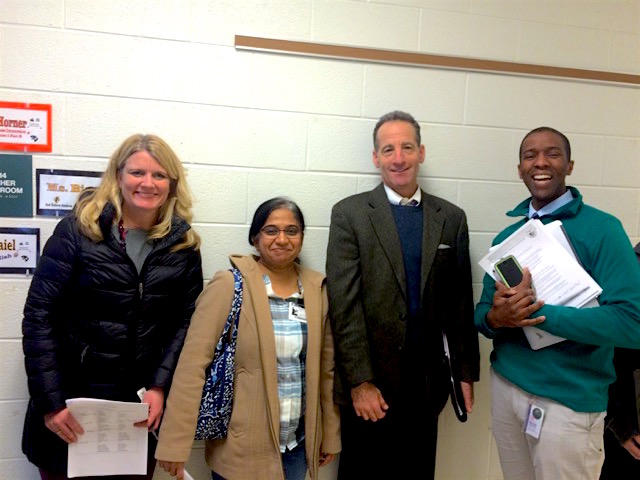 Maggie Walker had finished 2nd in 2015 and Freeman 3rd in 2015. Both teams practice with experts, including lawyers and faculty members from local universities. Just like the students that Herndon lawyer Doug Landau and Lisa Beaman of Abrams Landau, Ltd. work with at Rachel Carson Middle School, these high school students spent hundreds of hours preparing for the "We the People" competition. In this program, civics classes from across the nation are judged on prepared remarks and question-and-answer sessions on a variety of civics, history and politics-related subjects.
The Rachel Carson Middle School students are putting the final touches on their presentations in advance of the National Middle School Championships, which will be held at the National Conference Center this Saturday and Sunday, April 29-30. Landau and Beaman will be hard at work with the talented students of Cynthia Burgett's eighth grade class. Stay tuned!