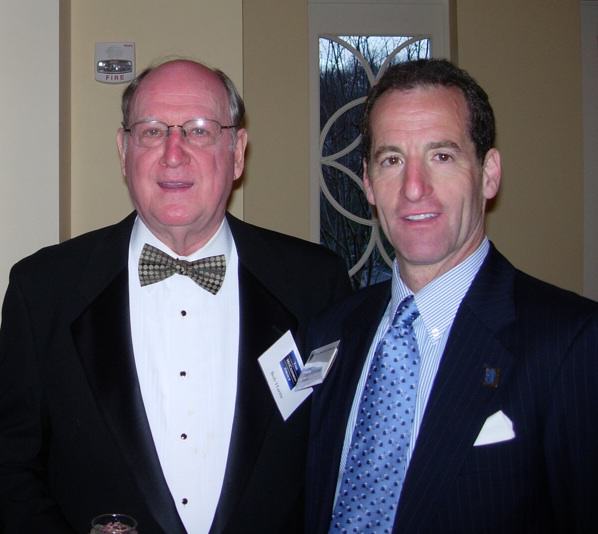 Top Mediator approaches the $1 Billion Dollar Mark for the McCammon Group
that within the next five to ten years, mediation will become a standard part of the practitioner's professional life. Without question, this audience will mediate more cases than they will try going forward.
Cases amenable to mediation
The first question that often arises in this context is what type of case should be considered for mediation. I agree with Chief Justice Carrico that "[g]enerally… almost any civil dispute is amenable to mediation." (The Virginian Pilot, March 27, 1995.) About the only case that is not appropriate for mediation is one in which the parties need a judicial decision as a precedent for future planning or course of conduct.
Mediation can be used in nearly every type of civil dispute, including personal injury resulting from automobile and other accidents; product liability; premises liability; medical malpractice; dissolution of partnerships and corporations; business disputes related to buying and selling businesses; domestic relations; civil rights issues arising out of sex, race and age discrimination; employment disputes; and trust and estate disputes.
Herndon injury and disability lawyer Doug Landau agrees that some form of Alternate Dispute Resolution ("ADR") should be considered in every case. Even the most serious brain damage, concussion and head injury cases may be resolved by good faith mediation. Mediation is one form of ADR; Arbitration and Neutral Evaluation are the other forms of dispute resolution that Landau has utilized successfully in past cases. While ADR does not resolve every single case, the experience at ABRAMS LANDAU. Ltd. has been that the great majority of cases do in fact settle during, or after mediation with a skilled Mediator like Judge Harris of the McCammon Group.