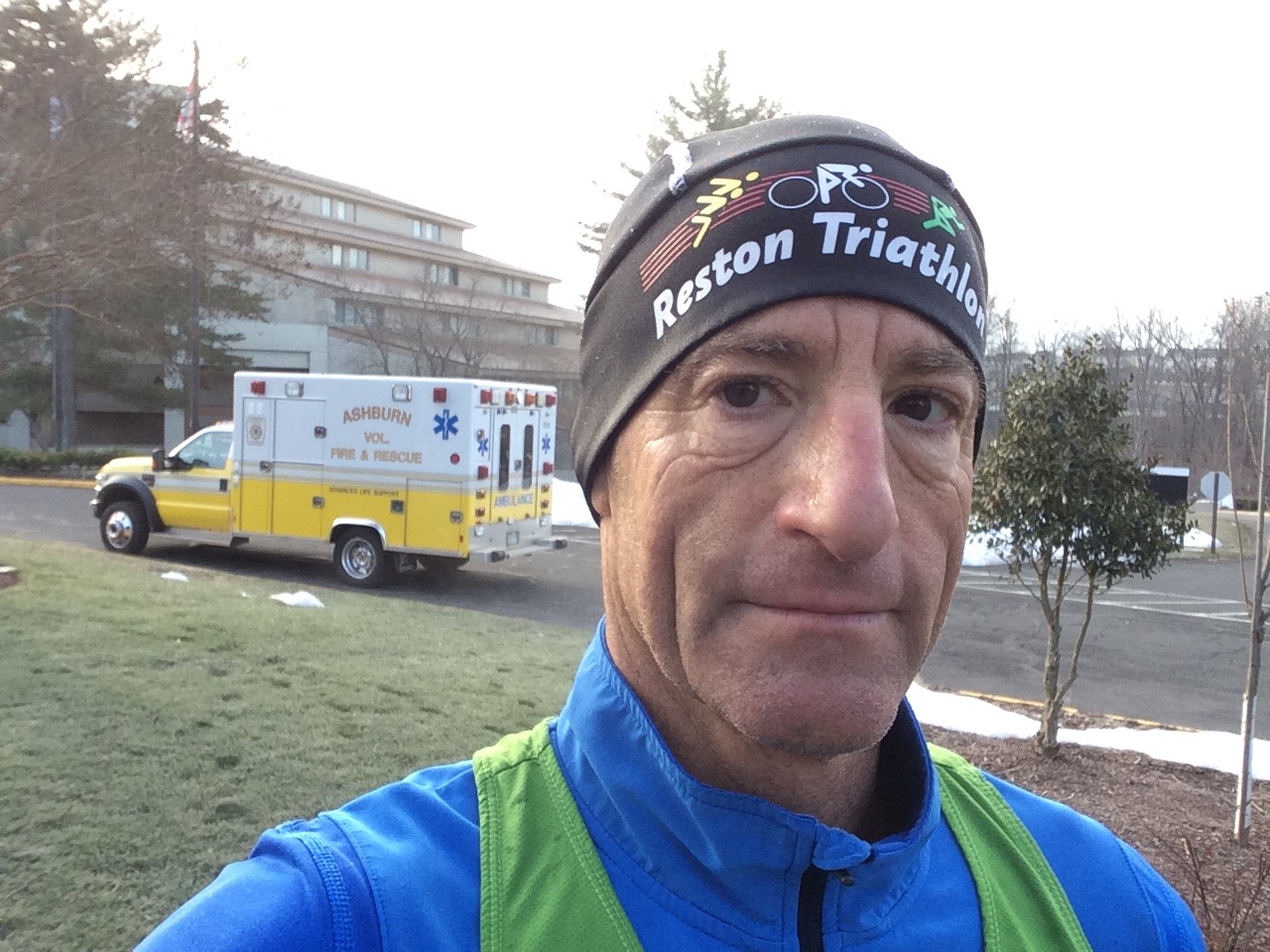 No Lawsuit for Slip on Lemon Wedge in Wawa Parking Lot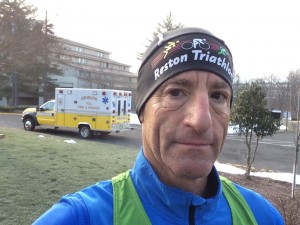 Having successfully helped customers injured in falls in parking lots with their Manassas, Prince William County, and Sully Virginia area lawsuits, attorney Doug Landau nevertheless cautions that these kinds of cases are not easy. In fact, they are very difficult due to the laws of the Commonwealth of Virginia, which clings to some antiquated defenses that favor the stores over their customers.
According to a Virginia Lawyers Weekly report,  a Richmond U.S. District Court Magistrate Judge dismissed a plaintiff's personal injury suit alleging injury from a fall in a Wawa store's parking lot, because the plaintiff failed to show the store had actual or constructive "notice" of a danger posed by debris – a lemon wedge – in the parking lot.
The store manager had no knowledge of any lemon wedge in the parking lot at the time of the incident. In investigating the incident, plaintiff asked other employees about their knowledge of a lemon wedge in the parking lot, and there is no evidence any other employee was aware of any lemon wedge in the parking lot before plaintiff fell. At the time of the incident, defendant neither sold full lemons or lemon wedges, nor offered lemon wedges as condiments for food or beverages.
Defendant provided two sworn Affidavits in support of its contention that defendant had neither actual nor constructive knowledge of the alleged defect – the lemon wedge. The individual who completed the incident report stated that neither he nor, to his knowledge, any other employee, knew of the lemon wedge in the parking lot. Defendant's manager who was on duty that day had no knowledge of the lemon wedge. When she spoke with other employees upon learning of the incident, no one else reported knowledge of the lemon wedge.
Plaintiff offered no evidence past her conclusory allegations to establish that defendant had knowledge of the lemon wedge and fails to provide any basis from which to conclude when the lemon wedge appeared. Without such evidence the court could not infer that defendant knew, or should have known, about the lemon wedge. Plaintiff failed to meet her burden of proof in showing a genuine dispute of material fact exists. The Richmond Federal Court granted summary judgment for defendant and dismissed the customer's lawsuit against the Wawa.
Co-Author of the three-volume set PREMISES LIABILITY; Practice & Procedure, Doug Landau observes "This case underscores the importance of the evidence of liability– or "fault" — in a premises case. While there must be an injury or loss, if there is insufficient proof of fault on the part of the store, then the case will not survive a Motion for Summary Judgement and it will likely be dismissed before it ever gets near a courtroom or jury."
If you or someone you know or care for has been injured as the result of a trip and fall, falling merchandise, slip and fall, defective shelving, caustic chemical spill, slippery substance, or other premises liability claim, and there are questions about what laws apply, e-mail or call us at ABRAMS LANDAU, Ltd. (703-796-9555) at once.