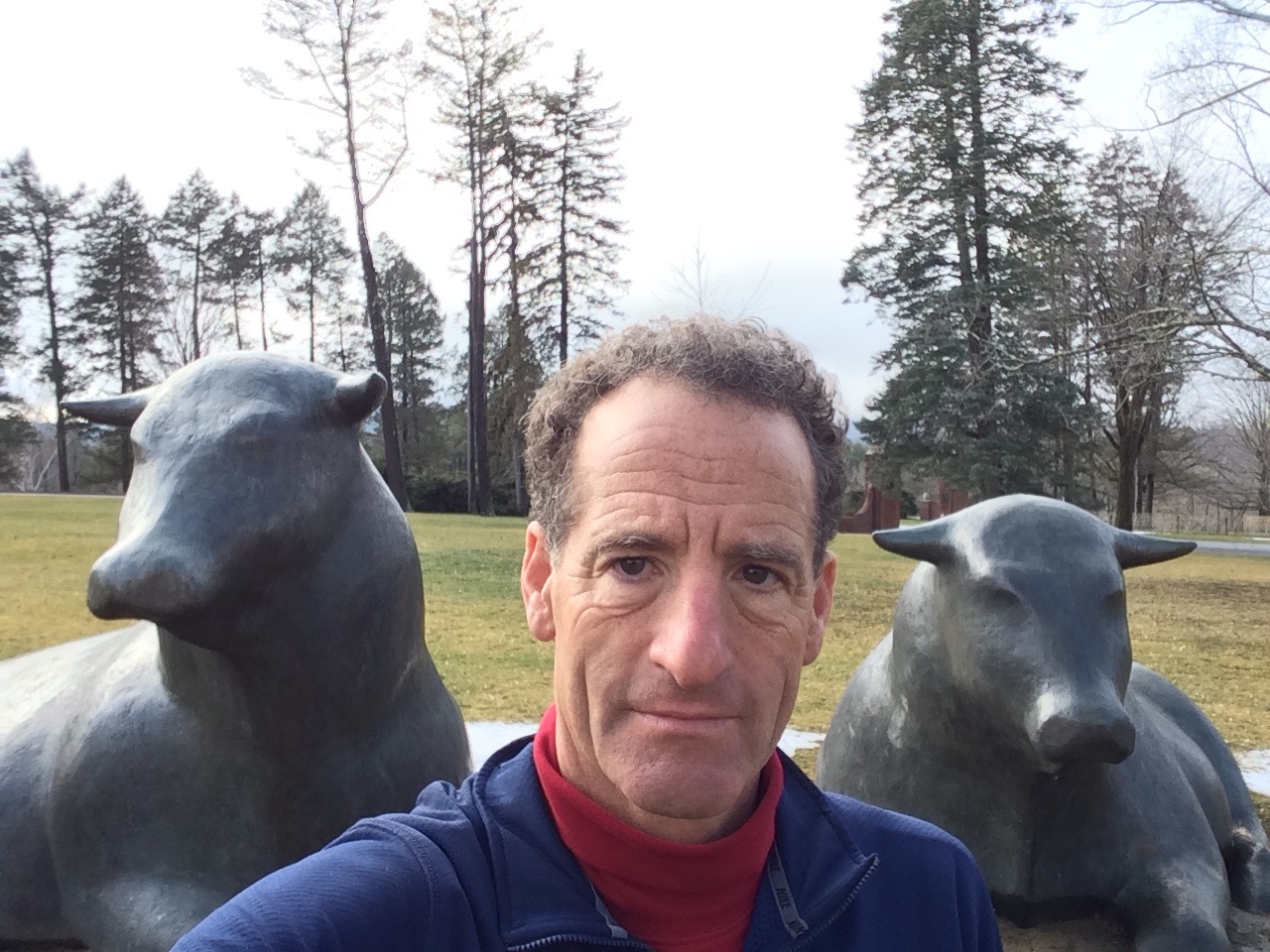 Filling Out One Part of the Workers Compensation Claim Form May be Sufficient to Protect Legal Rights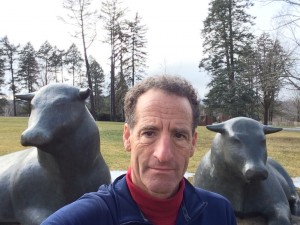 While Ashburn and Broad Run area workers comp lawyer Doug Landau files his own letters to institute a claim for a disabled clients, many unrepresented workers file the forms provided by the Virginia Workers Compensation Commission without the assistance of legal counsel.
Although Landau includes more information than the small space on government forms allow, a case decided by the Virginia Court of Appeals finds that filling out the first part of the claim form is sufficient to protect an injured worker's rights.
According to news reports of the case, the claimant, whose hand was crushed by a cinder block in a work-related injury, only completed Part A of his claim for workers' compensation benefits. He did not explicitly request lifetime medical benefits. However the Virginia Workers Compensation Commission did not err in finding the initial claim sufficient and the Court of Appeals affirmed an order requiring the employer to pay for claimant's medical benefits after his treating physician recommended hand surgery.
The Supreme Court agreed with the Commission that claimant's completion and filing of Part A of the Claim for Benefits form constituted a valid claim. Although claimant did not complete Part B of the form identifying any benefits sought, the information in Part A identified the employer, the date of the accident, the location of the accident and the injuries suffered. It also fairly apprised the Commission that a claim was being made on behalf of claimant. Accordingly, claimant's original Claim for Benefits form contained sufficient information to constitute a claim for purposes of the Virginia Workers Compensation statute.
The high court noted that the Commission is not bound by technical rules of pleading or practice. The court held the record contained sufficient evidence to support the commission's ruling that claimant's original Claim for Benefits form constituted a claim under Code Virginia law. The Award of benefits was affirmed.