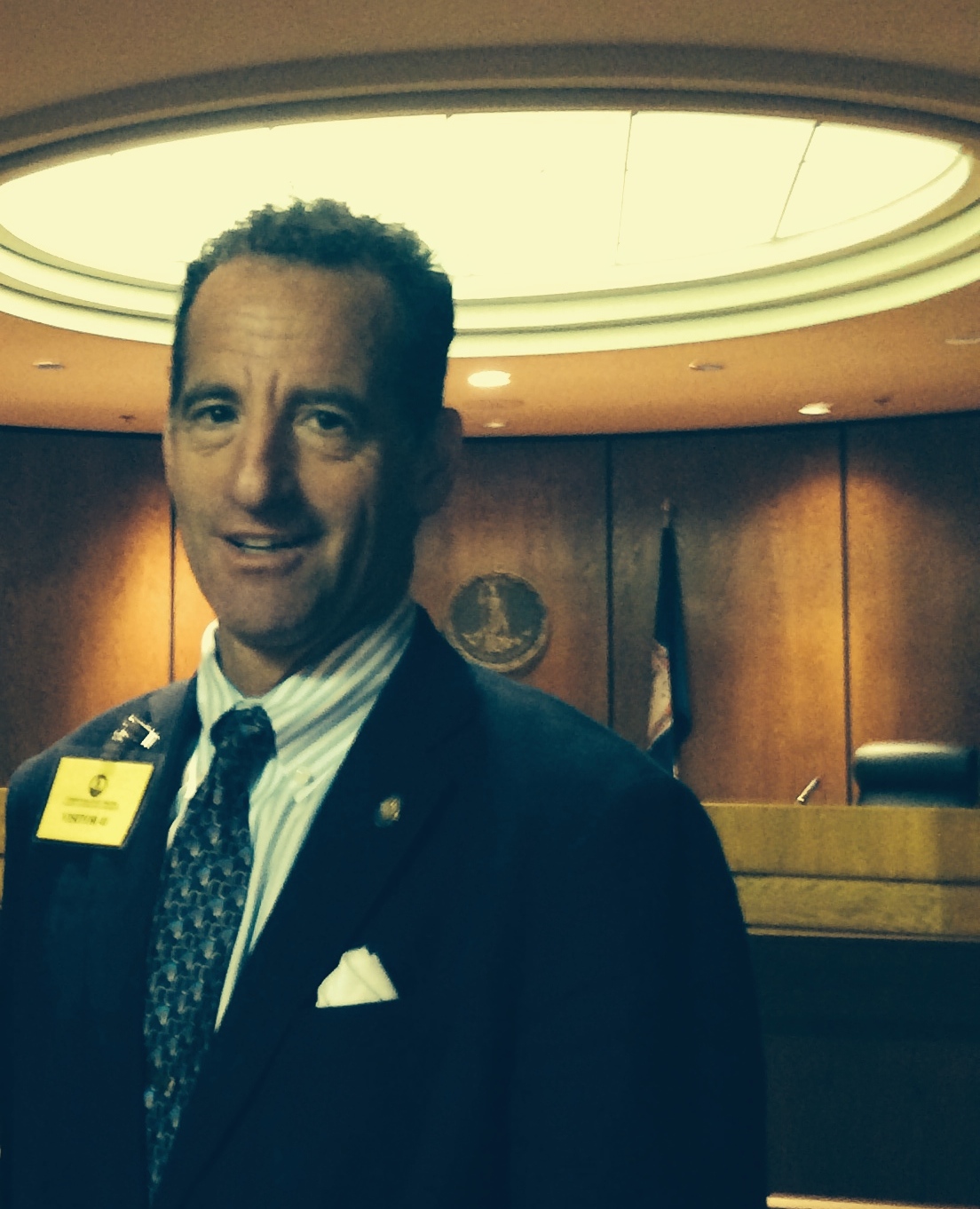 Woman Trips on Wal-Mart Inflatable Beer Can Display Cord

venous thrombosis (DVT) and now requires lifetime anticoagulation. She spent several weeks in the hospital.
The injuries alleged included:
severe cuts to both knees
blood clots requiring lifetime anticoagulation
permanent scars on knees
Wal-Mart's defense counsel denied liability and claimed that plaintiff should have seen the cord, despite the fact that an independent witness testified that he was right behind plaintiff before she fell and also did not see the cord. Wal-Mart's lawyer also emphasized plaintiff's poor health before the fall.
Special damages (which are usually medical bills, lost wages, medications and other items that have a bill or receipt) of $121,995.49 were not contested. Plaintiff's counsel's demand was for $370,000 and Wal-Mart's offer was for $165,000. The jury returned a verdict in about 30 minutes for $500,000, plus two years of prejudgment interest on $121,995.49. Lawyer Landau notes that many lawyers do not pursue pre-judgement interest. Further, this case also demonstrates how quickly the Virginia Circuit Courts can move, as this kind of case would have taken many more years to get to trial in other East Coast states.  While the Commonwealth of Virginia has many archaic and outdated rules, it has one of the fastest court systems in the country.  If you or someone you know or care for has been injured as the result of a slip and fall or trip and fall accident, and there are questions about what laws apply, e-mail or call us at ABRAMS LANDAU, Ltd. (703-796-9555) at once.