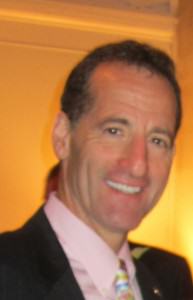 No Choice for Pharmacy Prescription Drugs if Merger Approved
lead to consumers being pushed into highly restrictive pharmacy networks and limit access to new, innovative drugs, according to the letter. Express Scripts launched a $29 billion bid in July to buy its rival Medco, combining the first- and third-largest PBMs by revenue. CVS Caremark Corp. is the second-largest PBM.
PBMs administer prescription-drug coverage for employers and insurers, promising to fetch lower prices with drug makers and pharmacies by buying in large quantities. At the Herndon law firm, ABRAMS LANDAU, we are concerned when insurance companies, third party administrators ("TPAs") and employers control the supply of necessary medications to injured workers and their families. Virginia Workers Compensation lawyers have seen insurers and employers cut off medicines to disabled workers despite "open comp awards." The wait for needed drugs be a nightmare, as Northern Virginia Compensation claims are being set 6 months from now in the Fairfax County workers comp office. Because of the delays and the control by insurance companies of access to medical care and medications, it is important to watch and hire the best experienced Virginia workers compensation lawyer for your on the job injury case.