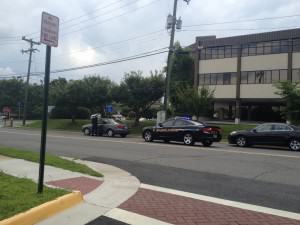 New Laws in Virginia – July 1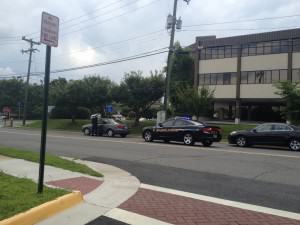 July 1 marked the first day many new or changed laws went into effect in the Commonwealth of Virginia.  More than 4000 bills were introduced for consideration in the 2013 session of the Virginia General Assembly, with more than 800 of them becoming law.  Click here for a full summary of the 2013 Legislative session.
Among the changes facing Virginians on July 1, Herndon car accident attorney Doug Landau is encouraged by lawmakers' focus on efforts to improve the safety of the Commonwealth's roadways:
Texting or E-mailing While Driving
The good news is that texting or emailing while driving is now a primary offense, and violators face fines of $125 for first the first time and $250 for subsequent stops.
However, the not-as-good news is that the new law is vague and will be difficult to enforce. It leaves people open to prosecution for legal smart phone use.  The Attorney General has ruled that use of a hand held cell phone under any circumstances could possibly lead to a reckless driving charge if it can be shown that the driver was endangering others.  Although the new law is poorly constructed, it could represent the final step before convincing members of the General Assembly that Virginia needs to join neighboring jurisdictions in establishing a hands-free phone use law.
Drunken Driving
In more good news for Virginians' safety, effective July 1, repeat violators of certain drunken driving laws now face a mandatory sentence of at least one year in prison and a $1,000 fine.  Hopefully this will be a stronger deterrent against drunk driving.
If you or someone you know has been injured due to the unsafe actions of a motorist and there are questions as to what laws apply, email or call Abrams Landau, Ltd. at once (703)796-9555.