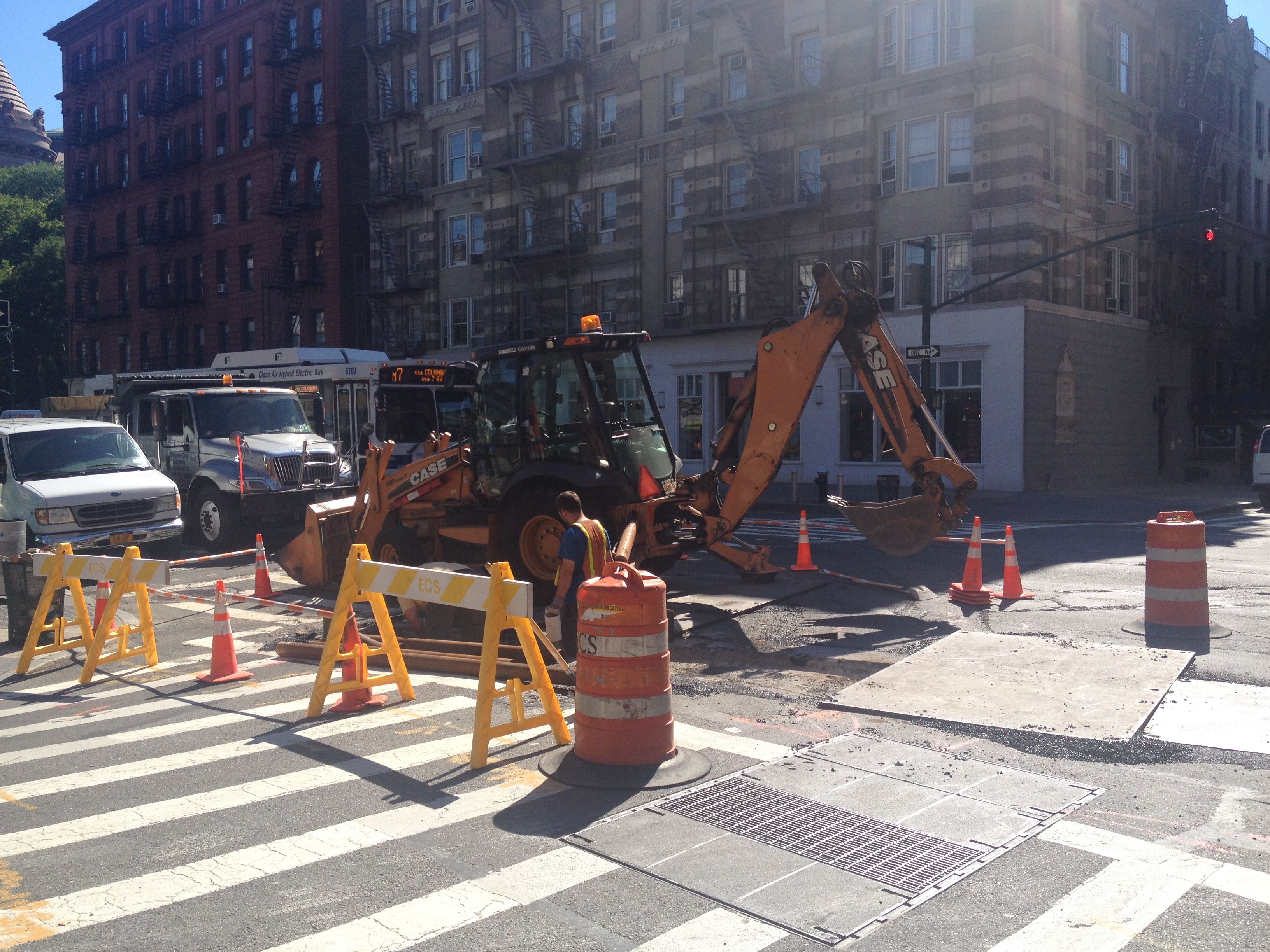 Must I File My Virginia Workers' Compensation Case if My Comp Claim Can Be Settled?
This is a simple question with an elusive answer.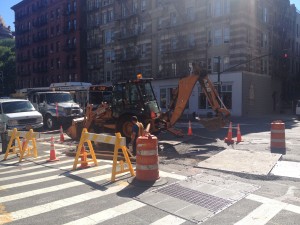 Suppose you have been injured on the job and the Employer, Insurer and/or Third Party Administrator ("TPA") want to settle the case with you. That's right, the parties to this potential workers' compensation (WC) claim have agreed on a settlement.  If you have not yet filed a claim, do you need to file the claim ?
Although it may seem counter intuitive, the answer is yes.
Even if the parties have executed a settlement agreement and Release, a claim must be filed with and approved by the Workers' Compensation Commission ("VWC")  in order for the settlement to be enforceable.  Unlike a Virginia car crash, slip and fall or dog bite case, where the insurance company typically sends a Release and a settlement check, compromises of workplace injury claims must be approved by the VWC.  Herndon Virginia workers comp lawyer Doug Landau notes that the VWC typically," reviews the evidence with an eye toward making sure the settlement agreement is in the best interests of  the injured worker."  This process take a bit longer than the typical personal injury case, but is usually much faster than the waiting time for a Federal Social Security Disability Hearing decision.
There are pros and cons to accepting a settlement and each must be carefully weighed before making a decision:
Pros:
Although not likely, a judge could end up awarding you a lower benefit than the amount of the settlement.  In other words, a bird in hand might be better than two in the bush!
Accepting a settlement saves you the time and anxiety of waiting for a Hearing.  Delays, postponements and appeals are not unusual, so a settlement can provide you benefits more immediately — when you need them most.
Cons:
Sometimes when agreeing to a settlement you must waive your rights to future benefits; this could be a problem if, for example, you need subsequent treatment for a covered injury that presents persistent problems.
If the settlement provides for a lump sum payment, some people have trouble managing that money and would be better off with a structured payment arrangement.
Before accepting a settlement or filing a claim, it is wise to seek experienced counsel to make sure you are getting the correct workers' compensation benefits.  The best workers' compensation lawyers can also investigate whether or not you may also have a negligence case, as well as a Social Security Disability Income claim, providing for additional benefits for you and your family.   If you or someone you know has been injured at work and there are questions as to what kinds of cases you may have and what  laws apply, email or call Abrams Landau, Ltd. at once (703-796-9555).