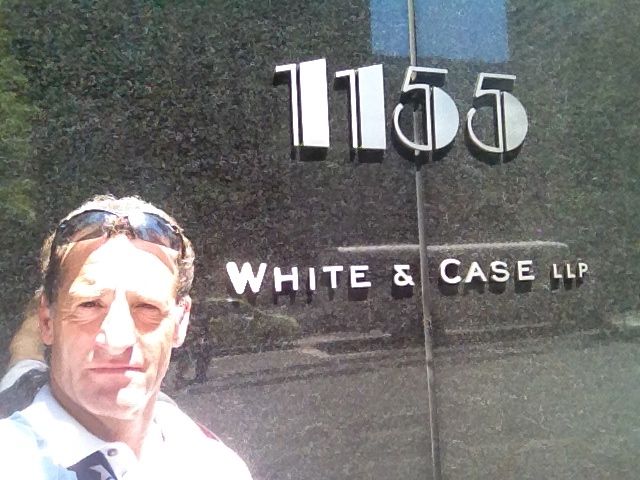 Why Are Injury Cases Expensive to Try?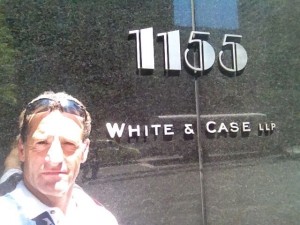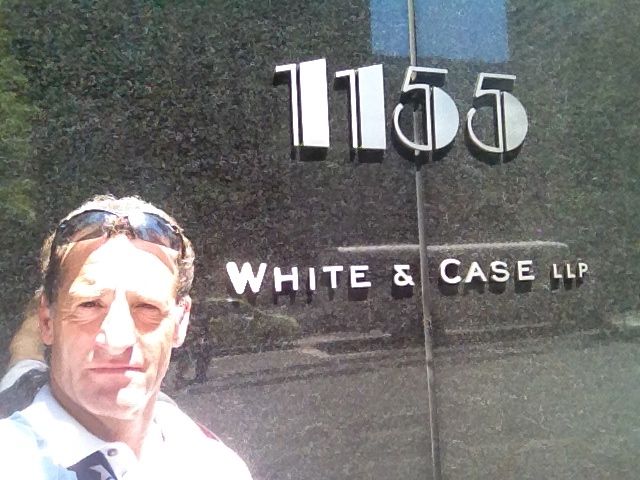 If you have been injured due to no fault of your own, it is human nature to seek restitution.  Often legal action is an option when the actions or negligence of another person (or company) can be shown to be responsible for your injury and losses.
The decision of whether or not to pursue a legal case can be a difficult and complicated one.  An important factor to consider is the expense involved in an injury case.
Below is a typical physician fee schedule for serving as an expert witness in an injury case — ON BEHALF OF THE DOCTOR'S OWN PATIENT!  That's right, YOUR doctor will charge YOU to testify about your case!
Independent Medical Exam:  $700.00
Legal Report/Office Consultations/Records Review/Telephone Consultation: $700.00 per hour or fraction thereof
Half Day Court Testimony: $5,000.00
Full Day Court Testimony: $10,000.00
Deposition: $1,500.00 for first hour (minimum) and $700.00 per hour thereafter
Physician charges travel expenses, plus $4,000.00 for each 1/2 day of appointments that are interrupted (If your doctor is going to have to miss a day at his or her office, the office managers are going to expect to have that lost income opportunity replaced.)
You can see that the fees can be quite steep. According to Herndon accident lawyer Doug Landau, physicians' and other technical experts' time and testimony  is usually the biggest expense in an injury case.
If you or someone you know has been injured due to no fault of your own and you are considering legal action, but are worried about the costs to have your "day in court,"  email or call Abrams Landau, Ltd. at once (703-796-9555).