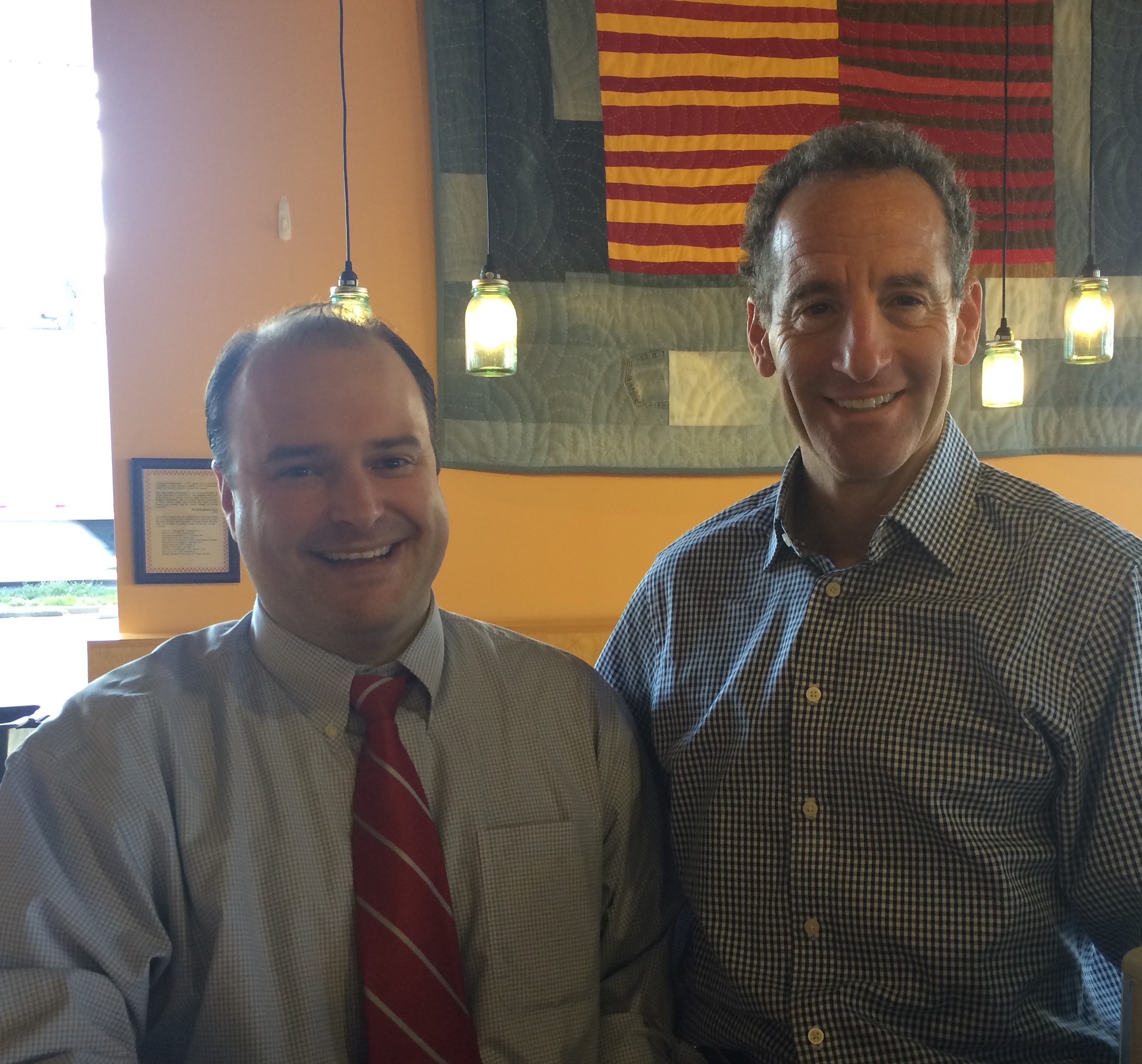 Multiple Surgeries Force Even Social Security's Expert Witness to Agree – Lawyer Landau's Client is DISABLED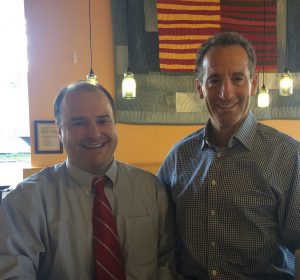 Expert witnesses for the Federal Government are to be expected at Social Security Disability Hearings. However, when the Judge's own hired professional agrees that the unemployed worker is "disabled," chances are that a "Fully Favorable" opinion will be written by the Administrative Law Judge ("ALJ").
In a Social Security case tried by Doug Landau in Washington D.C. this March, there were no guarantees of a successful outcome. As per the standard operating procedure at ABRAMS LANDAU, Ltd., a full brief was submitted prior to the Administrative Law Judge's Hearing. But until the claimant and the other witnesses have testified under oath, it is not easy to predict the outcome.
While Landau's client was less than 50 years old, which put her in the category of "younger individuals" in the eyes of the Federal judge, she had compelling evidence of disability from any kind of work.
This woman had undergone multiple surgeries (Lumbar spine, bilateral Carpal Tunnel, Cervical spine), suffered from diabetes, hypothyroidism, hepatitis, obstructive sleep apnea, depression, fibromyalgia, obesity, peripheral vestibular disorder, lumbar radiculopathy, severe pain, lower extremity and back spasms.
According to her treating health care providers, these conditions would:
cause her to miss more than 4 days per month,
make her unable to tolerate work stress and cause marked limitations on her activities of daily living
Significantly, one of her doctors indicated that she suffers from 12 trigger points related to Fibromyalgia, which helped make this difficult diagnosis objectively real for the ALJ.
Furthermore, this same physician opined that this woman will need unscheduled breaks 3-4 times per day and would need to lie down for at least 10 minutes each time.
Landau argued that these unpredictable breaks in and of themselves would be enough to wreak havoc on any regular, competitive work schedule. The government's Vocational Expert ("VE") agreed in response to hypothetical questions from both the judge and lawyer Landau, that given all of these factors, "there are no jobs in the national economy that the individual can perform."
The judge found that
while "the claimant was a younger individual age 45-49…with at least a high school education and is able to communicate in English" her acquired job skills do not translate to other occupations within the residual functional capacity…[so that] Considering the claimant's age, education, work experience, and residual functional capacity, there are no jobs that exist in significant numbers in the national economy that the claimant can perform."
Landau's client was awarded disability going back over three years, and she will soon be getting monthly checks from her Social Security savings. As the result of careful preparation, solid medical records and credible courtroom testimony, Doug Landau was able to help another client get their long-awaited and much deserved benefits.
If you or someone you know or care for is disabled and needs help with Social Security Disability and there are questions about what laws apply, e-mail or call us at ABRAMS LANDAU, Ltd. (703-796-9555) at once.