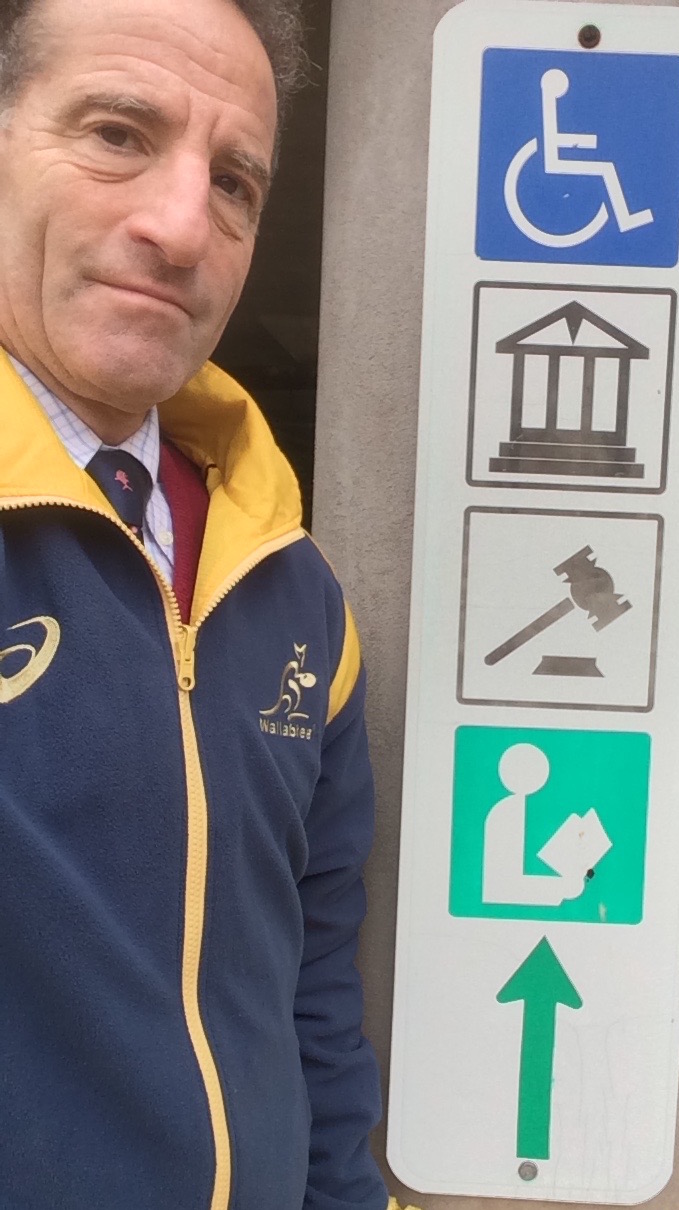 Can Children of Different Mothers and Wives Receive Workers' Compensation Death Benefits?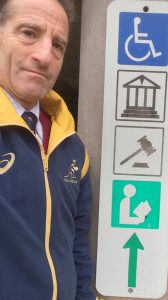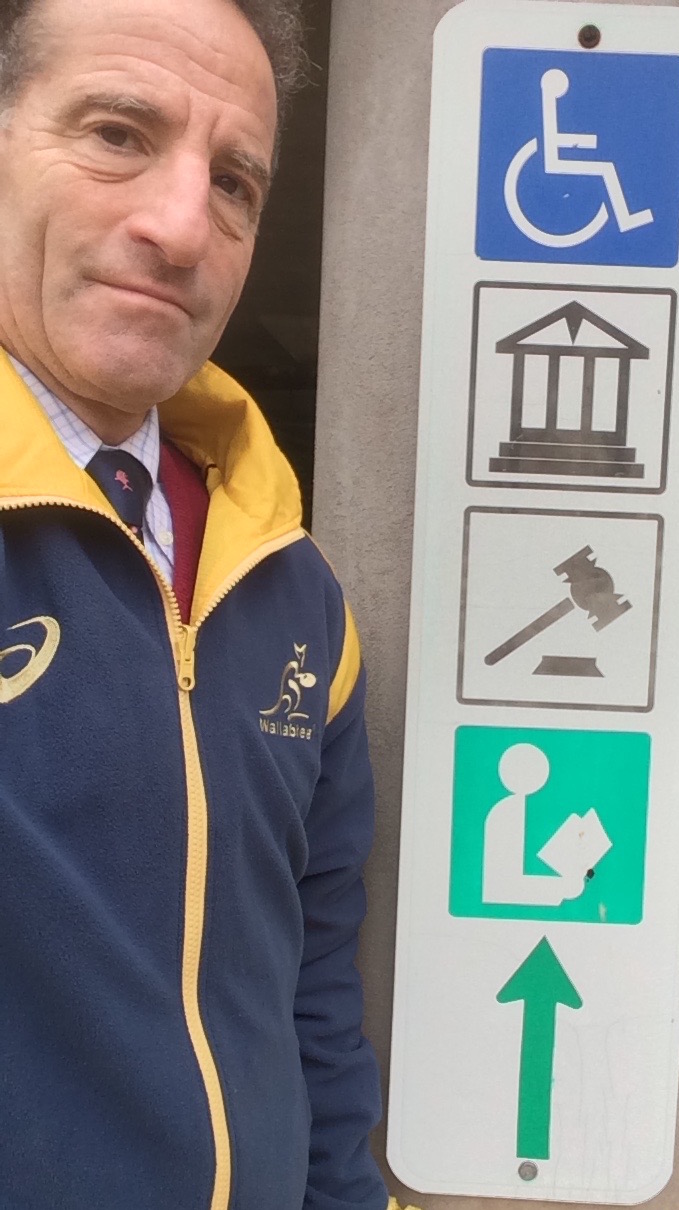 When a worker leaves behind children of different mothers because of divorce, problems with marital status, or international citizenship, complex issues arise.  This requires input from the most experienced workers' compensation lawyer.
Doug Landau has handled a number of cases involving surviving children born of different mothers, after born children (a child is born after the death of his/her father), children born out of wedlock, and even as the result of statutory rape. While he has been successful in all of these tragic cases, they require a sensitivity and knowledge of what evidence will be required by the judge.
Under the Virginia Workers' Compensation Act, children are presumed to be dependent upon their parents.
Therefore, in a workplace fatality case, the minor children of the deceased employee are presumed to be the appropriate beneficiaries of any award or settlement.
However, sometimes there are competing interests between current wives and ex-spouses, common-law brides and foreign mistresses.
In one recent case, the deceased left behind a child being raised in Salvador by the decedent's ex-wife, as well as another child, born to his girlfriend in New Jersey. While the ex-wife was able to produce a marriage certificate and other documents from El Salvador which supported the South American child's claim to significant workers' compensation death benefits, a paternity test was required to prove the relationship of the child from New Jersey.
Eventually, Doug Landau was able to engineer an Award Order from the insurance company that would provide significant payment to the paternal grandmother for payments up to the statutory limit of $15,000, for burial, funeral, and transportation expenses that were paid shortly after the tragic on-the-job death.
In addition, the Award Order fashioned by the experienced team at Abrams Landau, Ltd. called for payments to be shared equally by the two children, currently living in New Jersey and El Salvador.
"This is not the first time — and I'm certain that it will not be the last — that our expertise has been called upon to settle a difficult international multiparty on-the-job accident case.  In fact, we have several others involving decedents with children in Mexico, Morocco, and elsewhere. It is critical to assemble the necessary proof to win these cases in court. On-the-job death cases should never be tried on the cheap. Yet I see lawyers all over Virginia try to get away with not investing the necessary time, effort, or resources to get the right results for the grieving families and innocent children," notes Landau.
If you or someone you know has lost a love one in a workplace accident, please contact us at once, as these types of cases are complex, and involve almost 10 years of payments under the law of the Commonwealth of Virginia.  You may reach us via email or phone (703-796-9555).