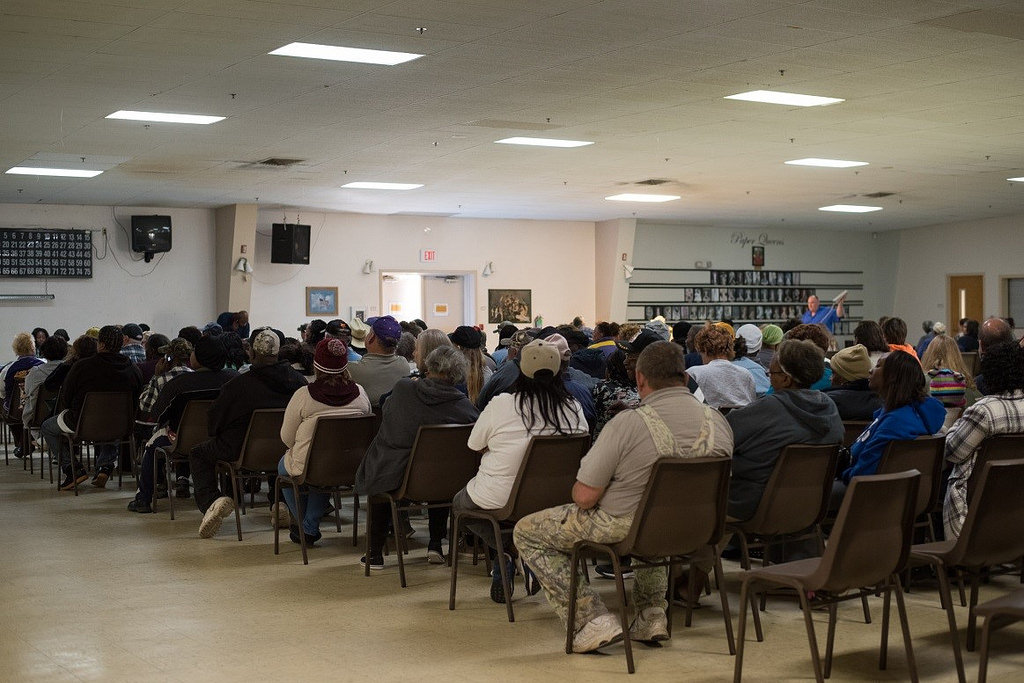 Million-Man Waiting List for Disability Benefits; Will this Change in 2017?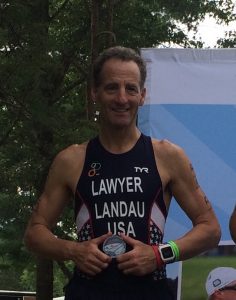 How long is too long? Getting your "day in court" is vital to fairness in America. As the saying goes, "Justice delayed is justice denied." An editorial from the Des Moines Register hit the nail on the head. Having recently tried a Social Security case for a disabled client who had just undergone his third spinal cord surgery and had been waiting more than 3 years for his "day in court," Herndon, Virginia lawyer Doug Landau wanted to share this excellent description of the current state of waiting times for Federal disability claims:
"It's the stuff of nightmares: Permanently injured in an auto accident, you lose your ability to work and must apply for disability benefits.
Faced with mounting medical bills, as well as the usual expenses for groceries and rent, you go to your local Social Security Administration office to secure desperately needed federal disability benefits.
You approach the counter, see a sign advising you to "Take a number, please," and you comply. The receptionist calls out, "Number six?" You look at the slip of paper in your hand and realize you are number 1,136,849.
You ask the receptionist how long you'll have to wait. She smiles broadly and cheerfully responds, "Thanks for stopping by! Your disability claim is important to us! The average wait time is currently 19 months and 22 days!"
You are then steered to a waiting room with a capacity equal to 59 Madison Square Gardens. Seated before you, stretching to the horizon and beyond, are more people than currently live in the city of San Jose, Calif.
On closer inspection, you're horrified to realize some of these individuals aren't moving. They're dead, having expired during two years of waiting for a hearing on their disability claim.
Unfortunately, this nightmare scenario is based on a stark reality now faced by many disabled Americans. A staggeringly large backlog of 1.1 million pending case hearings has resulted in disability applicants waiting up to 26 months to get an administrative-law hearing on their claim for benefits. The average wait time in Iowa is currently 17 months. [At the Herndon law firm Abrams Landau, Ltd., the wait time for the Washington, D.C. metro area is much longer. Cases scheduled for DC, Charlottesville and Richmond, Virginia, while not the slowest dockets in the country, nevertheless force disabled workers and their families to wait for years after their initial applications for Federal Disability benefits.]
In fact, a 2014 study identified 24 physical conditions that make it unlikely the disability applicant would survive delays in the adjudication process and would die before they saw a nickel in benefits. The study showed that between 1996 and 2007, 42,000 people died while their request for benefits was pending before the Social Security Administration.
The factors contributing to these long-standing, well-documented delays are the same as they were 10 years ago: an increase in disability claims; a decrease in the productivity of the administrative law judges who handle claims; and a decrease in the number of available judges.
There probably isn't a single member of Congress who is unaware of these shameful delays. Unfortunately, there's no political will to address the problem — probably because the disabled, generally speaking, aren't as politically engaged or as visible as many other segments of society. Their cause is deserving, but their clout is lacking.
When it was revealed that 200 veterans may have died in 2015 while waiting for care at an Arizona Veterans' Administration hospital, Congress wasted no time scheduling hearings and proposing legislative fixes to address that problem. The SSA's case backlog has grown for years and affects a much broader segment of the population, yet the outrage, if it exists at all, is muted.
So, year after year, hundreds of thousands of Americans with serious health issues lose their cars and their homes as they wait for legitimate claims for disability benefits to be processed and approved.
It's not the fault of the SSA, which is crippled by budget restrictions and procedural hurdles that make it impossible to quickly hire qualified judges to process cases. Five years ago, the SSA's budget was tight enough that it simply began cutting back on the operating hours at field offices such as the one in West Des Moines. Since 2013, the SSA field offices have been closing at noon every Wednesday, limiting the public's access to staff and claims assistance.
For any of this to change, Congress must act. And Congress won't act unless it hears from people outside the disability community — people who are willing to add their voices to the chorus of disabled Americans who are being treated unfairly."