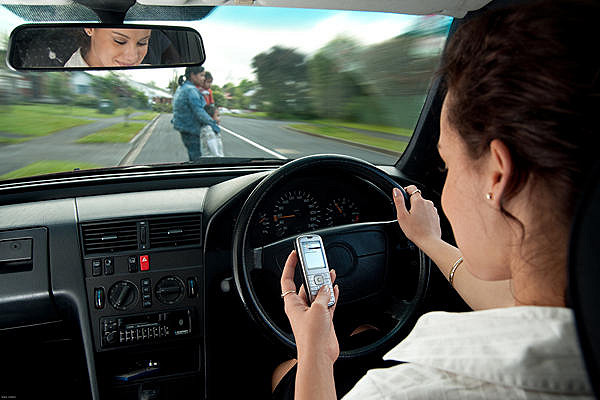 Distracted Driving: Proposed Textalyzer Bill Would Allow Police to Scan Your Phone After a Car Crash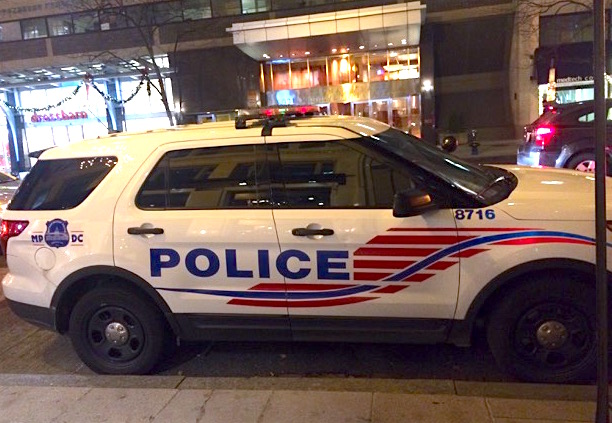 In civil lawsuits against unsafe drivers, Doug Landau must subpoena the Defendant's cell phone records to prove that they were on the phone or texting at the time of the crash. The subpoenaed cellphone records provide the evidence to see whether the use of a mobile phone was a contributing factor in the crash.
New York lawmakers are considering a bill that would allow police to analyze a driver's phone without a warrant after a car crash to see if prohibited use had occurred. This legislation has come to be known as the "textalyzer" bill, which gets its name from the breathalyzer. According to an article in the ABA Journal, the bill "has been heralded as both a commonsense solution to the pervasive problem of distracted driving and derided as an infringement of constitutionally protected privacy rights and due process."
Like breath-test laws, the textalyzer bill includes language that gives law enforcement "implied consent" to having one's phone tested at the scene of a crash. Fourth Amendment rights are not violated because no actual phone data is being mined by the technology proposed in the bill. The technology, which has not been fully developed yet, would not collect the call's content, but would instead gather metadata to show whether or not a call or message occurred during the accident.
According to the official U.S. government website Distraction.gov, "distracted driving is any activity that could divert a person's attention away from the primary task of driving." In 2014 alone, 3,179 people were killed and 431,000 were injured in motor vehicle crashes involving distracted drivers.
Herndon, Virginia road safety lawyer Doug Landau advocates for stricter rules regarding distracted driving. Since the actual content of the cell phone call or text message is not divulged, but simply the fact of the call or message, its timing and duration, Lawyer Landau does not see the privacy issue as outweighing the public safety interest. When teaching Constitutional law to his students at Rachel Carson Middle School, Landau explains how an individual's right of privacy may be outweighed by public safety concerns.
If you or someone you know or care for has been injured as the result of a car, truck, bicycle or motorcycle crash and you believe the driver who caused the crash was "distracted" using their cell phone and/or texting, and there are questions about what laws apply, e-mail or call us at ABRAMS LANDAU, Ltd. (703-796-9555) at once.