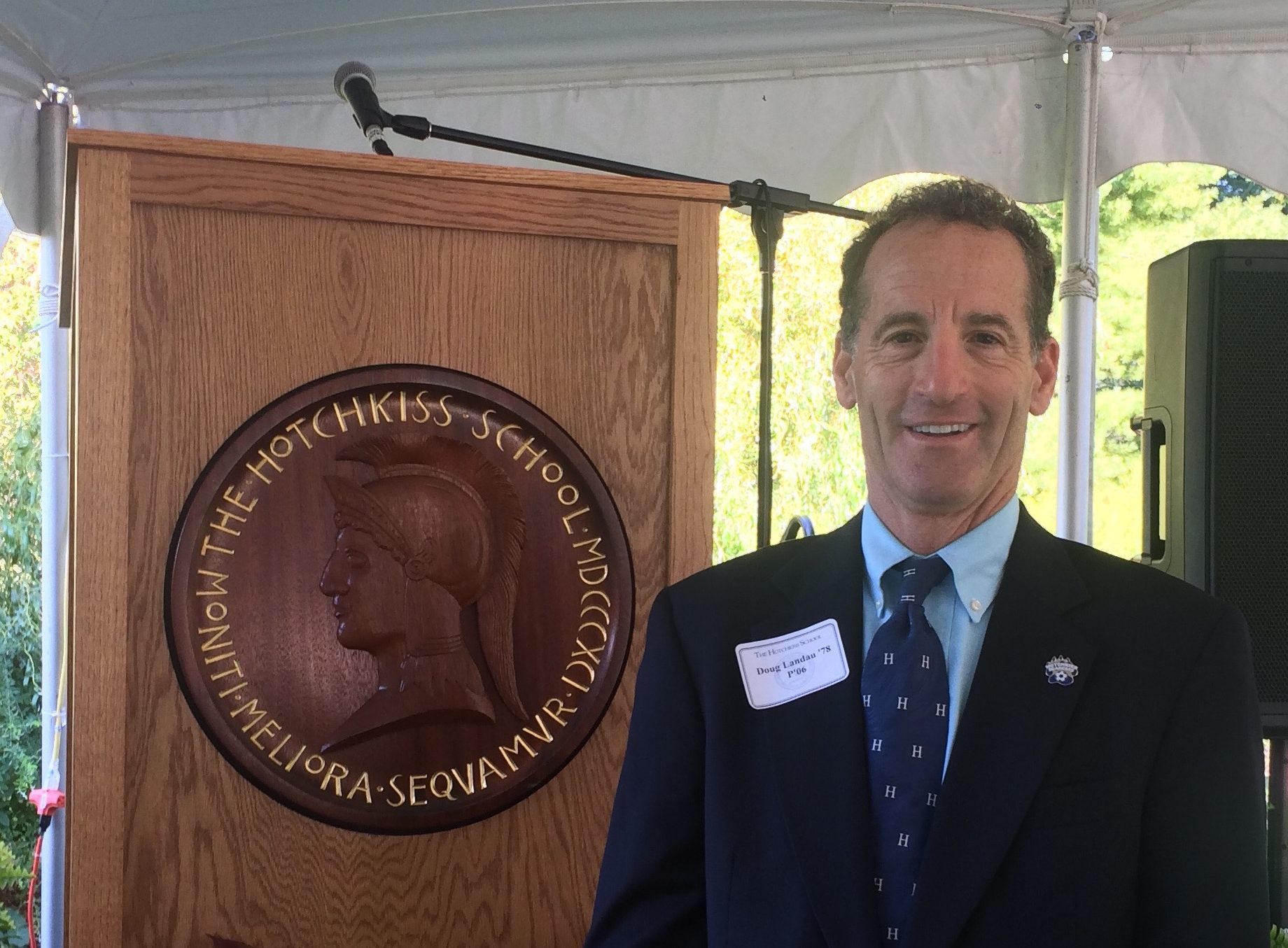 Does Receiving Unemployment Payments Ruin My Chances at Getting Social Security Disability Benefits?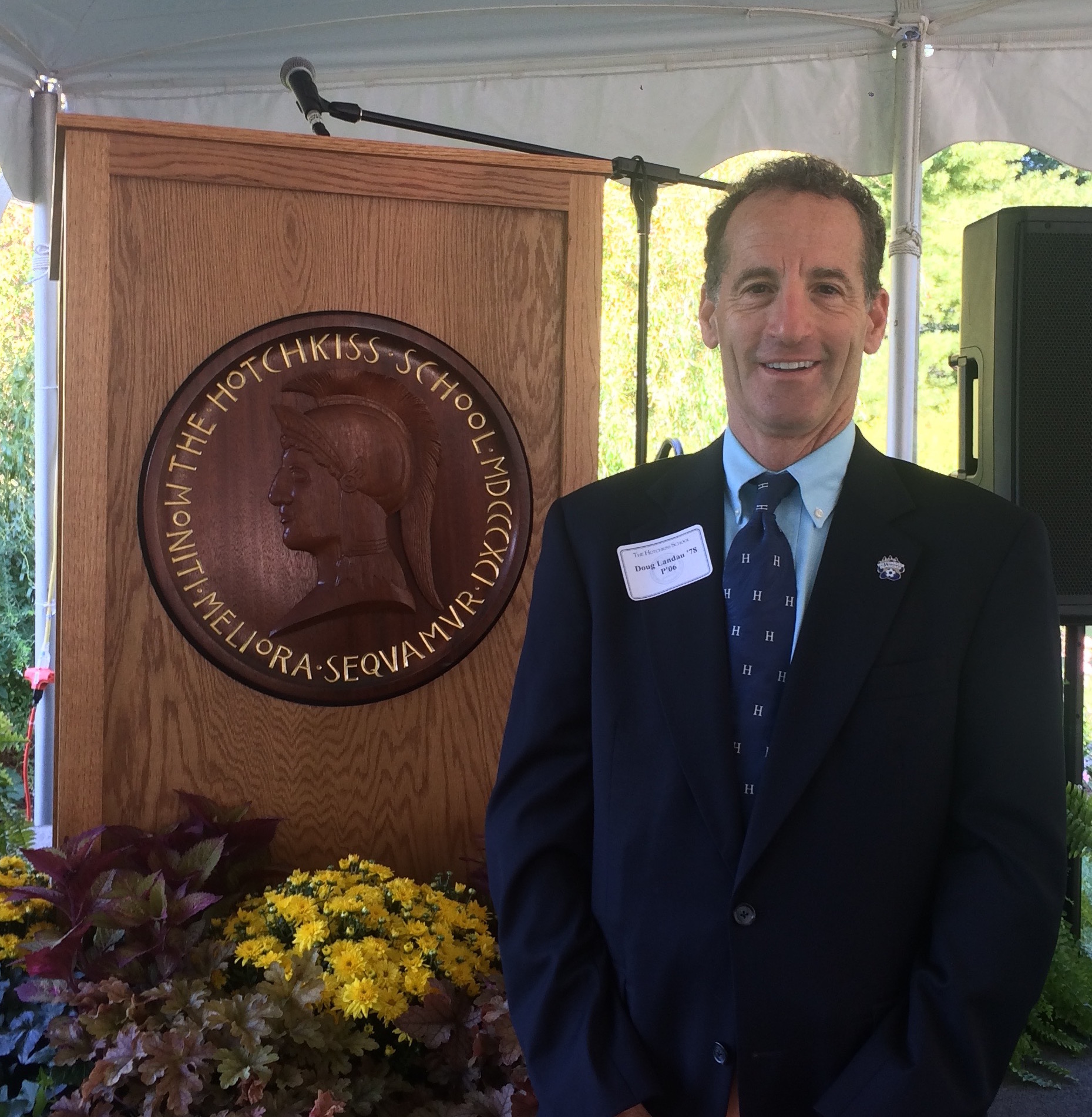 When you can't work and apply for Unemployment, are you out of luck if you also eventually need Social Security Disability Income ("SSDI")? "NO" is the short answer from Herndon and Reston area disability Lawyer Doug Landau. In a recent case from the U.S. 7th Circuit Court of Appeals, the Social Security Administrative Law Judge ("ALJ") denied the claimant's application for disability benefits. The Federal judge did so primarily on the fact that the claimant applied for the benefits around the same time as his unemployment benefits were ending.
The appeals court said that what this judge did was erroneous, because the claimant did not need SSDI when he was receiving unemployment benefits. In fact, the disabled claimant may not have expected to be allowed to receive both types of governmental benefits at the same time.
Furthermore, the court recognized that people are often "reluctant" to apply for benefits and "undergo arduous administrative proceedings" until driven to do so by "desperation resulting from a personal crisis" (see my prior post on the "Million-Man Wait") or "the cut off of other public funds." Thus, the presence of economic need is hardly inconsistent with having a disability; indeed, the two go hand in hand. The ALJ's decision denying benefits was reversed.  If you or someone you know or care for is disabled and needs help with Social Security Disability and there are questions about what laws apply, e-mail or call us at ABRAMS LANDAU, Ltd. (703-796-9555) at once.