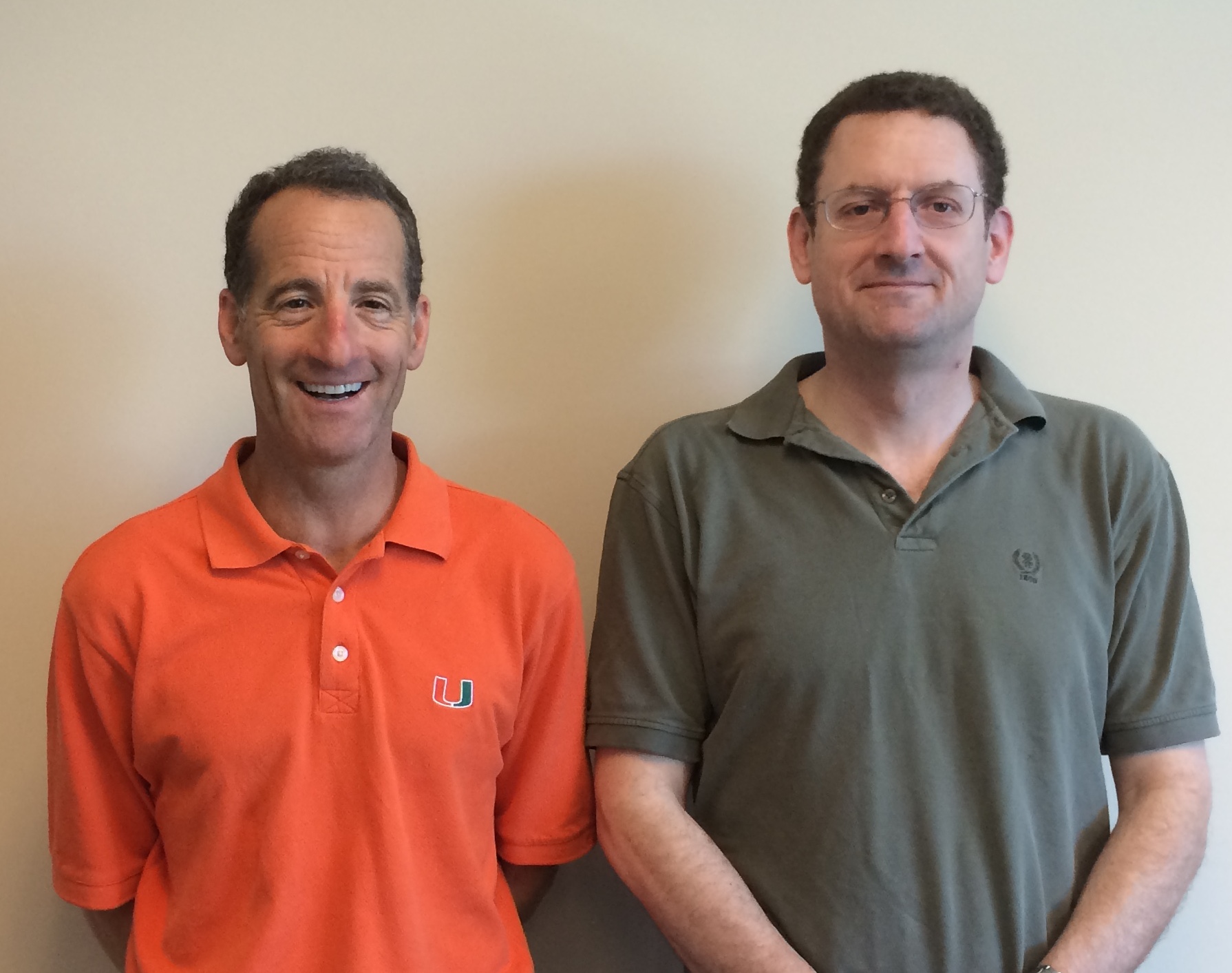 Maryland Workers Comp Counsel Weekend Rendezvous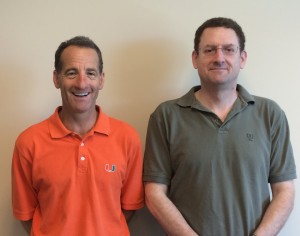 Ever one to meet with clients, referring and co-counsel when he's on the road, Herndon injury lawyer Doug Landau caught up with Will Inman at his Rockville office. Inman is helping the Landau Law Shop with a half-dozen cases for clients from Southern Pennsylvania who were injured in North Maryland, from his Haerstown office. William J. Inman is a founding partner of the Maryland law firm of Meiselman, Salzer, Inman & Kaminow.
Inman's firm, like the Herndon law firm ABRAMS LANDAU, Ltd., has won thousands of settlements for injured workers. Inman has tried cases before the Courts of the State of Maryland and the District of Columbia, and both regions' Workers' Compensation Commissions. He is a past president of the workers compensation section of the Maryland Association for Justice. Like lawyer Landau, Will Inman has a background in science. He is a graduate of the New Jersey Institute of Technology with a degree in mechanical engineering. Though raised in a military family, he spent his formative years in the Washington Metropolitan Area.
Inman's firm regularly helps injured workers and their families get all the benefits and coverage they are entitled to under Maryland law, including:
-Lifetime coverage for related medical bills and treatment

-Wage compensation (total and partial wage loss reimbursement)

-Coverage for permanent injuries

-Prescriptions and medical supplies

-Home modifications that are medically necessary

-Transportation expenses for travel to and from medical appointments

-Professional assistance in finding new employment if the injuries prevent return to prior employment.

And, for the spouse or dependent of someone who has been killed on the job, fatal accident benefits.
Inman and Landau agree that permanently injured workers do need experienced legal counsel.  There are strict time limits involved in filing a state Workers' Compensation Claim. These deadlines vary depending on the type of injury and jurisdiction. If an injured worker waits, they may find they have missed the deadline and the claim will be "time-barred" such that no lawyer can help revive the case. Before it is too late, call an experienced Workers' Compensation lawyer for help. And the initial consultation at Meiselman, Salzer, Inman & Kaminow, like the Landau Law Shop, is always free.
While the Comp Act was intended to be a simple, administrative medical bill payment and partial wage replacement system, Workers' Compensation cases can now be very complicated. If you have been injured at work you should, at the very least, obtain a free consultation from an experienced attorney to learn what your rights may be.  If you or someone you know or care for has been injured as the result of an accident on the job or while working off site, and there are questions about what laws apply, e-mail or call us at ABRAMS LANDAU, Ltd. (703-796-9555) at once.