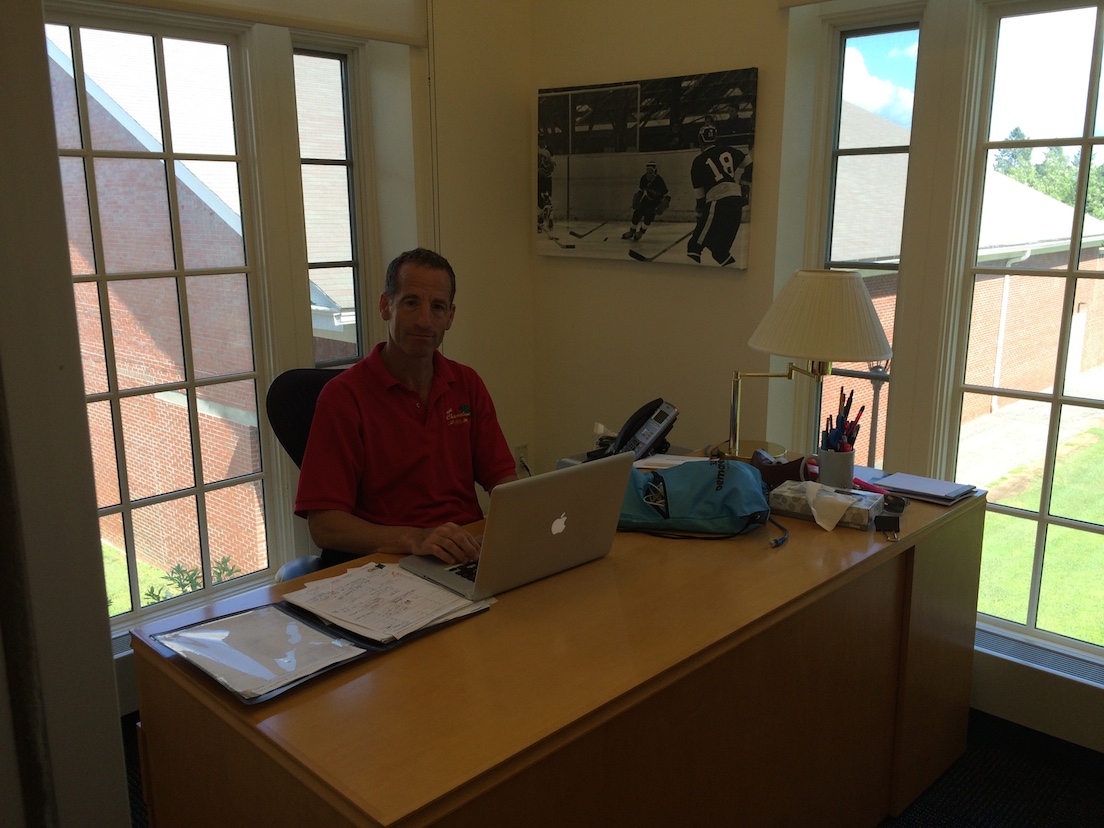 What do Insurance Companies Want to Know ?
HINT: The SAME THING as its Wall Street investors !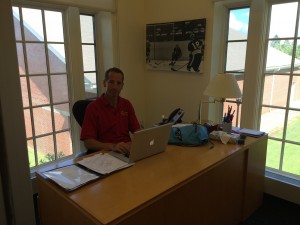 While preparing the first Fen-Phen diet drug cases for trial in the Circuit Court of Alexandria, Doug Landau was stunned to learn that when American Hope Products Corporation put up BILLIONS of dollars to settle the products liability cases of thousands of women whose hearts were damaged, their stock on Wall Street WENT UP !  One would think that committing to pay that much money would cause shares to lose value. However, as Landau's experience (& the New York Times article) made clear, the insurance companies, like Wall Street, want to know two things:
Lawyer Landau notes that insurers, like Wall Street investors, do not like not knowing how much they might have to pay (or lose) or when the final bill will come. The American Home Products drug product liability settlement made the company liable for a payout, as much as $4.83 billion, which put Fen-Phen as one of the highest product injury settlements ever. This drug product liability compromise was bigger than the $3.2 billion the Dow Corning corporation paid to settle its silicone breast implant claims.
Landau recalled the statistic that in 1996, doctors wrote 18 million prescriptions for the drug combination. In September 1997, the company removed these weight loss drugs from the market at the request of the Food & Drug Administration after studies linked them to heart valve damage. The combination of Pondimin and Redux (Fenfluramine) depressed appetite, while the other drug in the combination, Phentermine, increased the rate at which calories were burned. Mayo Clinic doctors reported heart valve defects in the summer of 1996, and surgeries for valvulopathies and cardiac regurgitation were being reported in the peer-reviewed medical literature.
The drug maker announced that it was taking a $3.29 billion after-tax charge against third-quarter earnings to pay for the settlement. Wall Street analysts were optimistic that the company's stock would increase once it had moved to put the Fen-Phen liability behind it. Shares of American Home Product Corporation rose $3.56, or 7.8% after the company's announcement. As Landau notes, Q.E.D.!
More recently, in today's USA TODAY, GM's $900 million dollar settlement for its defective ignition switch did not lead to its stock taking a nose dive. Instead, "investors shrugged at the news," and the company's stock went up ! This flaw caused the recall of more than 2.6 million cars, but the stock market "seems to have adjusted the value of GM's shares according to its expectation of the financial fallout."  Landau notes there are many examples of corporations' stocks not being negatively affected after large settlements, because their boards, insurers, investors and Wall Street know "HOW MUCH" and "WHEN."
If you or someone you care for has questions about an injury or disability case, please e-mail or call us at the Herndon Law Firm ABRAMS LANDAU, Ltd., at once, as these claims have strict legal time limits.