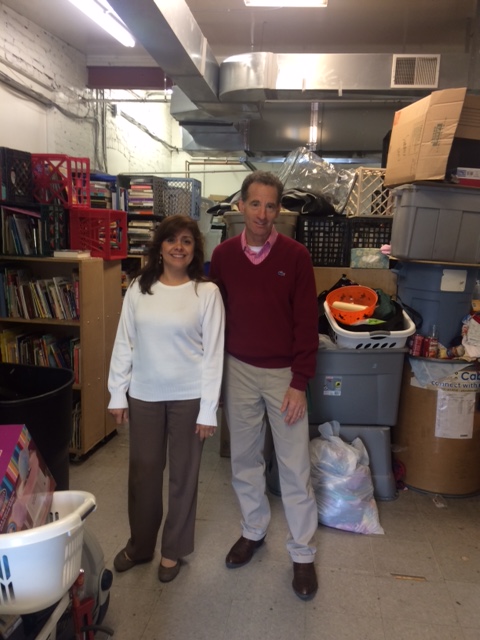 Landau Gives Back to the Community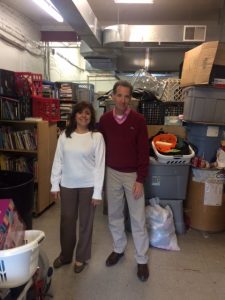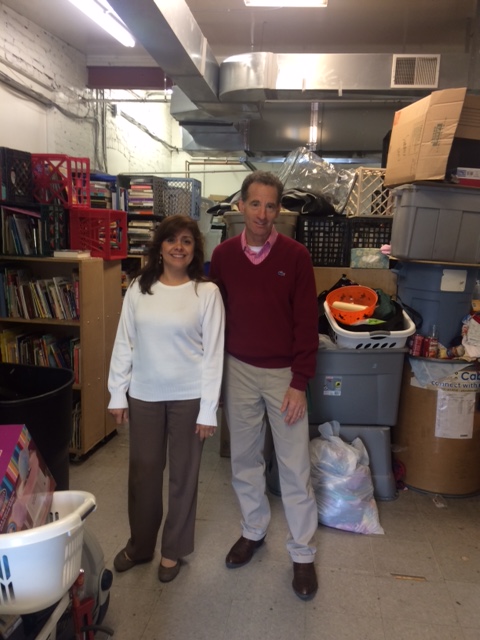 Doug Landau and Beatriz Vargas of the Herndon law firm Abrams Landau, Ltd. made another large donation of clothing, books, and other items to The Closet of the Greater Herndon Area, Inc.
This fixture of the Historic Herndon district located on Station Street has many bargains, bicycles, and unique gifts at very reasonable prices. Melissa Landau has worked as a volunteer at The Closet, and Doug Landau enjoys seeing the latest offerings in the window on his walk to the nearby Herndon Courthouse or Municipal Center. The Abrams Landau team tries to make donations of gently used items several times a year.
New items — for example, shirts, water bottles, jackets, bags, first aid equipment, and toiletries — are generally donated to the Herndon Neighborhood Resource Center on Elden Street.
Other beneficiaries of lawyer Landau's largess include the Jeanie Schmidt Free Clinic in Herndon, and other charitable organizations that make good use of the supplies he donates to them.