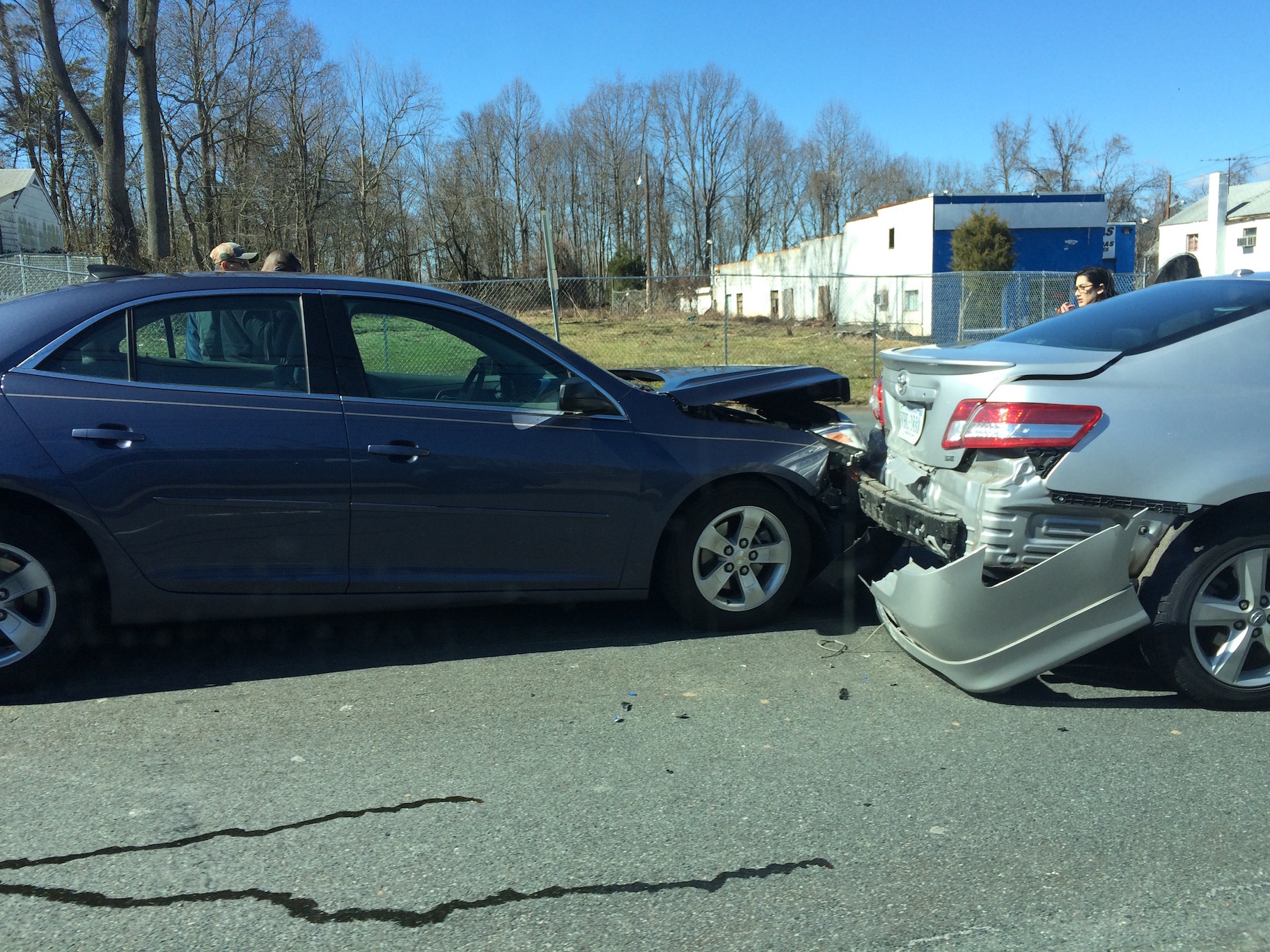 How Long Should My Fairfax County Car Crash Case Take?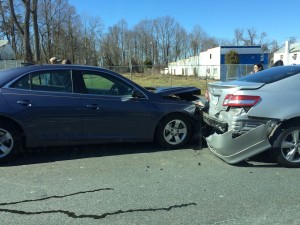 Because Virginia law states that injury cases should be filed in court within two years of a car crash, and because the Fairfax County Circuit Court tries to set trial dates within one year of the date the case was filed, most motor vehicle accident claims are concluded within three years of the date of the original incident.
Most car crash cases in which the fault is not in dispute and the injuries are straightforward tend to settle prior to trial. However, cases in which there are pre-existing conditions or issues as to how the crash occurred are likely to end up in court. When filed in court, the trial date is often determined by whether the parties want a jury trial or a "bench trial." A bench trial means no jury, and the case is to be tried before a judge.
The Fairfax County Circuit Court, like its Alexandria Virginia counterpart, attempts to emulate the famous "rocket docket" Federal District Court for the Eastern District of Virginia.
The United States District Court for the Eastern District of Virginia, located outside of Old Town Alexandria, is famous for being one of the fastest courts in the country. Often times, the parties cannot have enough time to engage in a second round of discovery, even when it is necessary to do so. While the Fairfax Court tries to be as speedy as its federal counterpart, injured victims are not always assured that their cases will be heard within the time limits set by law.
Herndon Reston area car crash lawyer Doug Landau recalls one episode where he, his clients, and all the witnesses showed up for trial. All of the other lawyers and witnesses were asked to go to a special court room. The judge asked if any of the lawyers had prepared ahead of time and had captured their expert witnesses and treating doctors testimony on video tape.
Landau, always wanting to avoid last minute running around, raised his hand and said that he had his doctors on video, and that he had a half-dozen lay witnesses present in the court room. The Circuit Court Judge apologized, and said that Landau would not be able to try the case that day because there were 12 jury trials scheduled, and only 10 judges available to hear the case. Landau had to return five months later to try his case in front of a jury.
So, even where you have a date certain, it is not always "certain" the injured victim will have his or her "day in court" on the day selected!
That is why many cases are resolved through mediation, arbitration, and other forms of alternative dispute resolution. Many judges, when they retire, become effective mediators, which enables them to supplement their incomes handsomely.
Bottom line, while Virginia's courts are predictable in terms of the time limits, and faster than nearly any other state in the country, as you Yogi Berra used to say, "it ain't over 'til it's over."
Doug Landau reminds everyone that it is important to get the liability investigation done early, research the medical treatment and pre-eexisting conditions, and not wait to the last minute to file your case and/or prepare for trial.
If you or someone you know has been involved in a car crash and there are questions as to what laws apply, email or call Abrams Landau, Ltd. at once (703-796-9555).