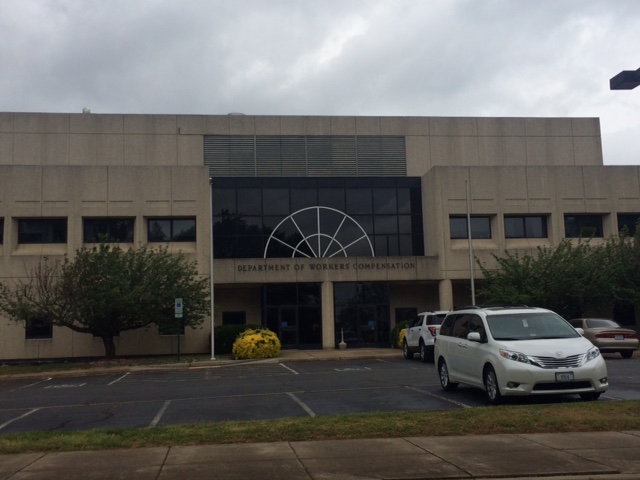 What Will I Be Asked at My Workers Compensation Deposition?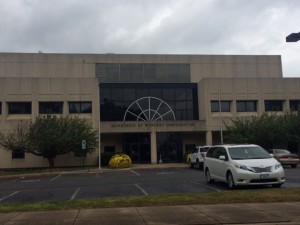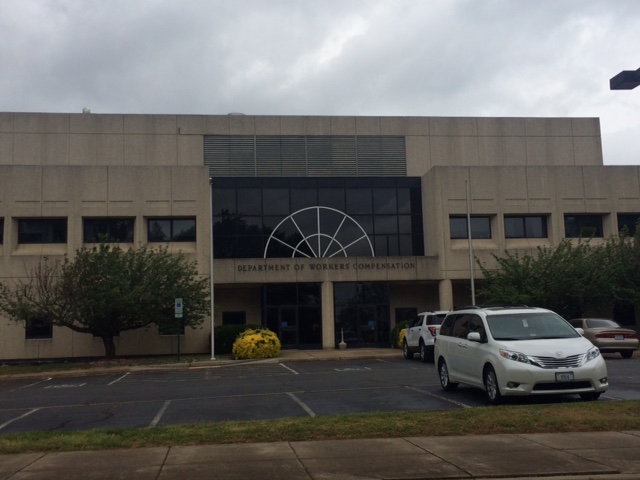 A deposition is a witness's sworn testimony taken out of court.  It is used to gather information as part of the discovery process.
While an insurance lawyer can ask many questions at a deposition that would not be permitted at a trial, several areas of interrogation are likely:
Lawyers typically start with very easy introductory questions, for example, where the injured worker lives, what the spouse does for a living, who they live with, what kind of home, how they got to the deposition location, are there are any medications that would interfere with their ability to understand questions and tell the truth, do they wear glasses, have restrictions on their drivers license, handicap license plates, etc.
Prior injuries, accidents, diseases, etc.
Medical care for an on-the-job accident, treating doctors, family doctors, medications, and even home and herbal remedies.
Any criminal record, litigation history, experience in the courts, marital status, and aliases.
Examine medical records line by line, looking for inconsistencies, varying histories, pre-existing conditions, or subsequent accidents or falls that may relieve the insurance company from having to pay for medical care and wage loss.
Defense lawyers like to save the hard questions for the end of the deposition, when the injured worker is tired, in pain, and dropping his or her guard.
The best injury and disability lawyers will prepare with their clients well ahead of time. Helping a disabled worker understand the questions that will be asked and reviewing documents can make the deposition experience a lot less unpleasant. Remember, a deposition is a series of questions, under oath, that will be typed up to be used against you in a court of law at a later date. That's why it's important to treat a deposition with the same care you would testimony in open court.