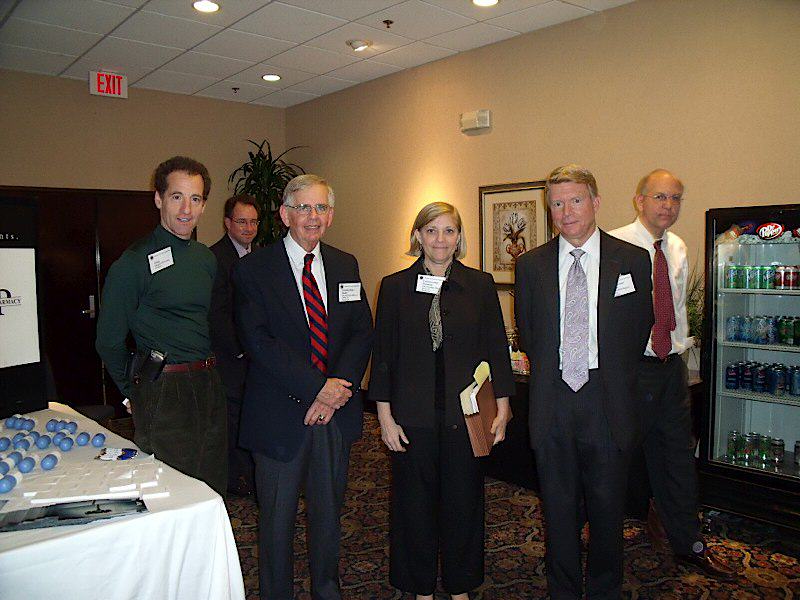 Landau attends Advanced Workers Compensation Retreat in Richmond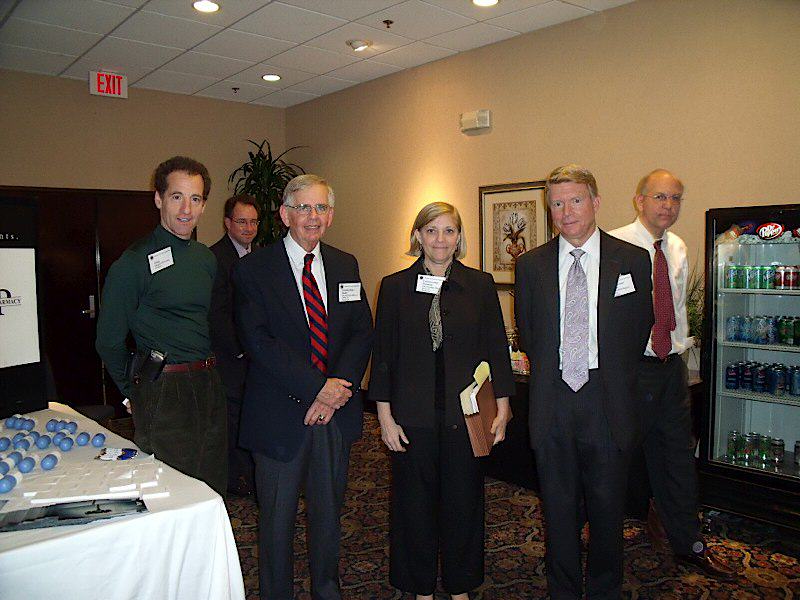 Always willing to learn things he never knew before, Doug Landau was invited to the Virginia Trial Lawyers "Advanced Workers Compensation Retreat." The Herndon Reston area injury and disability lawyer traveled to Richmond to attend this exclusive meeting of experienced lawyers from all over the state. Topics included:
Cross Examining the Orthopedic Physician,
Discovery Issues,
Representing Undocumented Workers,
Interpreting & Utilizing Functional Capacity Evaluation,
Consequences Of A Consequence,
Determining Statutes Of Limitations,
Rebutting the Willful Misconduct Defense, and,
Settling large and Complex Cases.
Photo: Doug Landau of ABRAMS LANDAU, Ltd. and the 3 Full Commissioners of the Virginia Workers Compensation Commission: William Dudley, Virginia Diamond and newest member Roger Williams during a break in the educational program.